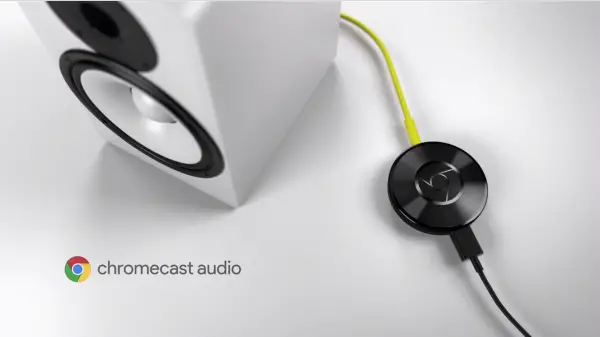 At the recently concluded Google media event at San Francisco on Tuesday, the company added a new member to the Google family – Chromecast Audio, alongside the Nexus 5X, Nexus 6P, the Pixel C and the new Chromecast.
The Chromecast Audio has a similar round, disc-shaped design as the new Chromecast but instead of an HDMI port, you have the option of connecting to an AUX (via a 3.5 mm connector), RCA or Optical port which makes it compatible with any existing sound system!
The Chromecast Audio is a more elegant solution to home-audio streaming than Bluetooth for several reasons; it leverages Google's existing media-casting infrastructure, it avoids the pairing/range needs of Bluetooth and you don't need to keep a phone awake to stream. Additionally, the device will work with apps such as Spotify, Pandora, iHeartRadio, NPR as well as a host of other audio apps that support audio casting.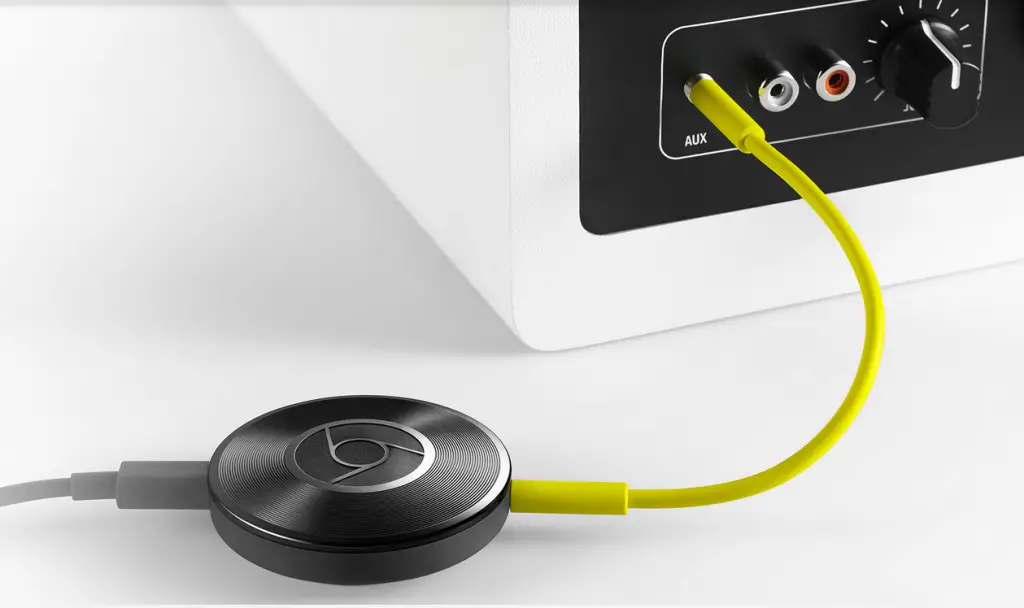 Setting up the Chromecast Audio is relatively easy – it comes with a 3.5 mm cable in the box that can connect to most speakers, but you'll have to get hold of the appropriate cables for the other connectivity options. The only other thing you need is a Wi-Fi connection. The device supports Wi-Fi 802.11ac (2.4 GHz/5 GHz) bands, so should be well covered. Your next step is to download the Chromecast app to your phone or tablet and just make sure it's on the same Wi-Fi connection as the Chromecast Audio and you're good to go!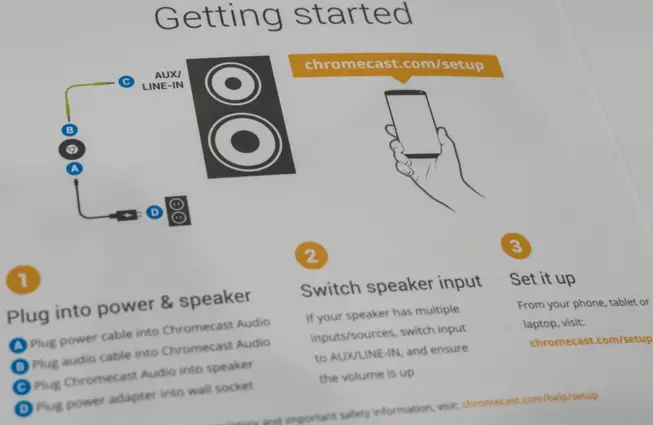 Just like the Chromecast, the Chromecast Audio will also require an external power source. Unlike it's elder sibling though, the receiver also allows guests in the area to send audio to a Chromecast Audio! And if you own multiple Chromecast Audio dongles, you can plug them into different speakers dotted around the house and create a Multi-room audio setup.
Chromecast Audio will play with Android, specifically phones and tablets running on Android 4.1 or later. Additionally, there's support for Chromebooks to cast music from websites. You can also control playback from Android Wear smartwatches. Other than Android, it'll also work with Windows devices running Windows 7 or higher, iOS-packing hardware running iOS 7 or above and Mac OS X 10.7+ devices.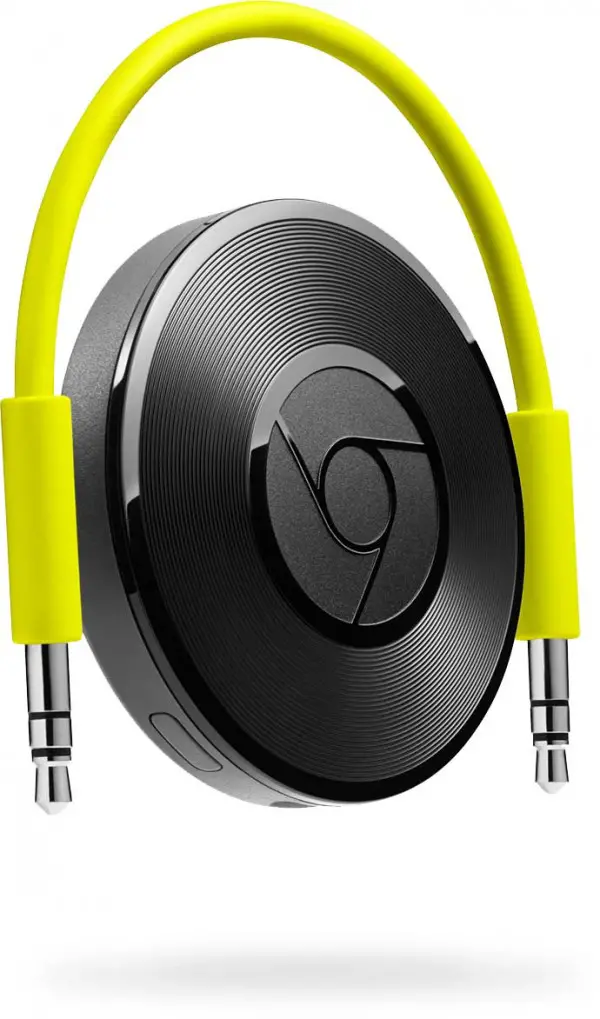 The Chromecast Audio makes your speaker smart(er) for just $35 (approx INR 2300), the same price as the previous generation Chromecast. Both these devices will be initially sold in around 17 countries, but we are yet to determine if India will be included in that list.