In an effort to distinguish itself from other OEMs by giving its software prime importance, Motorola have announced the list of phones that will be updated to Android v6.0, Marshmallow.
Although the specifics are subject to change, Motorola have listed out the devices that will receive updates to the best Android has to offer – Android Marshmallow. These devices are: Moto G( Generations 2 & 3), Moto G LTE (Generation 2), Moto Maxx, Moto Turbo, Droid Turbo, Moto X Pure Edition, Moto X Style and the Moto X Play. However, Motorola is content in not committing to an ETA.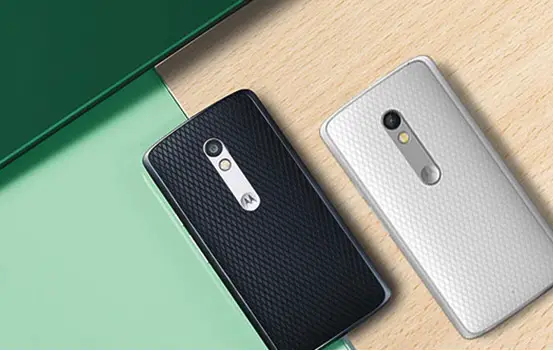 Each country seems to have a specific set of listings; in India its the Moto G (Gen 2), the Moto G (3rd Gen), the Moto Turbo, the Moto X (Gen 2) and the Moto X Play that will recieve the updates. Devices that aren't mentioned in Motorola's official blog are the first generations of the Moto X, Moto G, Moto E and the second generation Moto E; the reason being that these products, as Motorola sees them, may be told old to devote resources towards.
In its update, Motorola has dropped a few of its apps and services, namely, Moto Assist and Motorola Migrate in favour of alternatives, rendering Motorola's software redundant. To learn more about Android v6.0 Marshmallow's features and changes since the previous build(Lollipop), you can read up on our coverage here.
Color us impressed, since we do appreciate Motorola's timely updates to their smartphones, however we would want a legacy device, such as the original Moto X, to receive some Marshmallow goodness. Moto owners, are you excited about Marshmallow?
Source | Via