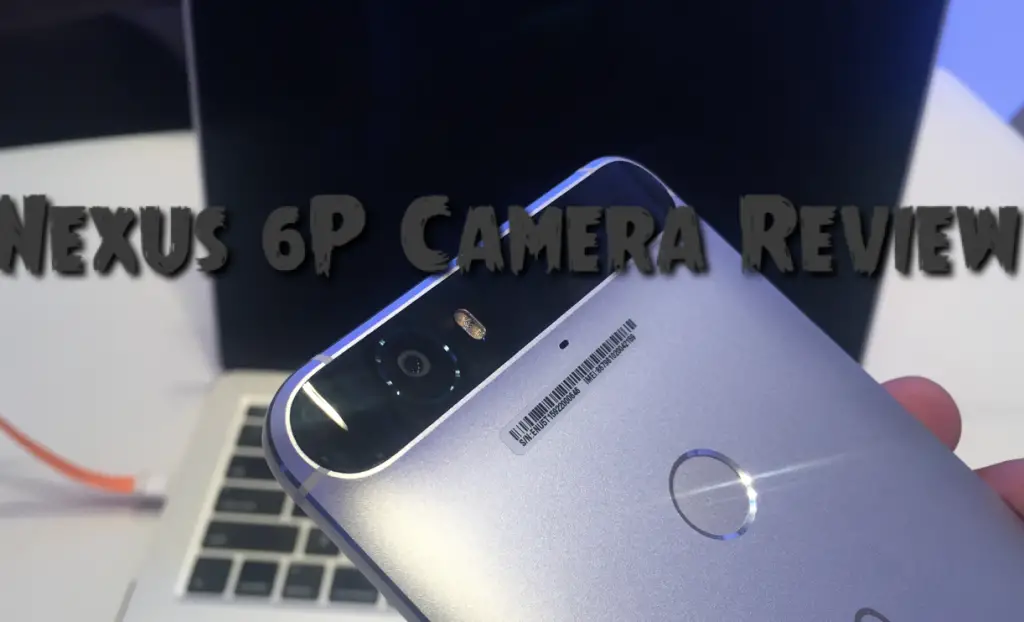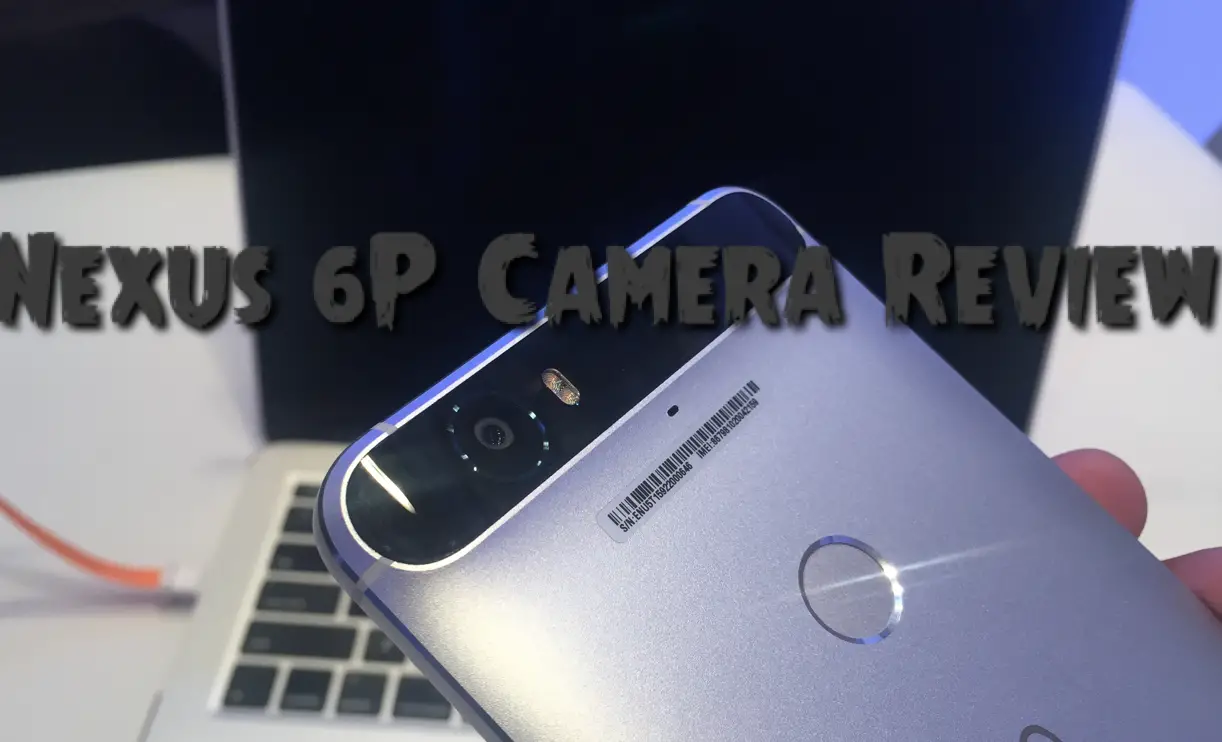 We recently witnessed the unveiling of the newest member of the Nexus family as well as the pricing details being confirmed for the same. Nexus 6P is a major step forward in design and capabilities as compared to earlier existing Nexus smartphones. Camera performance of Nexus smartphones has always been a matter of discussion far and wide. Nexus 6P features a unique 12.3 MP laser auto-focus camera.
Nexus 6P Camera Hardware
Nexus 6P boasts of a 12.3 Megapixel (4608 x 2592 pixels) rear camera with Laser Auto-focus and an 8 Megapixel (3264 x 2448 pixels) front camera.  The 12.3 Megapixel camera comes with larger than average 1.55 µm pixels that according to Google eliminates the need for optical optimization. More pixels mean more light will enter the lens thereby reducing the motion blur and shortening the exposure.
Nexus 6P's f/2.0 lens is much wider than the industry standards and will contribute to crisp and clear low light images. The rear camera is equipped with dual LED (dual tone) flash resulting in bright and crystal clear images in low lighting conditions. The size of sensor is 1/2.3 inch and the camera records 1080p video at 30fps. Nexus 6P is capable of recording 4K videos and self activating HDR mode in low light conditions. Front camera on Nexus 6P will record 720p videos at 30fps. To top it off Nexus 6P supports Slow Motion video recording at 240fps which is something Nexus fans has been waiting for long. 
[table id=151 /]
Nexus 6P Camera Software
With Google getting bigger on camera this year with the launch of Nexus 6P, the camera app has seen massive performance improvements over time. The camera app response is fast and comes with HDR+ mode which will be automatically switched on in low lighting conditions. You do not have to struggle with the camera controls anymore and can switch to video recording mode just by swiping the camera interface. Smart Burst is Nexus 6P exclusive feature and enables the user to capture a burst of photos at 30fps.
Nexus 6P Camera Samples
Nexus 6P Video Samples ( Rear and Front Camera )
Camera Performance
The camera on Nexus 6P is faster and far better than ones we have seen on earlier Nexus devices. The images above indicate that the camera on Nexus 6P produces sharper, crisp and clear images. The images are detailed ones and do not get blurry on zooming in. Color reproduction of the camera is good and combines good dynamic range and contrast to produce visibly impressive images. 8 Megapixel camera on the front compliments the rear camera impressively. The front facing camera will produce impressive images and render a pleasurable selfie experience even in low lighting conditions.