A few days ago we covered 5 budget phones with great front and rear cameras for you and this time we're back to give you a scoop of the best phones that pack gargantuan 4000 mAh batteries or more in under INR 10,000. Let's get started.
We have tried best to highlight the best smartphones under specific price range. We have taken specs into consideration while deciding this list but specs are not everything, but still they matter. User experience does matter as well, so that's why we have pros and cons also mentioned for each phone we have tested, so that you can finally make the right decision
Lenovo Vibe P1m
Lenovo launched its Vibe P1m recently to a warm reception and for good reason. It is our top pick for this roundup and here's why: It packs a massive punch for the amount it demands. Inside, there's a 1.0 GHz quad-core chip with 2GB of RAM. Cameras are 8MP and 5MP units on the rear and front respectively.
Android Lolipop 5.1 powers the phone and a 5-inch, 720p panel lies above the 4000 mAh battery. The ROM observes a 16GB storage capacity, expandable up to 64GB via a microSD card. We think the Vibe P1m should easily satisfy your needs for a long-lasting smartphone and even throw in a decent camera and great performance in the mix.
[table id=231 /]
Intex Cloud Power Plus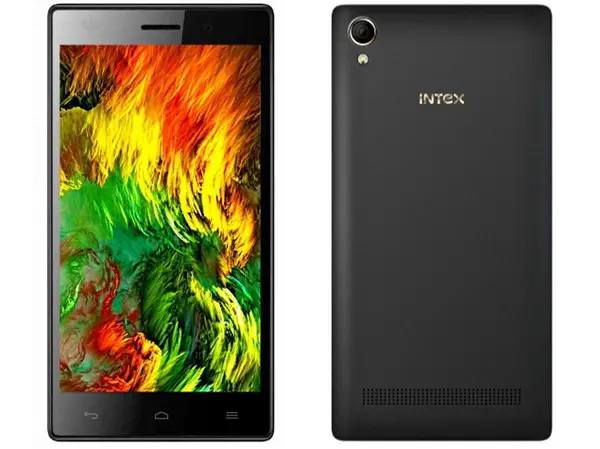 Next up in on our list is Intex's Cloud Power Plus. Launched back in May, 2015, here you'll find a 4000 mAh battery powering a 1.3 GHz quad-core processor, 2GB of RAM and a 720p 5-inch IPS display. 16GB of onboard storage is present that can be expanded via a microSD card by up to 32 GB. A 13 MP camera is present on the rear while a 5 MP unit resides up front. Our quick review of the Cloud Power Plus should give you a better insight into Intex's offerring.
[table id=233 /]
Intex Aqua Power HD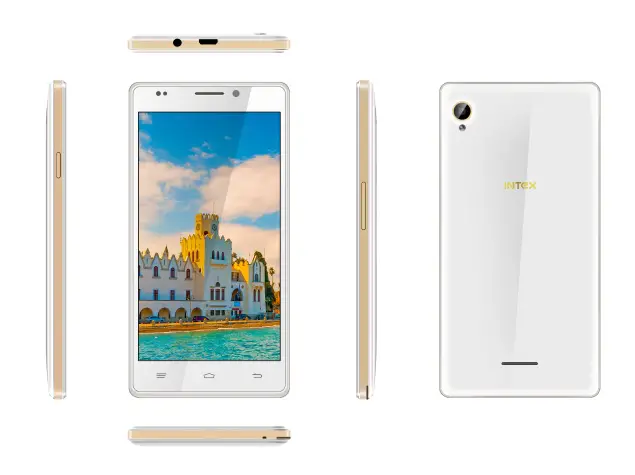 The Aqua Power HD saw the light of day in February this year and it tells a virtually identical story to the previous entrant from Intex – the Cloud Power Plus. Like the Cloud Power Plus, the Aqua Power HD has a 5-inch 720p IPS panel with a 13MP-5MP camera combo. The difference here is that this phone is a hair faster by packing in a  1.4 GHz quad-core processor with 2GB of RAM. An Android v4.4 Kitkat build powers the phone, which is backed by a 4000 mAh battery. The 16 GB of onboard memory is expandable by up to 32GB via a microSD card. See our quick review of the Intex Aqua Power HD to learn more about this phone.
[table id=235 /]
Lava Iris Fuel 60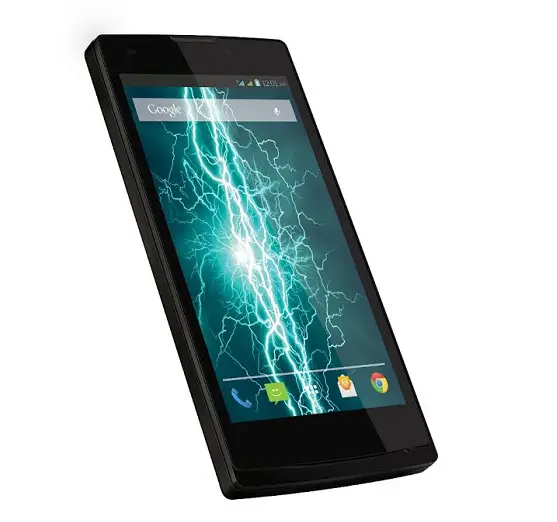 Launched back at the end of 2014, the Lava Iris Fuel 60 introduces us to the '1GB RAM' segment of our list of battery mammoths. To complement that 1GB of RAM, the Iris Fuel 60 has a 1.3GHz quad-core processor backed by a 4000 mAh battery pack. A 5-inch 720p display is present here as well, all of it controlled by an Android Kitkat v4.4 build. A 10MP rear camera is present on the phone, accompanied by a 2 MP front facing camera. While not as up-to-speed as the previous contenders, the Lava Iris Fuel 60 should do you just fine. Our quick review is available here.
[table id=232 /]
Gionee M2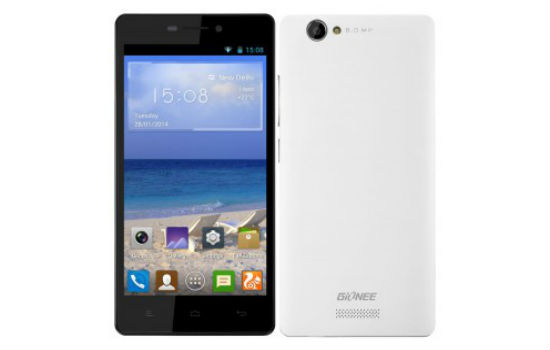 The last phone in our roundup and also the most sparingly-specced, the Gionee M2 saw its debut back in February of this year. While it may have inferior specifications compared to the other phones in this comparison, it has one thing going for it: it has the biggest battery among all these phones at 4200 mAh; and while a difference of 200 mAh may not be a lot, it will certainly have a tangible effect. A 5-inch 854 x 480 screen welcomes you with its Android v4.2 Jelly Bean build. A quad-core 1.3 GHz processor resides under it all with 1GB of RAM. Onboard storage gives you 4GB of room to play with that can be expanded by up to 32GB. Cameras here include an 8MP sensor on the back and a 2MP sensor in front. We feel you should pick this one up only if the extra battery life available on the M2 is crucial for you. Have a look at our quick review of the phone here.
[table id=234 /]
Conclusion
While you can't go wrong with any of these phones, as we stated earlier, we think the Lenovo Vibe P1m should be your choice since it offers a great value for money, is a well rounded smartphone and since it is the most recently launched, comes with the latest version of Android, comparative to other phones in this roundup. Let us know your pick in the comments bellow.