Windows Mobile fans rejoice! Satya Nadella announced the launch of the Lumia 950 and Lumia 950 XL, Microsoft's flagships, at the Future Unleashed event in Mumbai recently.
Showcasing the best that Microsoft has to offer, the new Lumia duo makes a compelling offer for what it's worth. Set for an Indian launch in November, Microsoft is yet to announce how much these phones cost. Let's have a look at what the new Lumias have to offer.
Microsoft Lumia 950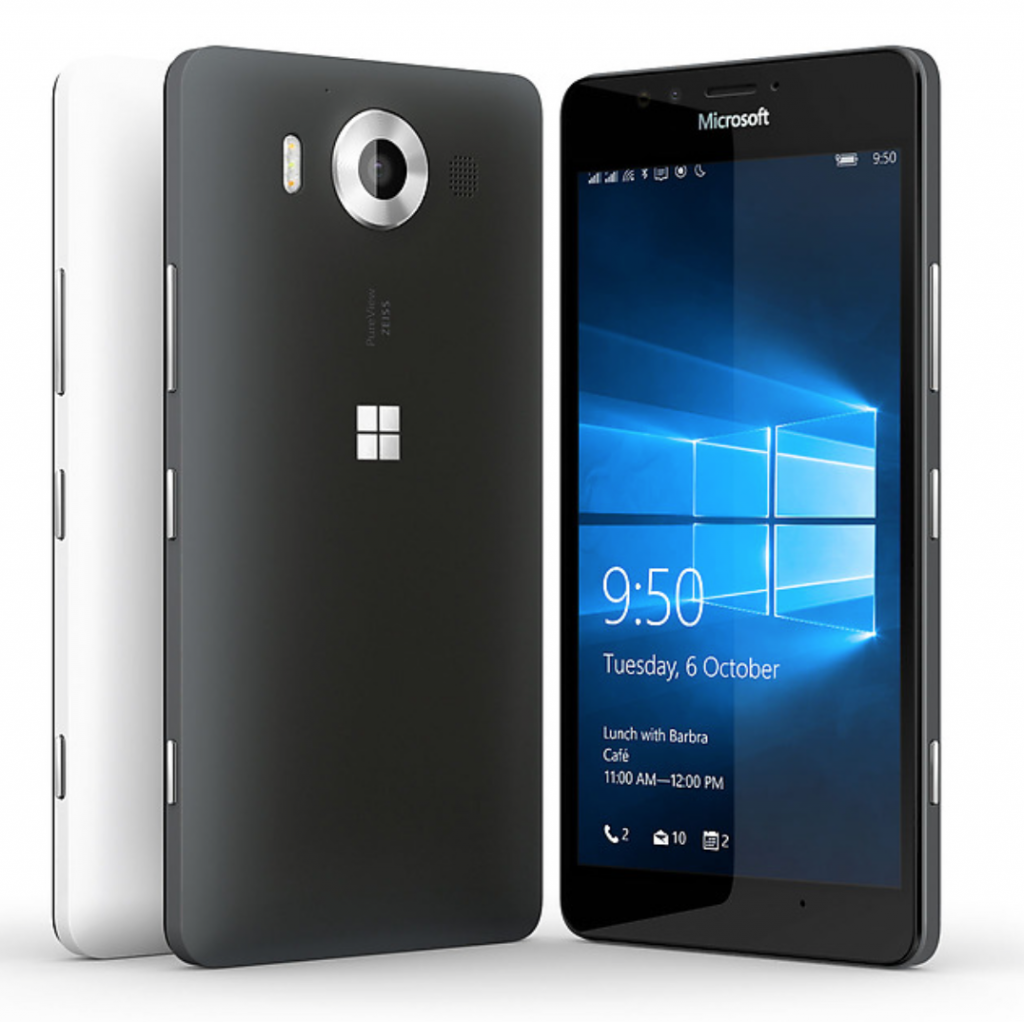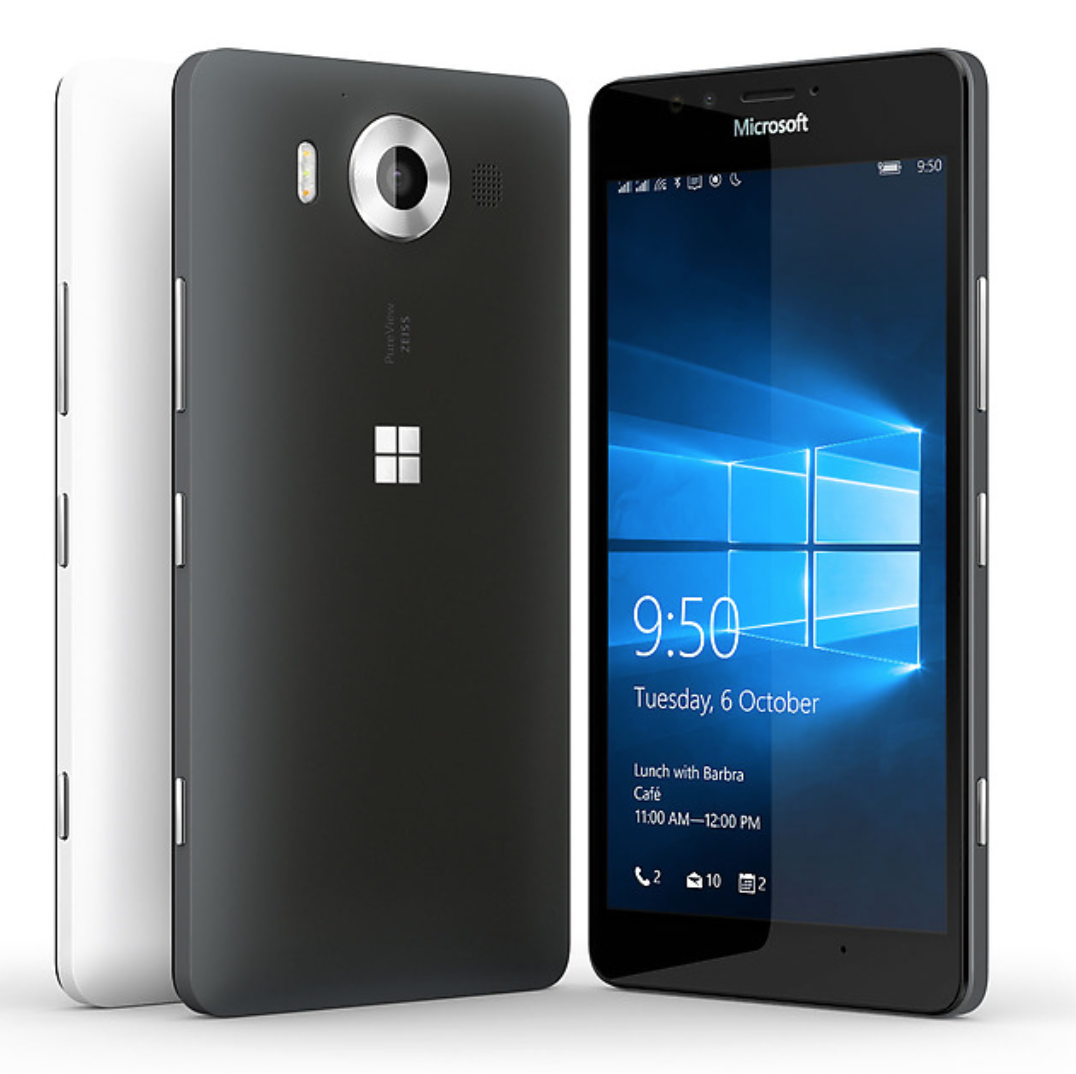 The Microsoft Lumia 950 is built upon the foundation of a hexa-core 1.82 GHz Snapdragon 808 SoC coupled with 3GB of RAM. Its 5.2-inch AMOLED panel houses 2560 x 1440 pixels. 32 GB of NAND storage is present onboard, expandable by up to 200 GB via a microSD card. Cameras on the Lumia 950 are a 20 MP-5 MP duo where the rear camera can shoot 4K video, features OIS and is backed by a triple-LED flash. The phone is also 4G ready, can house two SIMs and packs a 3000 mAh battery.
[table id=243 /]
Microsoft Lumia 950 XL
The Lumia 950 XL, as the name implies, is the elder sibling to the Lumia 950. In contrast, the Lumia 950 XL has a bigger 5.7-inch AMOLED panel that houses the same number of pixels. The processor is a 2 GHz octa-core Snapdragon 810 unit; RAM and storage capacities remain the same. All other variables are also the same as those on the Lumia 950 XL, with the battery receiving a slight boost to 3300 mAh. The elder sibling is also 15 grams heavier than the non-XL variant, weighing 165 grams.
[table id=245 /]
A detail of note here, is that the Snapdragons present on this phone are water-cooled implementations designed to sustain performance over a longer period of time (you can read more about water-cooled smartphones here). Both phones will run Microsoft Windows 10 Mobile, the company's most recent OS with features such as Microsoft's Continuum and Windows Hello being highlights: the former being a way to have a full-desktop experience through your phone and the latter a biometric implementation to unlock your phone by scanning your face.
Additionally, both phones support USB Type-C ports and also feature quick charging, that should give you a 50% top-up in half an hour. The Lumias also come with adaptive antenna technology that enables the phones to have maximum signal strength no matter how you decide to hold the phones.
While the price remains un-announced, we are excited to see the new Lumias arriving on Indian shores by the end of the year. Let us know what you think of this news in the comments bellow.