Diwali is almost upon us and sellers aplenty are ready to throw about all sorts of offers knowing well that consumers hold on till the festive season to shell out their money for big purchases. TVs are chief among those purchases and we are here to do our part in helping you select the best Smart TVs to buy in India right now.
LG 42LB5820 Full HD LED Smart Television
LG's smart TV has a 42-inch Full HD IPS panel. As inputs the LG supports 3 HDMI and USB ports with WiFi supported as well. The TV supports a lot of ways to share your screen both to and from mobile devices through wired and wireless media; namely: Miracast, Intel WiDi, MHL, SmartShare(using NFC) etc.
The LG TV has a metallic construction with minimal bezels. Software present on this TV is a custom NetCast 4.5 version that supports apps through an App Store, Skype and games too. It is also possible to control the TV through hand gestures using the included smart remote. The LG 42LB5820 is up for purchase at INR 49,900.
Sony Bravia KDL-43W800C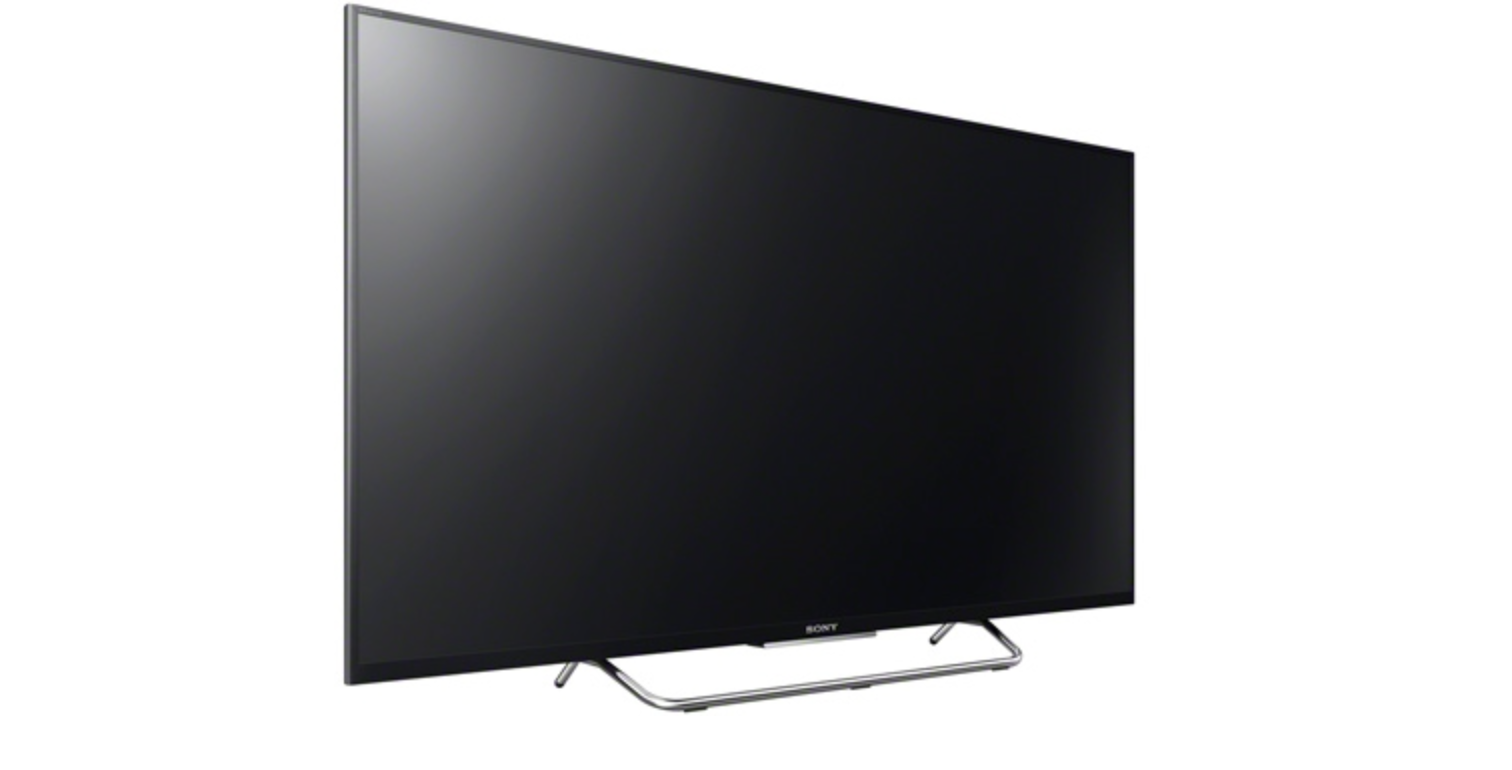 Sony's Bravia takes us into the realm of Android TVs. The Bravia features a 43-inch Full HD display that supports 3D viewing as well. I/O ports include 4 HDMI ports, 2 USB ports and WiFi(with WiFi direct too). And where the Bravia features a basic set of mobile screen options, it makes up for lost ground by including Android TV.
Along with Android TV comes the regular set of Google services such as Play Movies, Play Music, Play Games and the Play Store, giving you the ability to download apps and games. Youtube and voice search are supported here too. The Bravia KDL-43 W800C retails for INR 59,599.
Toshiba L9450
Showcased as their highest-end 4K smart TV, the L9450 is the most expensive of the lot. Available in a choice of 55-inch, 60-inch and 84-inch displays these TVs range from INR 1,99,000(55-inch) to INR 10,49,000(84-inch). These TVs allows you to connect upto 3 HDMI streams and has support for USB 3.0; WiFi is present for Internet connectivity.
Software and optimisations are where these TVs shines ahead. The Toshiba feature Android v4.4 KitKat on-board and a plethora of optimisations based on the content you choose to watch such as a Cricket mode, Bollywood mode, 3D optimisations, Auto-Clean and Auto Signal Booster. A web browser has been thrown into the mix as well, intended to be controlled via the smart remote.
Toshiba Smart TV Best Price Buy
 Sony BRAVIA W950C
The Sony Bravia KDL-43W950C follows in the steps of the previous Bravia in our roundup. With size options of 43 and 50 inches, these TVs boast a FullHD resolution on an LED panel that supports 3D too. I/O ports include 4 HDMI ports and 2 USB ports with support for WiFi.
Along with the Andorid Lollipop build, Sony packs in some of their own features such as voice search, photo sharing, Google cast, one flick entertainment and support for smartphones, game pads and keyboards, as well. Sony's proprietary Triluminous technology is present here, for a sharper and richer viewing experience. The Bravia W950C retails for INR 68,938.
Sony Smart TV Best Price Deals
Samsung Series 8 SMART 3D Full HD LED TV ES8000
Regressing away from Android TVs we have Samsung's Series 8 Full HD 3D TVs. The TVs feature WiFi, and 3 USB and HDMI ports each. Available in 46-inch(INR 1,51,000) and 55-inch(2,68,000) sizes, these TVs feature slim bezels.
Making up for the lack of Android TV here are Samsung's preloaded apps such as Skype, Smart Hub, Social TV, Camera etc. A web browser has been included as well. The ES 800 includes Samsung's Clear Refresh Rate by providing a 960 Hz refresh rate.
Samsung Smart TV Best Price Buy
Conclusion
Whichever TV you do decide to by, these smart TVs make an excellent choice, and with the festive season just around the corner, you can hope to strike up a good deal for the TV of your choice.