Today, leading Indian smartphone brand Micromax has added one more member to its low cost range of smartphones, it is named the Canvas Xpress 4G. This device is launched at a price of INR 6,599 and comes with dual-SIM 4G support. Micromax has launched another smartphone a week ago, the Canvas 5, which impressed us with the overall offerings. In this quick review we tried to find out if the Canvas Xpress 4G can also impress us with its features and offers, and we concluded the following results.
[table id=252 /]
Micromax Canvas Xpress 4G Unboxing, Hands on Review [Video]
Physical Overview
The Canvas Xpress 4G is a 5 inch phone that carries pleasing looks for the price. The body is made up of plastic which feels decent, the back cover is removable and it has a glossy finish with a rubberized touch. The front has sharp edges and corners, but the back cover is beveled at the sides to enhance the grip. The left and right sides are studded with brushed metal stripes which are actually plastic, but looks good. The phone is comfortable to use and feels solid in hand, does not look premium but still good for the price.
Go to the Canvas Xpress 4G photo gallery below to have a closer look at the device, and find out the button placements and more.
Micromax Canvas 4G Photo Gallery
User Interface
The Micromax Canvas 5 comes with the Android Lollipop, the notification panel and menu options remain the same as the stock Android. There is an app launcher present on the home screen; you can swipe to the next screen vertically to browse through the apps menu. You can add widgets and manage screens according to your convenience. It does not support any gestures, but it is to retain the performance of this device. UI was smooth while switching apps, opening and closing apps and moving from one screen to other.
Camera Overview
Expecting a great camera from this device is not something logical, so we'll judge the camera looking at its price and its competitors. The rear camera is 8 MP which comes with autofocus and HDR. The results from the back camera were just above average, not something very great. Colour production was fair and the details were good when HDR was switched on. Autofocus works fast and accurate, which helps in taking good-looking shots in good lighting condition. In low-light the camera performs well if compared to the other cameras in same range.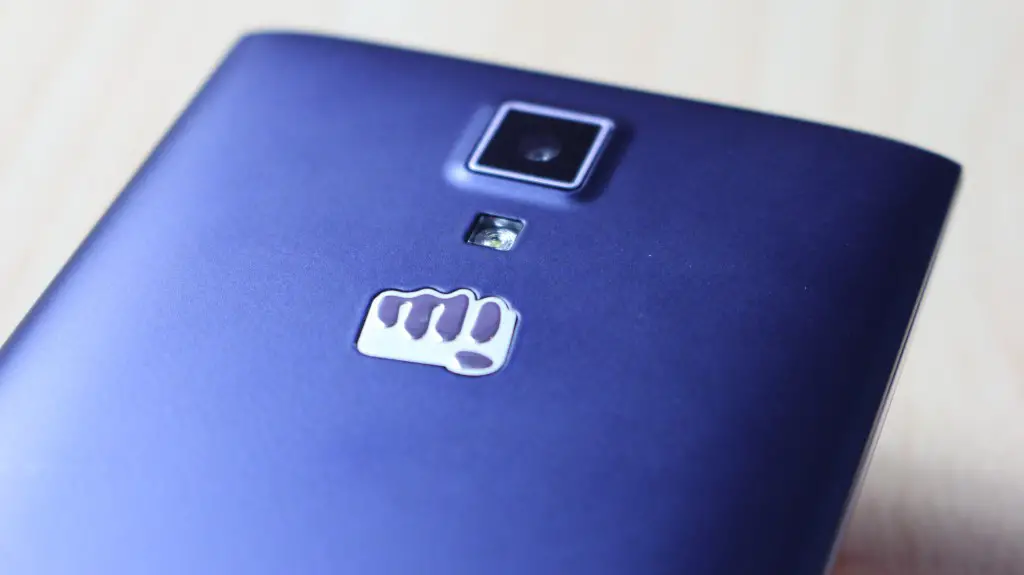 Front camera is 2 MP and it did not impress us initially, the results in normal lighting had poor details and colours. Though we do not expect much from a 2 MP sensor but still the selfies were unpleasant in all the cases.
Micromax Canvas Xpress 4G Camera Samples
 Price & Availability
Micromax Canvas Xpress 4G will be available for purchase from 18th November midnight onwards, for a price of INR 6,599. It will be exclusively available on Flipkart.com.
Comparison & Competition
At this price point, the Micromax Canvas Xpress 4G will face lot of competition, as it comes under the INR 8000 range of smartphones. The possible competitors will be like Lenovo Vibe P1m, Xiaomi Redmi 2 Prime, Acer Liquid Z530 and a few more smartphones.
Conclusion
The Micromax Canvas Xpress 4G comes with a elegant design, good display, and a good primary camera but it lacks in few departments which includes the 2000 mAh battery, poor front camera and other small factors. The overall offering is not bad if we consider the cost, but if you are spending 6.5K on a phone like this, you can surely consider putting a little extra load on your pockets and buy a device which beats this phone in almost every department.