Cell broadcast messages are a facility for the cell operator to directly communicate with the user in the form of small messages. Increasingly, however these messages are becoming a medium of the same operators to provide ads and other unwanted services. In some cases, these messages may even get out of hand. Here's how you can stop them on your Lenovo smartphones.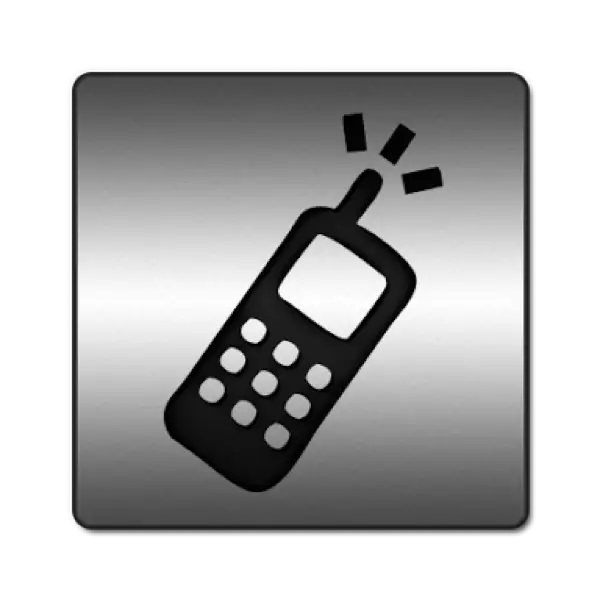 While this implementation may vary for different phone models and the Android builds that run on them, we will layout some general steps that should help stop cell broadcasts from being a pesky annoyance anymore. Simply go to your Messages app and navigate to Settings -> Cell Broadcast. Select your provider and uncheck the "ETWS Alert". This should stop any more Cell Broadcasts from popping up and being a consistent annoyance.
Cell broadcasts are theoretically meant to provide users with useful information. However, if misused, a user should have the power to chose whether or not they want the feature in question to no longer bother them. And this is an instance of exactly such a happening. If you have any further questions or you're still unable to fix the issue, feel free to get in touch in the comments bellow.