iPhone 6C has kept the rumor mills running hot from March this year when the news of its existence first emerged. It is rumored that iPhone 6C will feature a smalled 4 inch display but nothing has been confirmed so far by Apple Inc. New reports has surfaced on the internet according to which iPhone 6C will flaunt a metal build ditching the plastic build that its predecessor iPhone 5C debuted with. iPhone 6C is rumored to launch in January and slated to go on sale starting February 2016.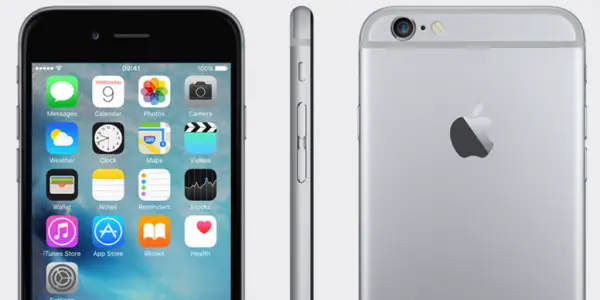 Like iPhone 5C, all new iPhone 6C will be available in different color options. Apple has earlier used the tagline "Unapologetically plastic" to describe the plastic build of iPhone 5c but these rumors indicates that for iPhone 6C Apple is really shifting to metal this time.
As far as specification of iPhone 6C are concerned nothing has been confirmed so far apart from a couple of rumors doing the rounds over the internet. iPhone 6C is rumored to bring on-board Touch ID Fingerprint sensor and NFC to support Apple Pay that was totally absent on iPhone 5C. So far so good. If reports are to be believed then there will be no 3D Touch on iPhone 6C, a feature that has been highlighting the current crop of Apple's flagship devices like iPhone 6S and iPhone 6S Plus.
As of now there is no official word from Apple Inc. either confirming or denying any of the aforementioned rumors. So it is better to take this with a pinch of salt for the time being. Things will be more clear as events unfold in future.