The Asus Zenfone Zoom is an interesting phone in many ways. Announced back in IFA 2015, the phone is finally being launched in Taiwan this month. Lets have a look at what this phone has to offer that has caused a huge stir in the smartphone market.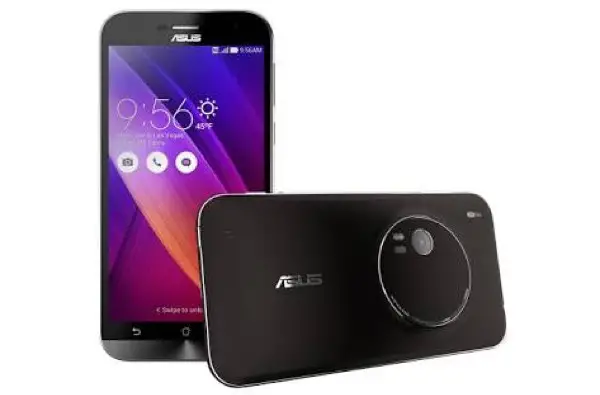 3x Optical Zoom
The phone's nomenclature is so because of this specific feature. While other phones include a Digital Zoom, the Zenfone Zoom has an Optical Zoom– the difference being that Optical Zooms actually have the lenses change their position to zoom in on a specific area. Digital Zooms, on the other hand, simply crop the surrounding image to focus onto the subject.
Additionally, the camera also has a wide aperture and its 10-element lens is a unique approach towards implementing the optical zoom- one that keeps the phone thin as well. In any case, this camera is probably going to be a brilliant one.
The Intel Processor
The Zenfone Zoom is powered by either a 2.5 GHz or a 2.3 GHz Quad Core processor, both made by Intel. Called the Intel Atom Z3580 and the Intel Atom Z3590, these processors are certainly power-houses. To give you an idea, Atom processors are the family of processors used by netbooks.
4 GB of RAM
Speaking of netbooks, the Zenfone Zoom has the best, in pure numbers, amount of RAM of any Android phone on the market. 4 GB of RAM is surely plenty enough for the phone to handle almost anything you throw at it. Combined with the Atom processor, this phone would certainly be a joy to use.
128 GB Variant
Not enough good things can be said about a barrage of internal storage. Yes, external storage is a blessing(and this phone has that too) but internal storage always has excellent access speeds and even if you wouldnt want a phone with this much of memory, it is always appreciated when an OEM gives you the option to do so.
The Price
Perhaps the most eye-catching number on this phone's spec-sheet is how much it retails for INR 28,500 approx. For the 2.3 GHz variant and INR 32,500 approx for the 2.5 GHz variant. A starting price of 28,500 is an excellent deal for what you get here, putting this phone in the upper-mid-range class of devices.
Conclusion
For every reason we just mentioned and then some, we cant wait to get our hands on the Zenfone Zoom when and if it makes its way to the Indian market. Let us know which aspect of the phone excites you the most in the comments below.