In this over-crowded segment of budget smartphone, the well known electronic appliances making company TCL has launched its smartphone touted as TCL Pride. For those who don't know, TCL is the parent company of Alcatel One Touch brand. TCL Pride boasts an iris scanner, skipping the in fashion fingerprint sensor as well. Now, let's have a closer look on the TCL Pride and find out what this new device has in store for us.
TCL Pride Full Specs
[table id=292 /]
TCL Pride Unboxing, Quick Review, Pros & Cons [Video]
What are Usage Review, Tests and Opinion?
This review is based on our quick tests and usage done with the phone, we try to push the device to its limits and find out the results which will matter if you plan to buy this phone. We hope this review helps you to get your queries answered about the device.
Box Contents
The box includes Handset, Battery, Charger, erEarphone, USB Cable, User Manual, and Warranty Card.
Performance
This device is powered by a Pride comes with an Android 5.0 powered by Qualcomm Snapdragon 615 Quad-core 1.5 GHz+Quad-core 1.0 GHz. There is 2 GB RAM and 16 GB of internal memory. We are satisfied with the combination of Processor and RAM because it will create minimal heating issues.
App Launch Speed
The app launch speed was good and we did not face lags and glitches while opening or closing of apps. The experience was quick and smooth most 8 out of 10 times.
Multitasking and RAM Management
We ran several apps including browser, camera, Playstore, games, Youtube and a few more apps to check if the device can handle so many apps at once. The multitasking was decent as we faced lags while switching between these apps but the RAM management was on the mark.
Benchmark Scores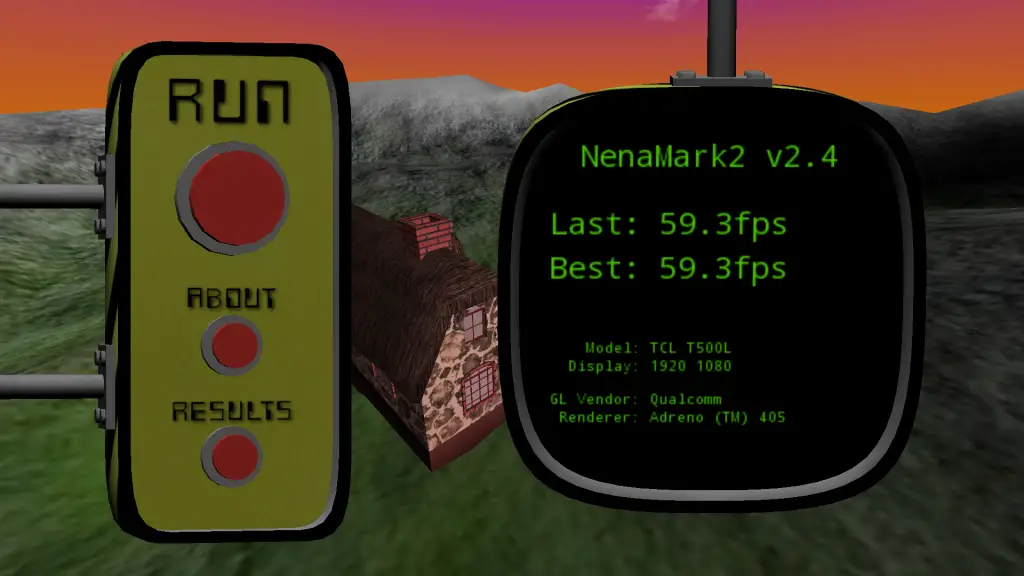 [table id=291 /]
Camera
TCL Pride comes with a 13MP main camera and an 8MP front camera. Both the cameras work pretty good as pictures were clear and sharp. The performance of both cameras has impressed us overall. The primary unit also features the Electronic Image Stabilization (EIS) for clear and crisp photos.
Camera UI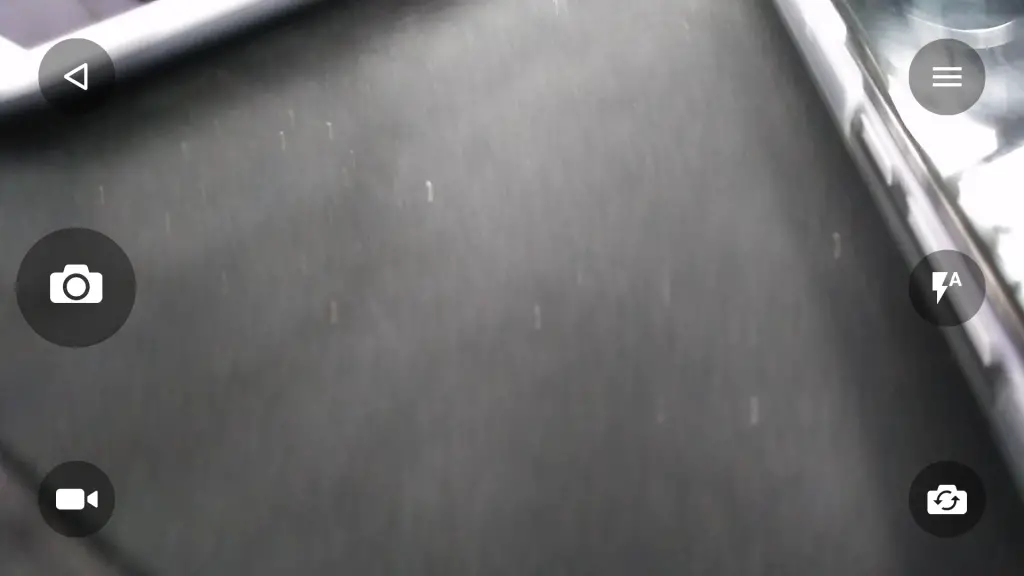 The Camera UI on this phone is really easy to use, the front/rear camera toggle, flash options, shooting modes and camera settings icon is on the left side of the viewfinder where the video/ photo toggle, shutter button and exit option is on the right side. It offers shooting modes like HDR, Pano, Manual, Time-Lapse, Scanner and Face beauty.
Photo Quality
In day light, the rear camera performs well, autofocus is quick and accurate, and refresh rate is also quick. Details and colour output is something that is really impressive. Overall, it sports a good camera that has a capability to capture great day light images for the price.
In low-light, the camera tends to differ from its performance in natural light. It captures good light but the details are not as clear as the day light photos, but we cannot ignore that most of the smartphone cameras face this problem. The front camera is also good in terms of colour and detail.
TCL Pride Camera Samples
Battery Performance
TCL Pride runs on a 3050mAh battery which can last for about 12-14 hours straight with regular to minimal usage. When used aggressively, it used to drain within 10 hrs, which is actually not bad. Though the only issue that we faced in battery section was that the battery is not removable, and that is a small drawback.
Screen on time
Screen on time is around 3.5-4 hours.
Looks and Design
As far as looks are concerned, TCL Pride has a very simplistic and basic design. It does not look premium but does not look cheap either. The phone feels pretty sturdy in hand and there is a textured finish on the back cover which provides a good grip on the phone. It is a lightweight and handy phone, which makes it great for single handed usage.
TCL Pride Photo Gallery
Ergonomics
With a 5 inch display, the Canvas 5 weighs 131 grams and measure 139.6 mm x 69 mm x 8.9 mm. The dimensions of the phone are very fine, it is a slim phone without any extra bulk and holding on this phone is always easy.
Display Clarity, Colors & Viewing Angles
It comes with a 5 inch IPS display, with a FHD resolution (1920×1080 pixels) and pixel density of 480 ppi. This display is the most amazing feature under this price range. The colours appear vivid, viewing angles are also great. Touch response was also impressive.
User Interface
It comes with almost the stock Android Lollipop except some minor tweaks like changed icons and menu. Rest of the look is same and work very smoothly. No unnecessary animations and features are added.
Sound Quality
The sound quality from the speaker is loud and clear, nothing extraordinary. The speaker is placed at the bottom of the phone right next to the microUSB port.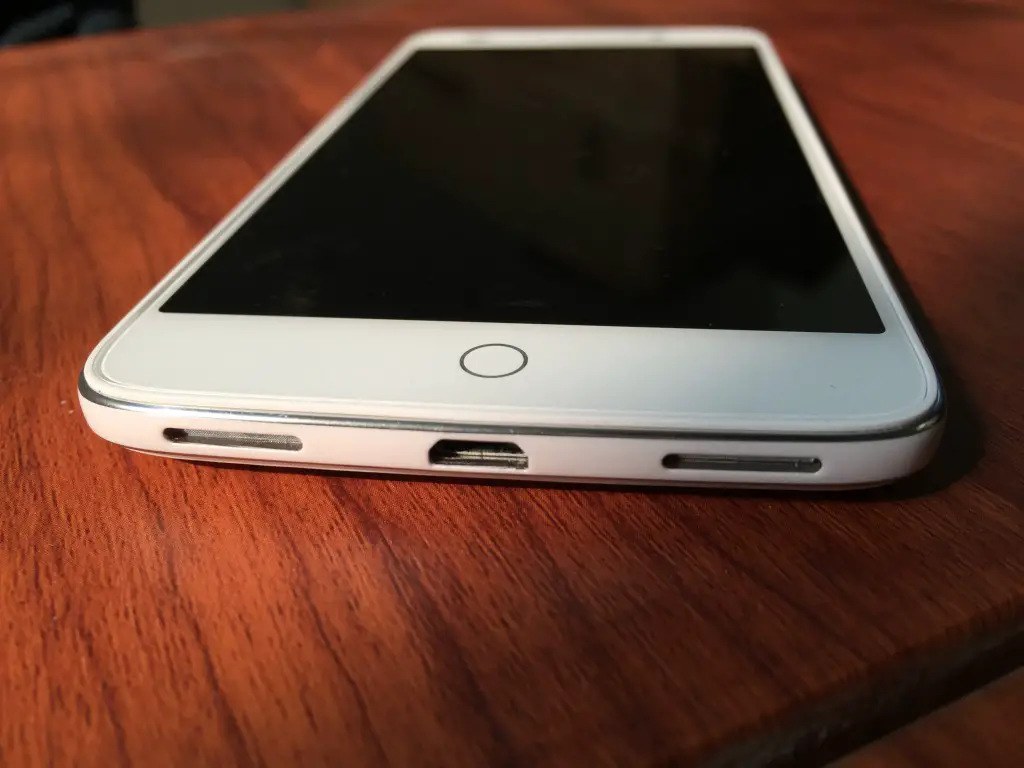 Call Quality
Voices on the call were clearly audible at both ends; we did not face any issues.
Gaming Performance
TCL Pride is not bad when it comes to gaming. We installed games like Modern Combat and Dead Trigger which demand medium quality graphics and we found that both the games ran very smoothly and did not lag at any point of time. Whereas NOVA 3 started off well but it started slowing down as the game progressed and the graphics were not smoothly handled.
We are happy that the device did not heat up much, we noticed slight amount of heat in rare cases.
Conclusion
TCL Pride is a decent phone and justifies its price. We are satisfied with the camera, display, battery and software of the device, but it surely falls behind some of its competitors when comes to build and design. Overall, it is not a bad deal to make if you wish to have a decent phone which does not underperform in any of the departments.