Letv, an upcoming popular brand in the field of smartphones is all set to add three new products in its portfolio by the end of January. Letv had a media announcement event today, in which they announced three new devices that they will be launching on 20th January in their launch event. These three devices are from three different spectrums of technology and offer certain good features. Let's go ahead and talk about these devices.
Le 3D Helmet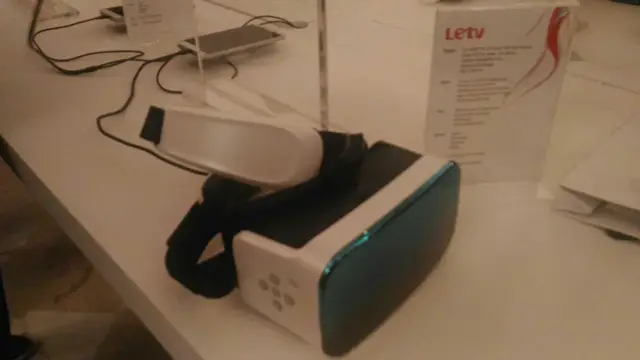 The Le 3D Helmet is a first of its kind, as claimed by Letv. It is a Virtual Reality headset that takes gaming and 3D viewing to a whole new level. It consists of a 5.5inch SHARP 2K LCD screen with a resolution of 2560 x 1440 which gives it a very high pixel density for ultra clear and sharp picture viewing.
The helmet also has 70-degree field of vision and supports 1080p @ 60fps in 3D/2D for videos and images. The experience that the helmet provides is supposed to be equivalent to a 1000 inch screen, seen 15m apart from the eyes. The helmet constitutes a USB Type-C port for connection to your smartphone for MHL signal input. It would have been better to see some other form of connectivity to support microUSB type phones, though.
Super Cycle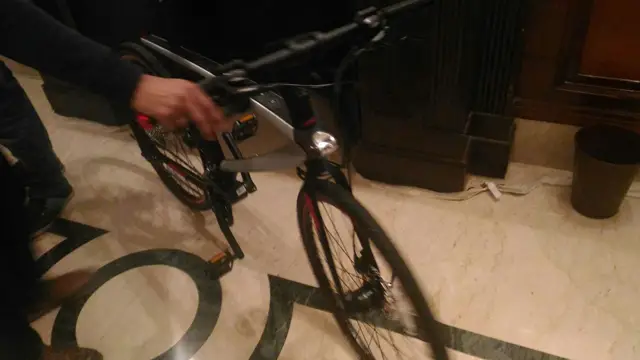 The second product that Letv is going to launch is called the Super Cycle. The Super cycle is a regular cycle on steroids put in simple terms. It is a cycle with built in various sensors and cloud storage technology, which enables access to GPS, speedometer, Light intensity, heart rate monitor etc. The cycle monitors the ride and records all the data for you to overview later on your smartphone.
For security purposes, the Super Cycle consists of Fingerprint unlock to enable to cycle rather than using any chains or keys. The cycle also consists of a smart user-interface that manager its handlebars, sophisticated lighting and perfect service system. To top it all off, the cycle comes with an 8400mAh battery, a hub dynamo and voltage stabilizer helping automatic power generation.
LeMe Bluetooth Headphones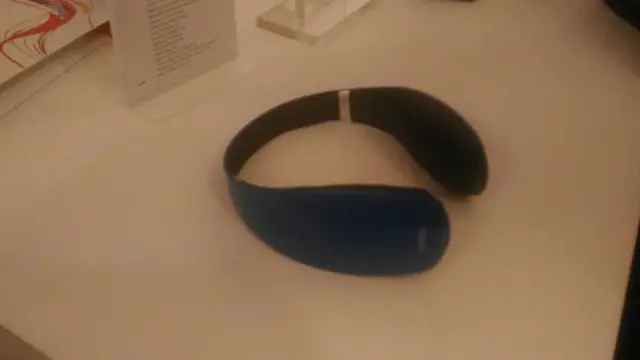 The last product that Letv announced is called the LeMe Bluetooth headphone. As the name suggests, it works on the Bluetooth technology and offers up to 10 hours of music playback at a stretch. The speakers feature a dynamic audio range from 20Hz to 20,000 Hz for a great wireless audio experience.
The headphones also consist of a microphone that you can use to answer calls hopefully, and a high definition voice and adaptive audio adjustment technology. The headphones will be available in 5 colours, red, orange, blue, white and pink.
Conclusion
The products lined up for launch by Letv seem pretty interesting and we will try our best to cover all of them as much as we can. The pricing for any of these products is not revealed yet, but be sure to be subscribed to GadgetsToUse so you don't miss any coverage at the launch event or otherwise.