The mobile world congress (MWC) is due to take place in Barcelona this year from 22nd to 25th of February 2016 and while the all the major manufacturers(except apple) will be showcasing their premium smartphones for the year, HTC is planning to cancel the launch of its flagship device, The HTC One M10. This is a shift of launch pattern for HTC as they have always used the MWC grounds as their launchpad.

Rumors have been flooding the industry that the One M10 prototype is not ready yet and it did not pass the qualitative standards of HTC devices, due to which it was sent back to their design team to create a new one. These rumors apparently come from a Chinese source and the industry seems to be buying it as of yet. It seems that the Taiwanese company is planning to launch the phone in March by conducting a dedicated event. In the meantime let's have a look at what are some of the alleged features the HTC ONE M10 is supposed to possess:-

HTC One M10 Expected Features
5 inch LCD 4K Display
The phone is believed to support a screen resolution of 4K which would be one of the highlights of the smartphone.
Qualcomm Snapdragon 820 processor
The One M10 will reportedly carry a Qualcomm Snapdragon 820 processor along with 4GB of RAM. It is believed to arrive in 64 GB & 128 GB variants with no support for microSD card.
Fingerprint scanner
It will reportedly have a fingerprint scanner for added security and authentication along with a 3,000mAh battery.
HTC Sense 8.0
The device will reportedly run with the newest version of their HTC SENSE 8.0 on top of Android Marshmallow.
23MP camera
The phone's camera will reportedly be way better. While there may also be an 8 MP front camera.
Water and dust proof
The handset supposedly has an IP68 certification, meaning it is resistant to water and dust at a depth of 1 meter.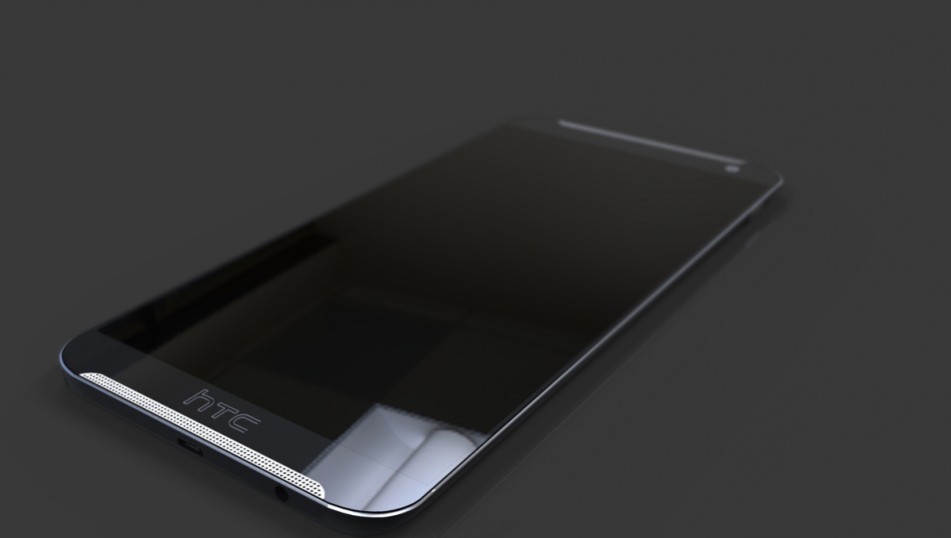 The HTC ONE M10 which is also code-named as HTC 'Perfume', will be dearly missed by us at the MWC. We would've been excited to see the phone roll out at the event as the company has often come out with ideas that made other manufacturers envy them. We hope that the delay in launch brings the best out of the Taiwanese giant so they can stay true to their logo of being quietly brilliant.