LeEco, (formerly known as LeTV) launched two of its smartphones in India recently but we have been receiving continuous queries about the after sale support of the newly entered smartphone maker. LeEco has announced that it will cover more than 300 cities in India; the service centers will have a 24 x 7 toll free helpline in 10 Indian languages.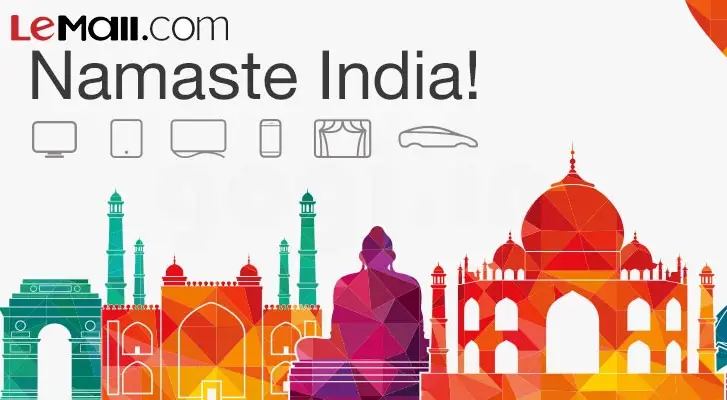 LeEco is also promising above industry standards, that actually means if your Le Max phone breaks down or faces a software issue during warranty period, LeEco will replace the phone with a new one instead of fixing it.
LeEco India Customer Care Number
Website: http://in.lemall.com/ (Beta Version)
Timings : 24 x 7
Customer Support- 180030101838
Popular Phone by LeEco
LeEco Le Max
LeTV Le Max Unboxing, Benchmarks and Gaming Review
LeEco Service Centers
A detailed list of LeEco sevice centers around India is listed below. Please refer to the images, they include the Name, Full Address and Contact numbers of different service providers in cities around India.
Note: Click two times on the Images to enlarge in full size 
How to Locate Service Center Nearby?
The LeEco India website does not provide the self locate option or live chat customer support service for now. You can refer the list of images above to find a service center in your city.
Turn Around Time
Since LeEco is very fresh in Indian smartphone market, we cannot ensure the exact turnaround time for now. We will soon update this space with the information once we experience the services.
Service Feedback
No feedback about the LeEco services for now, as we aim to provide all the factual details to the consumers and assist them with genuine information.  We would welcome your feedback and suggestions relating to the service experience at LeEco.
Note: Use of obscene language in comments is not advised. Any comment including objectionable language will not appear below.
Official Website, Official Address & How To Contact
The official website of LeEco does not have much information till now as it is a beta version, but they do have a support forum for Indian customers. We have found an email ID in the privacy policy page of the website, you can contact this e-mail ([email protected]) ID for any queries regarding the privacy policy of the company.
DISCLAIMER: Information on this page is subject to change at any point of time without prior notification.