Huawei's smartphone making sub brand Honor has maintained a subtle image among the consumers and has been doing quite well to keep it up. Honor targeted at the progressing market like India, and it has been successful in attracting the budget and mid-range smartphone buyers in the country.
The latest offering from Honor is the Honor Holly 2 Plus and Honor 5x, which were launched earlier this week. Honor 5x comes with almost everything that you might be looking for in a smartphone. Honor 5x features a fingerprint sensor, Snapdragon 616 chipset, dual-SIM 4G connectivity and a lot more to love at just INR 12,999. Camera is also one of the highlights of this device and we decided to find out if it really is, read our experience with the camera on Honor 5x.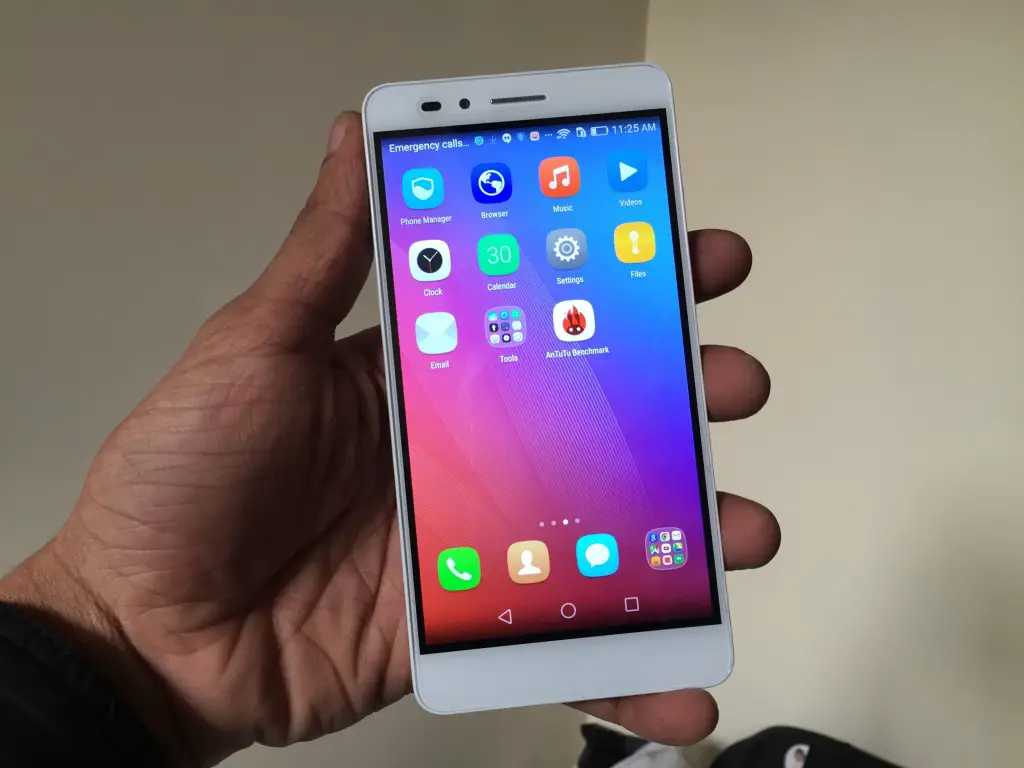 Honor 5X Unboxing, Quick Review & Camera [Video]
Honor 5X Full Coverage
Honor 5X Camera Hardware
The honor 5X features a 13MP shooter at the back, f/2.0 aperture 28mm wide-angle lens, along with a blue glass infrared filter and anti-reflective coating and aids Huawei's SmartImage 3.0 image processor for better shots in dim light. On the front, the 5MP camera includes an f/2.4 aperture 22mm wide-angle lens, with an 88-degree viewing angle to grab wider area in a selfie.
Camera Hardware Table
[table id=338 /]
Honor 5X Camera Software
The camera UI on this phone is pretty robust and neat. It looks much like the iPhone camera app and even shares a lot of similar button placements. Users can swipe left or right to access various shooting modes, with a filter button in the bottom right just like the iPhone. There are a lot of options and modes to play with and make the most out of the smartphone's camera.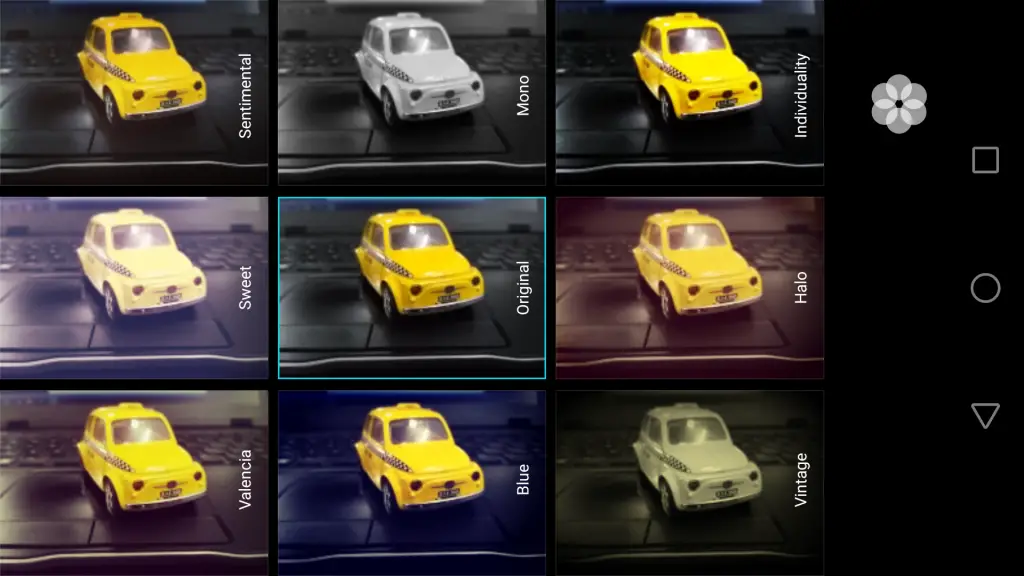 Camera Modes
The Honor 5X features a few interesting modes including the Beauty, Good food, Panorama, HDR, Slow Motion, All-focus etc.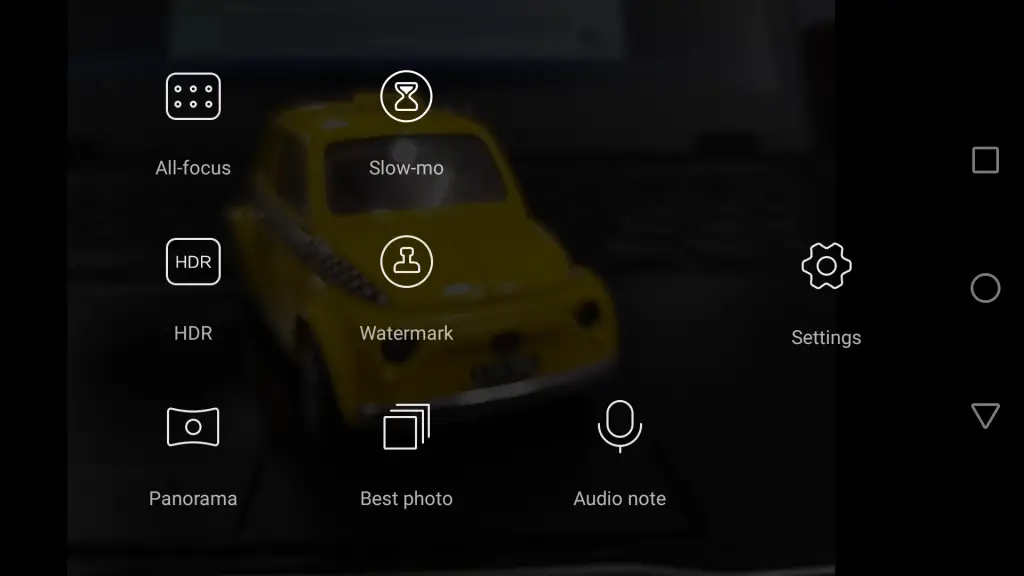 HDR Mode Sample
Good Food Mode Sample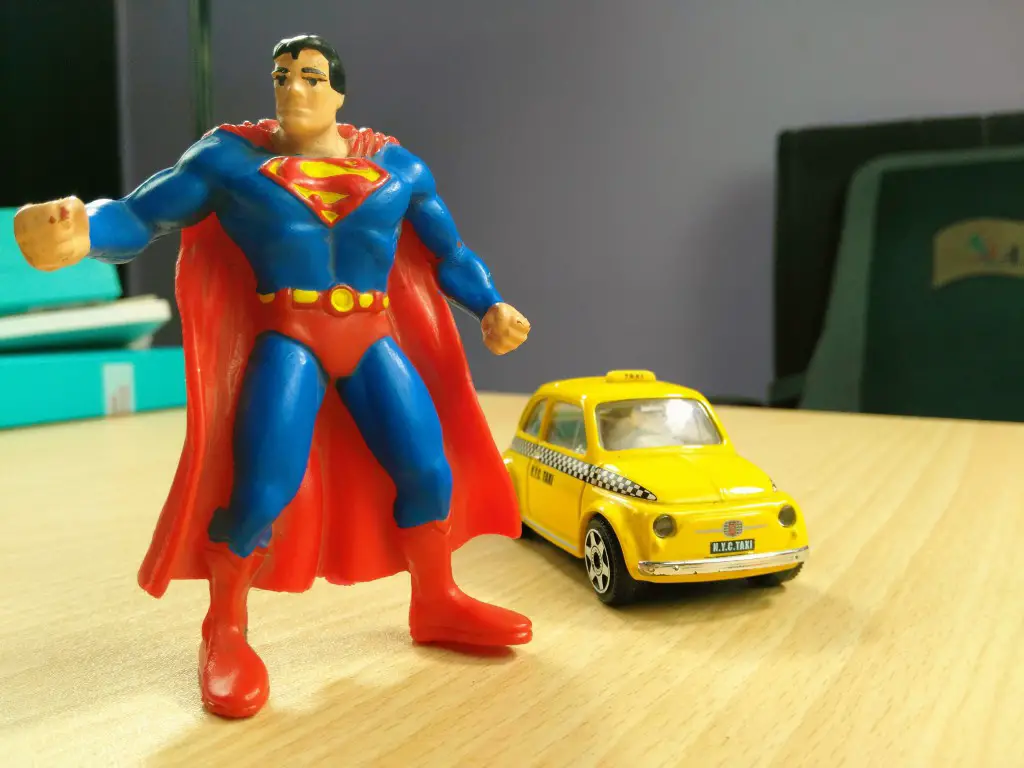 All-Focus Mode Sample
Honor 5X Camera Samples
We clicked a number of photos with the camera, testing each aspect of it and here are some of the samples.
Front Camera Samples
The front-facing camera on the device is a 5 MP shooter; it is good for clicking slefies in natural light but not the best for dim light photos. I tried clicking pictures with the light and against light and in both the cases picture was just above average. It does not have a bad front camera but it surely loses some marks when it comes to details and colour production.
Rear Camera Samples
The rear-facing has a 13 MP sensor and does a good job in almost every lighting condition. Looking at the price and features of the phone, it is a really satisfying rear camera module for this phone.
Artificial Lighting
While clicking pictures in indoors, we kept the subjects under well lit area. The colours were looking a bit on the colder side but the details were captured very finely. Certainly, it captures good pictures in artificial lighting.
Natural Outdoor Lighting
We are impressed with the quality of pictures it produces in the day light. The camera was quick in focusing on the objects, shutter speed was also fast and we were able to capture great looking picture with an ease. Bright and clear colours with good amount of details were captured. The only negative is that sometimes auto-exposure struggles and either washes photos out or darkens them too much.
Low Light
In Low Lighting condition, the phone again performs on an average, which is not very uncommon in most of the smartphones of any range. We could notice the camera slowing down and we had to keep the phone steady to take clear pictures.
Honor 5X Rear Camera Video Sample
Honor 5C Front Camera Video Sample
Honor 5X Camera Verdict
Looking at the price and features that this smartphone packs inside, we have no complaints about the camera. It's very common to have a 13 MP rear shooter on the but when it comes to delivering more than just the megapixel, Honor 5x proves to be fair on all the aspects.