Xiaomi Mi 5 will be the Chinese company's fifth flagship smartphone bearing the Mi brand. The Mi 5, all set to launch during the Mobile World Congress later this month, has been confirmed to come with some much wanted features. Hugo Barra, the Vice President of Xiaomi, has revealed some of the features of the Mi 5. According to the confirmation from Barra, the Xiaomi Mi 5 will come with dual SIM and 4G LTE support and a 1080p resolution IPS LCD display.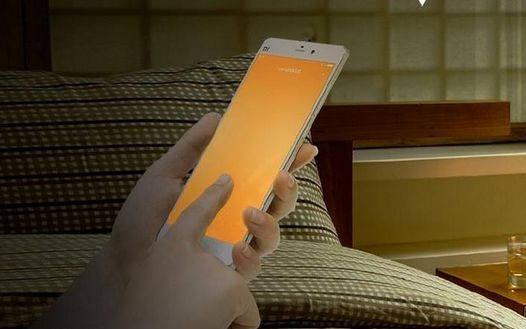 Dual SIM cards have been a massive hit with almost the entire spectrum of smartphone (and featurephone for that matter) users in India, China and other Asian countries. In fact, it has been so famous that Xiaomi too has included it in most of its smartphones. However, the flagship Mi series has been missing it for some reason. Xiaomi's Redmi series, the Mi 4i (not a flagship smartphone) have come with dual SIM support. But, the company is now willing to add it to its flagship Mi 5 this year.
Other Features Confirmed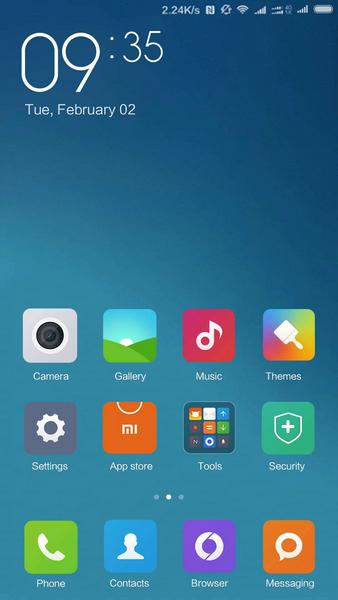 In addition to dual SIM support, Hugo Barra also revealed that the Mi 5 will come with 4G LTE support. This is a given in most of the smartphones announced these days, but we are more interested in seeing if it comes with dual SIM 4G LTE support. In the screenshot that has been released, only one of the SIMs is connected via the 4G LTE network while the other is in CDMA mode.
Other features like NFC have been revealed as well. It should not come as a surprise in 2016, but it's always good to have some confirmations. Xiaomi has not revealed anything else about the Mi 5 in this screenshot, so we will have to wait until the next Mi 5 teaser.
Xiaomi Mi 5 Specs Leaked
There have been several leaks confirming various aspects about the Xiaomi Mi 5. Most recently, it has been reported that the Mi 5 will come in two variants.
The first variant of the Xiaomi Mi 5 will come in metal, with a 1080p resolution display. It is expected that Xiaomi will release it in 32 GB and 64 GB versions with 3 GB and 4 GB RAM respectively. This is going to be the more affordable variant.
Xiaomi is also preparing to launch a premium glass version of the Mi 5. This glass version will come with a Quad HD resolution display, 4 GB RAM with 32 GB and 64 GB options. microSD card support is expected in both the metal and glass versions. Other than that, the Xiaomi Mi 5 will be coming with the next generation Qualcomm Snapdragon 820 processor, 16 MP rear camera and 8 MP front camera for selfies. Fingerprint scanner is also expected along with a big 3600 mAh battery.