Motorola has now started rolling out Android Marshmallow update for its devices, and the recent devices which received the Android 6.0 updates are the Moto G (2nd Gen) and the Moto G (2nd Gen) 4G in India. Before this, Motorola rolled out Android Marshmallow update for the Moto X Style in India last year in November and the Moto X Play , Moto G Turbo Edition And Moto G 2015 have already received this update in January 2016.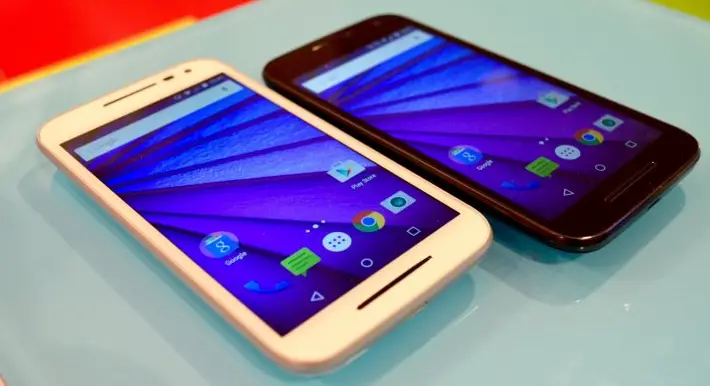 The Motorola Moto G 2nd Gen was running on Android 4.4 KitKat out of the box when it was launched and the Indian customers received the Android Lollipop update on their Moto G back in January 2015. Earlier in October 2015, Motorola confirmed the list of devices which were supposed to get the Marshmallow updates, Moto G (2nd Gen) 4G is the recent addition to that list.
The Android Marshmallow over-the-air (OTA) update version 24.41.34 for the Moto G (2nd Gen) can be checked by reaching in to the Settings app of the smartphone and check for the updates by tapping About Phone > System Updates, and it is 464 MB in size. It also includes Android security update for January, 2016.
Android Marshmallow brings some new features with the upgrade, such as changed app permissions, Google Now on Tap, Android Pay and a totally new fingerprint APIs. Some security patches from Google are also applied with the update. The changes which were listed by Motorola include removal of Moto Assist feature, in place it will come with a Do Not Disturb feature under Sound and notification settings that performs almost the same function what the missing Moto Assist does.
The devices which are void of receiving the Marshmallow updates are the first generation Moto E, Moto X, or Moto G, and it seems like these devices are not ever getting Android 6.0 Marshmallow software version from the now Lenovo-owned company.