Intex, a pretty well-known brand in India for electronics has launched today FitRist, a smart band that can monitor your steps, count calories and detect your sleeping pattern. The device launched expands Intex into the wearable industry, that we saw bloom last year.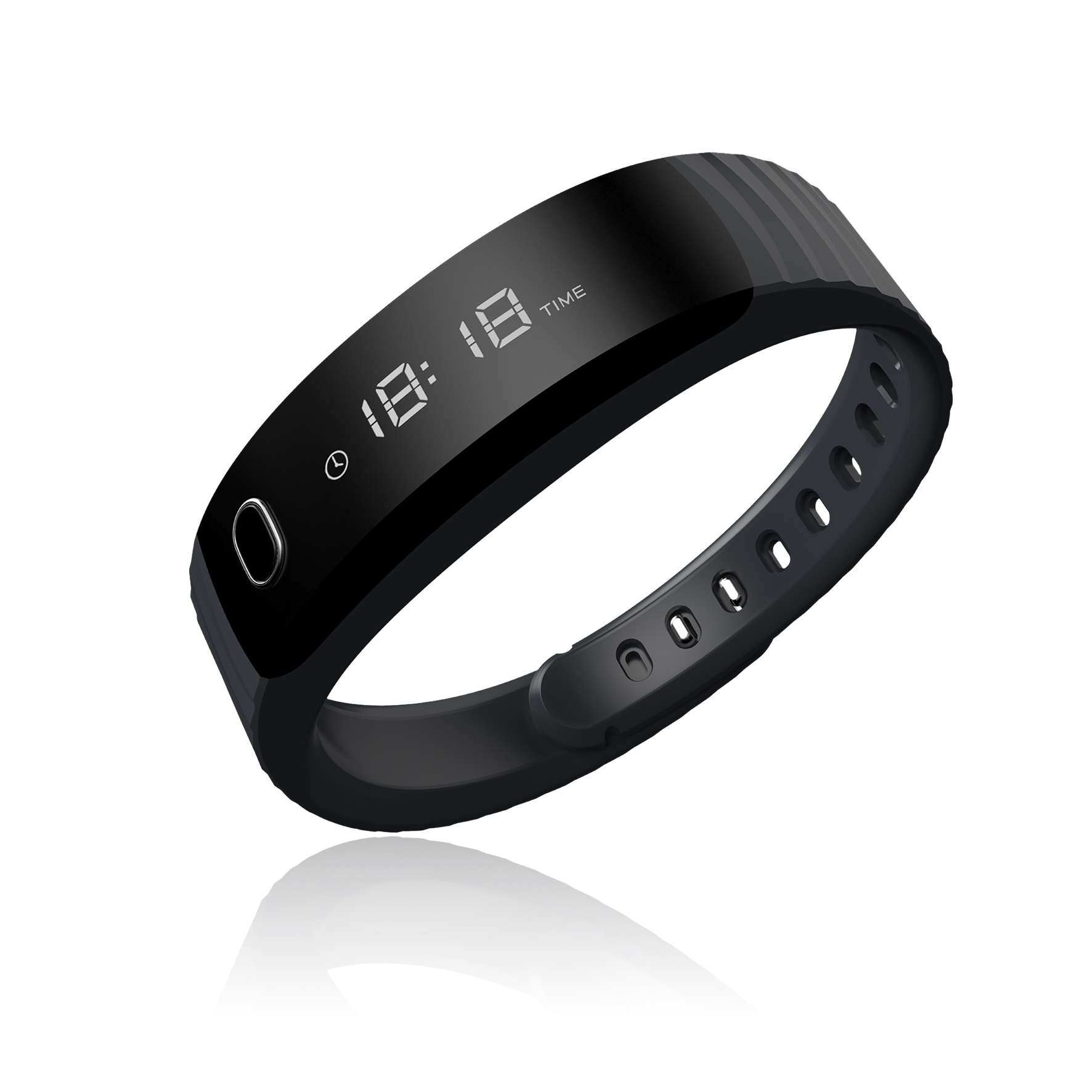 The best part about the FitRist smart band is that it comes packed with an OLED display that can display you the vital information that you need, right on your wrist. The FitRist band can monitor the number of steps you take during the day, measure the distance that you've travelled and also monitor the quality of your sleep.
The FitRist band connects to your smartphone via Bluetooth, and while the band is connected to the smartphone, it can monitor your calls, allow you to manage your music on the device and overall manage your smartphone. The band also allows you to click pictures with your smartphone using the band as a remote shutter.
The battery on the band is claimed to last about 12 days, which should be decent enough for most of the people. Along with all the above-mentioned features, the Intex FitRist is also water resistant and splash proof to prevent from rain and accidental spills.
The features that are present in this smart band are nothing new that we haven't already seen on any smart band, but with the pricing of this band so nominal, it's good to see an OLED display packed on the device.
Pricing and Availability
The FitRist Smart Band from Intex is priced at INR 999 only, and will be available online exclusively on Snapdeal. The smart band will be available in two color variants, Dark Blue and White.
Conclusion
The FitRist smart band, a smart band with an OLED display is priced at a very competitive amount. At INR 999, the smart bands currently available don't come with any display, and this FitRist from Intex has broken that barrier. We look forward to this smart band's accuracy of tracking the steps and sleep pattern.