Huawei launched two of its affordable handsets last month, the Honor 5X and the Honor Holly 2 Plus. Both the smartphones have a lot to offer to its buyers, be it the hardware capabilities or the software features.
We have been testing the Honor 5X since it has been released and we are happy with the performance till now. We have been receiving a lot of queries about the device and it has managed to create a buzz in the budget smartphone market in almost no time.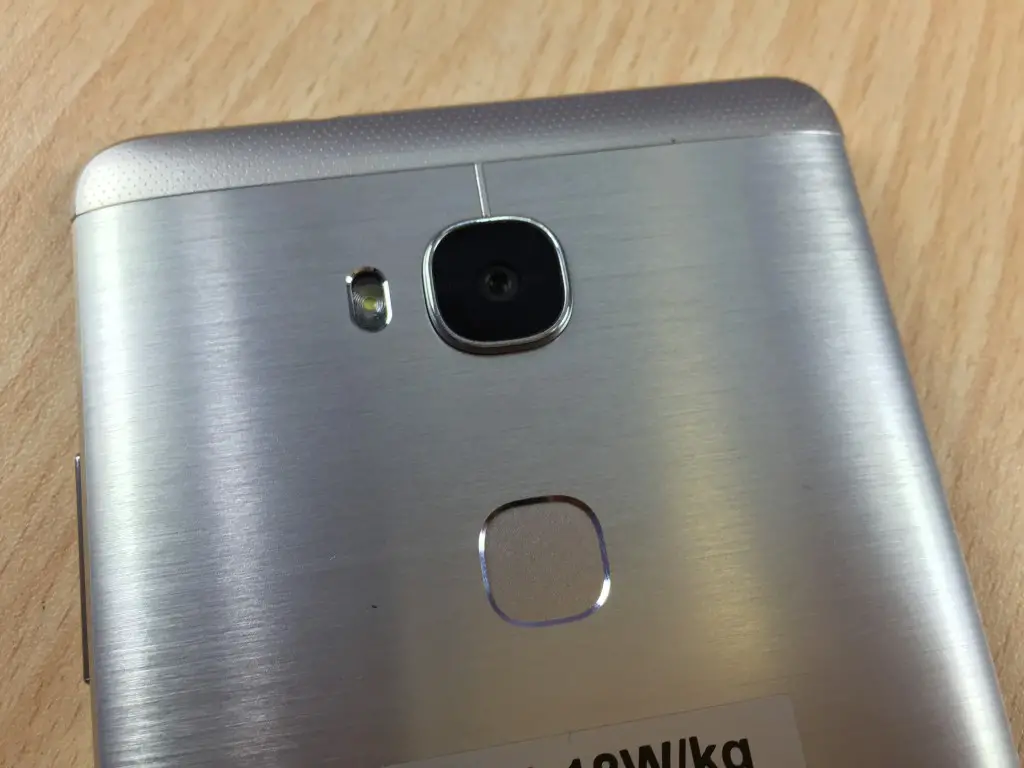 There are a lot of new and interesting features that I wanted to share with our readers but I thought of sharing something that is useful and appeals more consumers. As we know, camera is one of the most important factors that is considered before buying a smartphone and most of us are bored with the uniformity of features found in the camera UI.
In search of something new, Honor has included some cool camera features dedicated to selfies in the Honor 5X.
Honor 5X Selfie Camera Features
Selfie with an audio
For journalists and travelers, the Audio Note feature is pretty handy and useful. It allows you to record up to 10 seconds of audio with the picture. This might not sound something new but it is really very useful and it's rare in devices falling under this price segment. You can use this feature with both front and back cameras depending on your choice.
Perfect Selfie
The Perfect selfie mode works great: it asks you to capture 3 angles of your face- front, side and looking down. It automatically detects the facial impressions and lets you adjust the face details like users can adjust the smoothness, whiten skin tone, make face slimmer and also enlarge of brighten the eyes to get the best selfie shot with the front camera.
The perfect selfie mode ensures that you look flawless in every selfie you capture and have play with the detail adjustment tools to know how different will you look if with morphed features.
Audio Control
Audio control can be enabled or disabled in the camera settings and it is also a very useful feature that widens the possibilities of your creativity while taking selfies. You don't need to stretch your arm and struggle to take a selfie with this mode. You can simply enable the audio control in the settings. It offers two modes:
Say Cheese to click photos- Once this mode in the audio control is enabled, you have to just set the frame and say cheese to click a picture without even pressing the button.
Take photos when your voice reaches certain decibel level– In this mode, you can place the camera away from you and shout when you are ready with your pose. Normally you don't need to yell at the camera to take pictures; the decibel level is so low that we were unable to stop it from taking accidental shots in a noisy surrounding. But still if you are in a silent surrounding just place your phone with the front camera facing you, nd gather more of your friends in a single selfie frame.
Timer (selfie window)
This is the most common camera feature that we have been using since the cameras were newly baked in mobile phones. Basically, users can select the countdown time from 2 seconds, 5 seconds or 10 seconds to automatically capture the shot after the definite time. This feature was found working mostly with the rear cameras earlier but Honor 5X allows the users to do this with the front camera. For those who are not satisfied with the 'Cheese' and 'Decibel level' feature, this is the one last solution if you want a wider frame and pose with both your hands in the picture.
Capture Smiles
With all the above features already existing in the Honor 5X camera UI, the company did not leave a single chance to flood the camera with all the possible features for selfie lovers. As the name suggests, Capture Smiles is one mode that captures the picture if you smile while looking at the camera. I know that most of us aware of this feature and have been using it from a long time, but how does that matter? Honor ensures that you always carry a smile in your selfies and have more and more ways to make your selfies fun and joyful.
Conclusion
Honor phones come with EMUI and it is the out of the rare custom ROMs that comes up with new and innovative features suiting modern day users, the best thing about the company is that they do not overthink before putting new ideas in to their software. We just hope these features improve with time and Honor comes up with the more upgraded features which do not feel half baked.