Everyone knows how important it is to have a screen that you can read on easily. The one thing that is important here is the type of screen on which you are viewing the content. Earlier, we have shared a guide on how to improve readability on your Android smartphone and if you haven't read that article, you should go ahead and read it.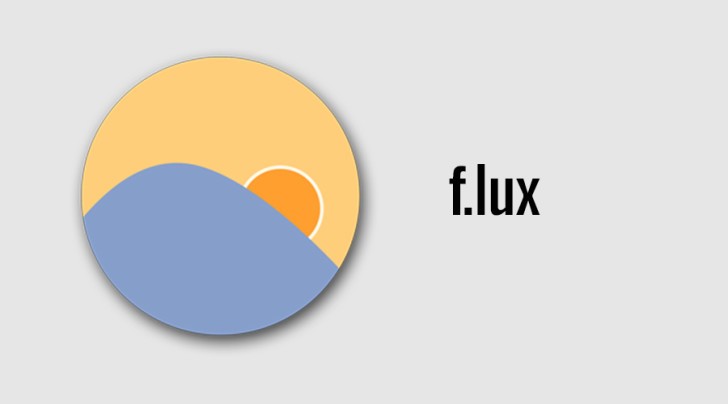 f.lux is a popular application for Windows, Mac, Linux and iOS, which helps you to adjust the display by tweaking it so that it is less bright and is much more readable, especially at night. This application is finally headed to Android. It is now available for beta testing but requires you to root your phone before being able to use the application right now.
The screen on your smartphone emits a blue light of certain wavelength, which sends a signal to your brain that it is sunlight outside. This interferes with your ability to sleep easily because today almost everyone is on their smartphone before they go to bed. So when you use an application like f.lux, you will be able to control this blue wavelength so that it does not send that sunlight signal to your brain, and you are able to better use your smartphone.
Already there are various apps that allow you to tweak your display to make it more readable, by either dimming the screen brightness below the allowed limit or by overlaying a small black layer on the entire phone's screen, differently that f.lux. One of the most popular apps to do this on Android is called Twilight, which is free on the Play Store. I have used this application in the past, but it is not as good as I'd like it to be.
How to Get f.lux Beta App
If you want to become a Beta tester for the f.lux Android application, you will have to go to their forum and sign up for the Beta testing. After your acceptance into the program, you will get access to the application that you can install on your smartphone. But remember that your smartphone must be rooted in order to use the f.lux app.
Conclusion
When this app launches officially for Android, I really hope that it is without root permissions so that a lot more people can use it. It will enable everyone to have a much better smartphone experience, especially at night. I personally wouldn't even mind paying for the application if it is really as good as I'm expecting it to be. Stay tuned to our blog to know as soon as this application is launched for Android.