Gionee has finally rolled out another good looking smartphone at MWC 2016 from its S range of smartphone, it is the Gionee S8. The company has also unveiled its latest logo and tag line which says, "Make Smiles". The Gionee S8 is the first device to come up with the pressure sensitive display in MWC till now. It is the same 3D touch feature that was seen earlier in Apple's iPhone 6s and iPhone 6s Plus.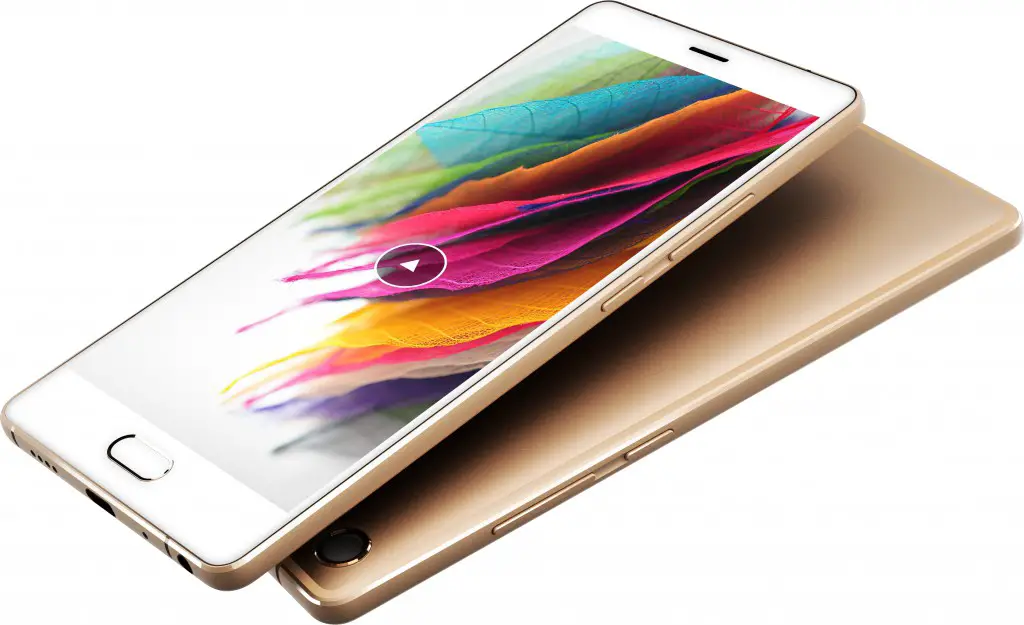 It is also the narrowest smartphone with a 5.5 inch screen ever. It comes packed in a beautiful looking metal body and boasts of top notch hardware inside. It has a lot more to impress its consumers. We handled the Gionee S8 and here are the answers to all your queries about the flagship from Gionee.
Gionee S8 Specifications
[table id=383 /]
Gionee S8 Competition
Gionee S8 will compete with the likes of  Xiaomi Mi5, Sony Xperia XA, Yu Yutopia and other upcoming smartphones under 40K price range.
Gionee S8 Photo Gallery
Gionee S8 Key Features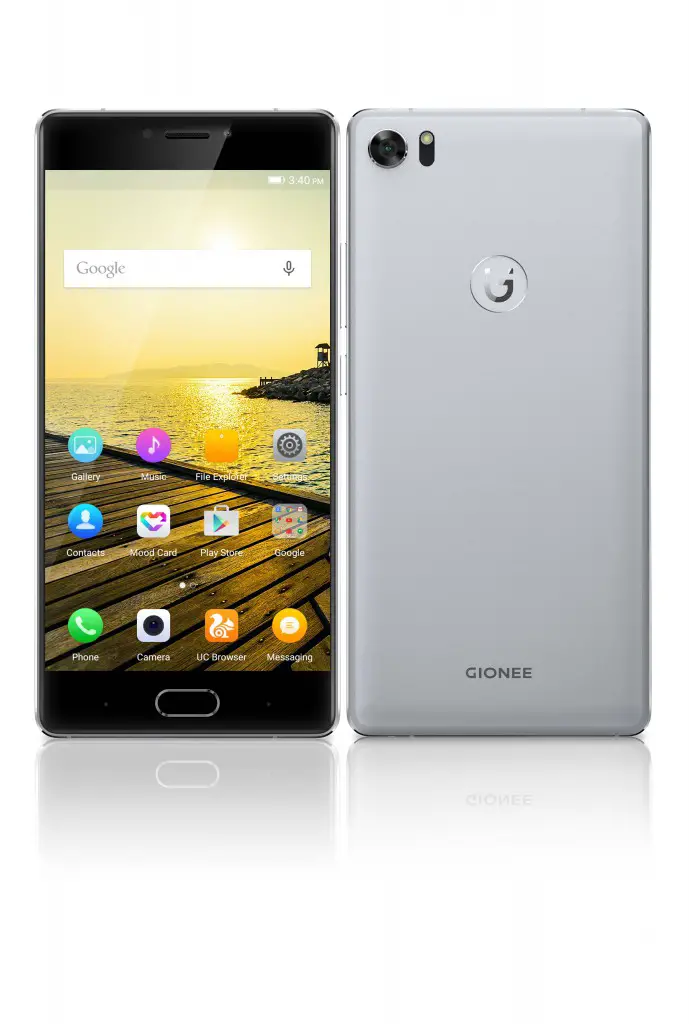 Design
Gionee S8 comes with a ''loop'' full metal design that means the antenna runs around the sides of the phones. These antenna bands are painted perfectly to match the colour of the body.
It comes with 2.5D glass coated with colorful VM that displays a multi colour effect at different angles.
It is the narrowest 5.5 inch phone at 74.9 mm width.
Fingerprint sensor is incorporated in the home button.
The AMOLED panel is just 0.7 mm thick, which makes the design more compact.
Display
It has a 5.5 inch full HD AMOLED panel with colourful water drop display.
It also features a 3D touch screen, which will help users to access with these 3 different actions.
Touch: To select an application
Tap: To preview the content of an application
Press: To run an application
Software
Users can access two WhatsApp and WeChat accounts at the same time.
Floating windows feature is found in the Gionee S8, which allows users to drag on-screen window within the application or outside the mail application window.
It is the first Gionee phone to come with Amigo 3.2 OS on top of Android Marshmallow.
The company has said that the camera app comes with text recognition feature (OCR) and support English and Chinese texts. This feature can convert photos into texts.
Camera
The rear camera features laser autofocus and PDAF, which makes the focus speed 2.5x faster as per the company.
It also has a RWB sensor, which replaces the usual green pixels with more sensitive white ones.
The F/1.8 aperture, 6P lens make it a superb camera module for low light photos.
Gionee promises a 40% boost in sensitivity and an 80% reduction in noise.
Hardware
It comes with MediaTek Helio P10 processor which is a good processor in terms of performance and multitasking.
It has 4 GB of RAM and 64 GB inbuilt memory.
There is a 70 dB high sensitivity dual-mic system with an AKM4961 chip for multi-dimensional noise reduction and 3D voice recording.
Gionee S8 User Queries and Answers
Question: What are different variants of Gionee S8 available?
Answer: Gionee S8 will be available in Rose Gold, Silver, and Gold coloured variants.
Question: How is the design and build quality?
Answer: Gionee S8 comes with an all-metal body and has no rubber inserts for antennas and sensors. It is said that the phone doesn't need it because it uses some special Gionee created technology to hide sensors inside the aluminum without any interference from metal. It looks beautiful from the front, helped with the 2.5D display with almost no bezels on sides. The metal feels premium, and it feels amazing to hold in hand.
Question: Does it have Gorilla Glass Protection?
Answer: Yes, it comes with Gorilla Glass 4 protection.
Question: Which OS version runs on Gionee S8?
Answer: It comes with Amigo 3.2 OS based on Android Marshmallow.
Question: Does it have a fingerprint sensor?
Answer: Yes, it has a fingerprint sensor placed at the home button.
Question: What are the dimensions and weight?
Answer: The dimensions are 154.3×74.9x 7 mm and weight is 147.2 grams.
Question: What is the SoC used on Gionee S8?
Answer: It comes with 1.9 GHz MediaTek Helio P10 processor.
Question: When is the Gionee S8 release date? 
Answer: Gionee has stated that the smartphone will go on sale by end of March 2016. A Gionee spokesperson told that it will be available in India within a month.
Question: What is the price for the Gionee S8?
Answer: The Gionee S8 has been priced at EUR 449 (approximately INR 34,000).
Question: How about Gionee S8 display?
Answer: Gionee S8 comes with 5.5 inch FHD AMOLED display panel with narrow bezels measuring around 0.75 mm. It is a colourful water drop display with 2.5 D curved glass.
Question: Does it support Dual SIM connectivity?
Answer: Yes it supports dual micro SIM with dual stand-by.
Question: Is there a micro SD card slot?
Answer: No, there is no slot for memory expansion.
Question: Does the Gionee S8 support Quick Charging?
Answer: Yes, the phone supports fast charging. It can also be charged wirelessly.
Conclusion
If we look at the first impression of Gionee S8, it has managed to impress us with the inclusion of force touch on the device. Gionee has used many other latest technology to enhance the design and software features of the phone which can be felt the moment you hold it in your hand. Software looks more polished and looks good compared to the earlier version of Amigo OS.