Xiaomi's Mi 5 has been a rumored phone for a long time now, and finally today at the Mobile World Congress, Xiaomi has finally launched their new smartphone, the Mi 5 along with their Mi 4S. The Mi 4S announcement came as a surprise, but the Xiaomi Mi 5 announcement was already known, and the device was already rumored.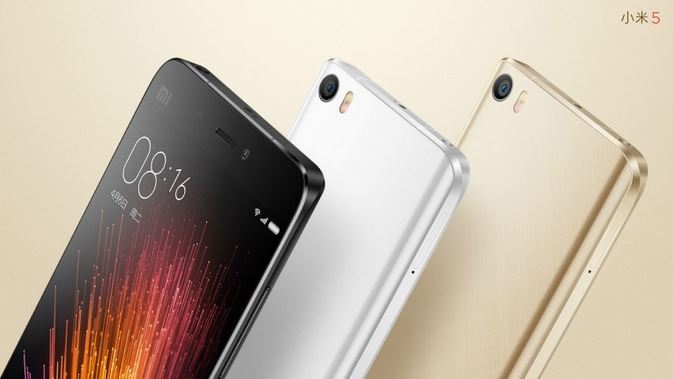 Xiaomi Mi 5 Specifications
[table id=389 /]
The Xiaomi Mi 5 is a smartphone to be powered by the latest Qualcomm Snapdragon 820 and was earlier announced at CES in January this year. The phone features a 5.2-inch FHD display with a resolution of 1920 x 1080 pixels. The phone has a curved 2.5D glass, with Corning's Gorilla Glass 4 protection.
Powering the device is the Snapdragon 820 processor, as discussed earlier, coupled with 4GB of RAM with the 128GB storage variant, or 3GB of RAM with the 32GB and 64GB variant.
On the camera side of things, the Xiaomi Mi 5 packs a 16-megapixel camera with PDAF, OIS and 4K video recording. The secondary camera on the phone is a 4-megapixel sensor with pixel size of 2 microns, that should get you the better pictures.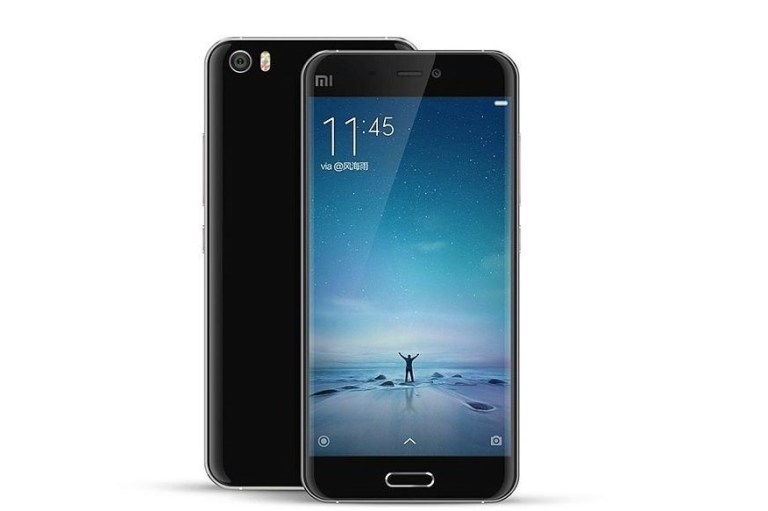 The phone also features a fingerprint scanner, along with dual SIM card support, Bluetooth 4.0 and NFC. The phone will also support VoLTE and 4G+. The phone runs on the Android Marshmallow 6.0 based MIUI 7 and will be powered by a massive 3000mAh battery.
Pricing and Availability
The Xiaomi Mi 5 comes in three different variants. The base variant is priced at 1999 Yuan (approximately INR 21,000) and features a Snapdragon 820 clocked at 1.8GHz with 3GB of RAM and 32GB of storage. The middle variant is priced at 2299 Yuan (approximately INR 24,000) that features the same Snapdragon 820 but clocked at 2.15GHz, with 3GB of RAM and 64GB of Storage.
The top model of the Xiaomi Mi 5 is priced at 2699 Yuan (approximately INR 28,400) and features the Snapdragon 820 clocked at 2.15GHz, but with 4GB of RAM and 128GB of storage. All the three models will go on sale on 1st March 2016 in China.
Conclusion
The Xiaomi Mi 5 looks like a really great phone, offered for a reasonable price. The phone's availability in India is still unknown, but I'm hoping Xiaomi understands that the Indian market is huge and it should launch the phone here in India pretty soon then. I am really excited to see the phone and test out the power that the Snapdragon 820 holds.