InFocus, a brand coming up in India for their smartphone has launched a 50-inch LED TV with Full HD Resolution. Along with having a Full HD resolution of 1920 x 1080 pixels, the TV supports various input methods and connectivity options to utilize the 50-inch real estate.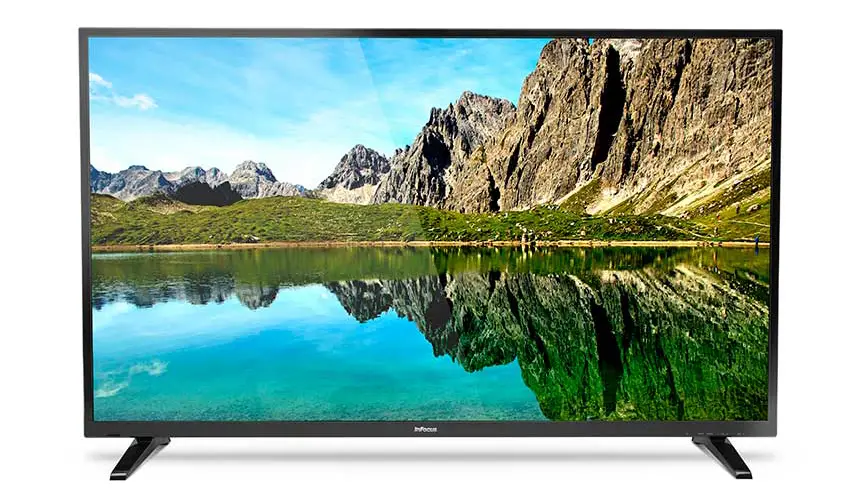 Infocus 50 Inch LED TV at 35000 INR, Unboxing and Quick Review[Video]
The InFocus 50-inch LED TV features a modern design all around, with black border around the display and black stands as the feet of the TV. As far as the technical specifications go, the TV has a resolution of 1920 x 1080 pixels, a contrast ratio of 5000:1, which is not excellent, but good enough for this TV. The viewing angles on the TV are also mentioned at 178 degrees horizontal and vertical, both ways.
The connectivity options on the TV include 2 HDMI inputs, 1 VGA input, 1 USB input, 1 headphone out, 1 RF In (Cable/Antenna) and a composite video in. The connectivity options provided are decent, but it would have been good to have more USB ports. As far as other connectivity options go, they are good enough to connect to your daily use devices.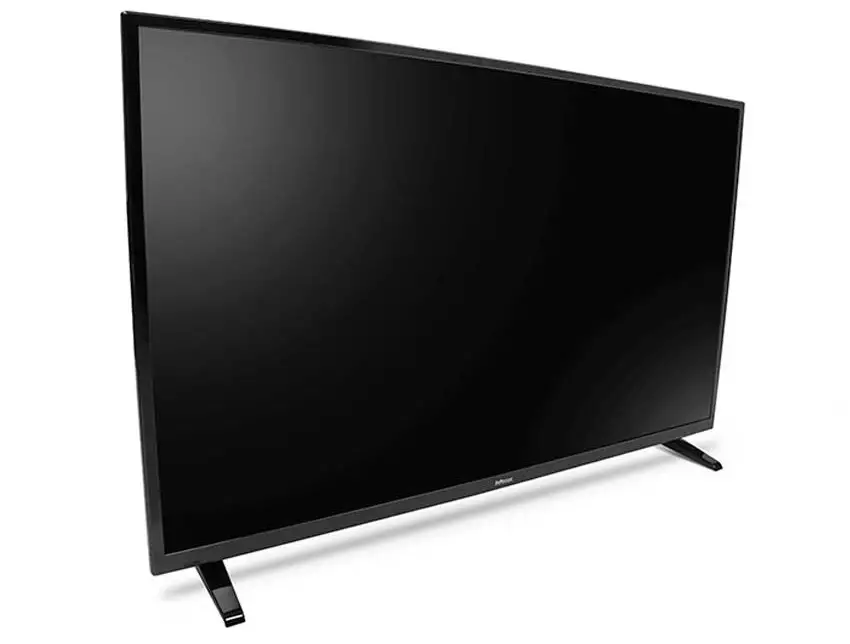 Another thing that InFocus has launched with their new TV is their "Free Demo at Doorstep" service which entitles you to ask for a free demo of their new TV at your house, and the company representative will come to your home, free of cost and demo the TV for you even before you purchase it. After you are satisfied with the TV, you can go ahead and purchase the TV for yourself.
Pricing and Availability
The InFocus 50-inch LED TV is priced at a comparatively low, INR 35,000 and is available exclusively on Snapdeal. The TV went on sale yesterday and is also currently available.
Conclusion
The InFocus LED TV looks like a decent TV with the specifications that we've seen about it. The only thing that can let down this TV is the contrast ratio that it offers. It would have been good to see a 10000:1 ratio, but we find only 5000:1 ratio on this TV. We have received a review unit for this TV and we will be producing a full review for the device in the coming days. You should get to see the TV review on our YouTube channel and also on our blog. Make sure you are subscribed to know when they go live.