Today, Xiaomi launched their new smartphone in India called the Xiaomi Redmi Note 3. Although they had already shared the phone with their Explorers earlier last month, I got hands on the phone about 3 days ago. And since then, I've been using the phone to test it out for a comparison with a few devices and to do a full dedicated camera review for the Redmi Note 3.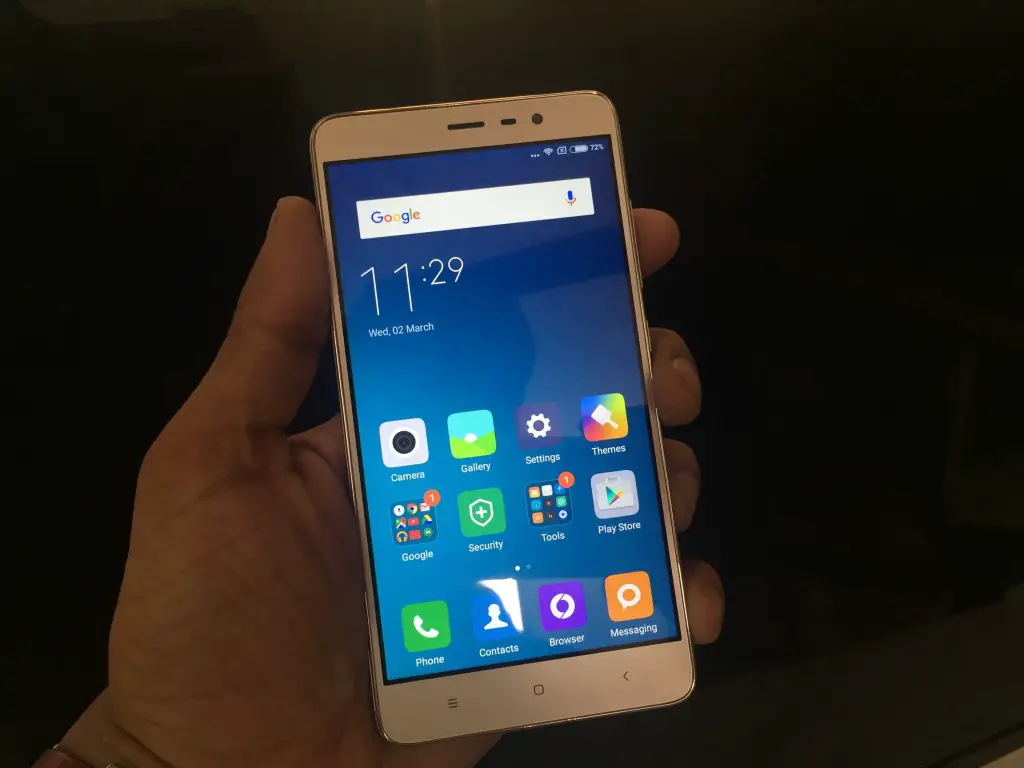 Today, in this article, let me discuss the 5 things that I liked about the smartphone and the 3 things that I didn't like about the phone. These things are either going to be hardware based, or based on my experience of the smartphone.
Redmi Note 3 India Coverage
Redmi Note 3 FAQ, Pros, Cons, User Queries and Answers
Redmi Note 3 Unboxing, Gaming and Quick Review
Redmi Note 3 Camera Review, Low Light  Performance
Redmi Note 3 Full In Depth Review, All you need to Know [Video]
5 Things I liked about the Redmi Note 3 India Edition
Bigger Battery
The Xiaomi Redmi Note 3 India Edition comes with a massive 4000mAh battery sealed inside the phone. This huge battery is something that makes it much better than its competitors in the market. Since the phone is a budget-oriented device, you hardly ever see such a massive battery in a budget smartphone.
Good Camera
The Redmi Note 3 is a smartphone that packs a 16-megapixel primary camera and a 5-megapixel secondary camera. The quality of the images taken with the Redmi Note 3 look great, whether it is in the low light, artificial light, or in natural lighting condition. Even when using a flash in low lighting scenario, the pictures don't come washed out but come out with good colors.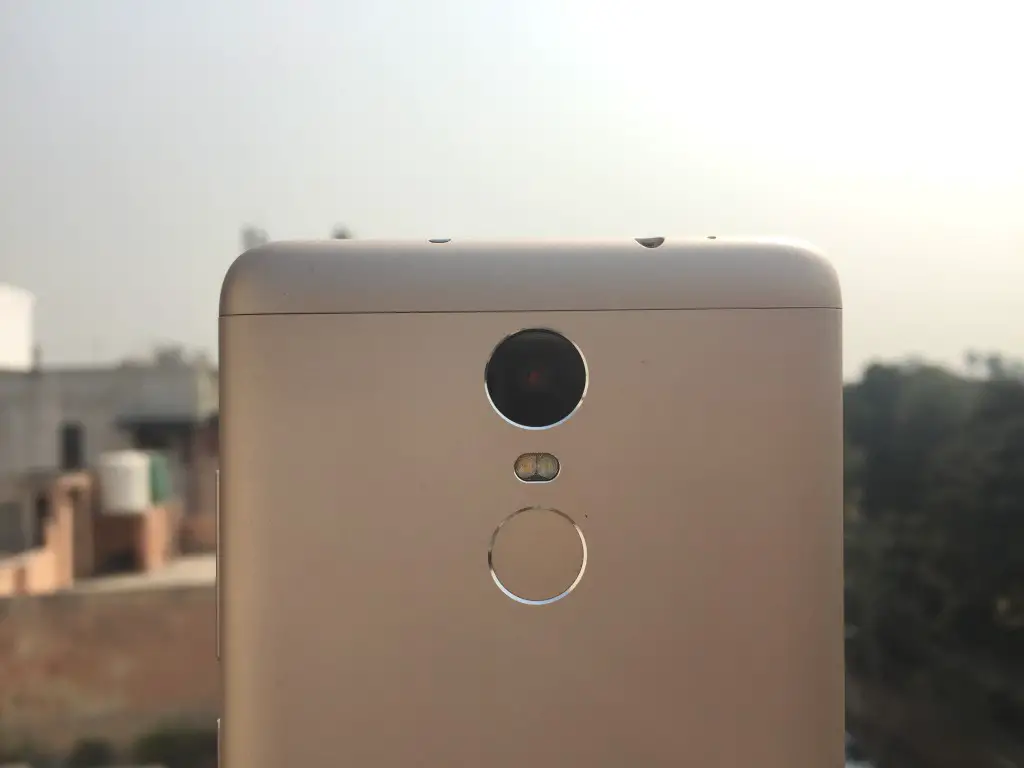 Support for Band 5 LTE
LTE in India is offered in various bands by various service providers, and one of those bands is Band 5. Band 5 supports VoLTE (Voice over LTE) and not many budget smartphones these days support Band 5. It is a huge step that the Indian version of the Redmi Note 3 features this Band 5. It would mean that the users will have a better connectivity options open to them.
Latest MIUI with Extra Features
The Redmi Note 3 is powered by the latest MIUI, the MIUI 7, but it is based on Android Lollipop 5.1. Even so, the features that the phone supports include locking certain apps with your fingerprint, and setting different things to do with your fingerprint. These are certain good improvements that will add value to the phone.
Vibrant Display
The display on the Redmi Note 3 is a 5.5-inch Full HD display with a resolution of 1920 x 1080 pixels, but even so, when the display is compared to other smartphone displays of the same resolution and size, the display on the Redmi Note 3 pops out with colors a lot more than any other display. The sunlight visibility of the smartphone is much better on this device as well, as you can see the entire display easily when the brightness is set to full. I compared the display of this phone to the highly popular LeEco Le 1S, and the Le 1S display was really dull and less bright.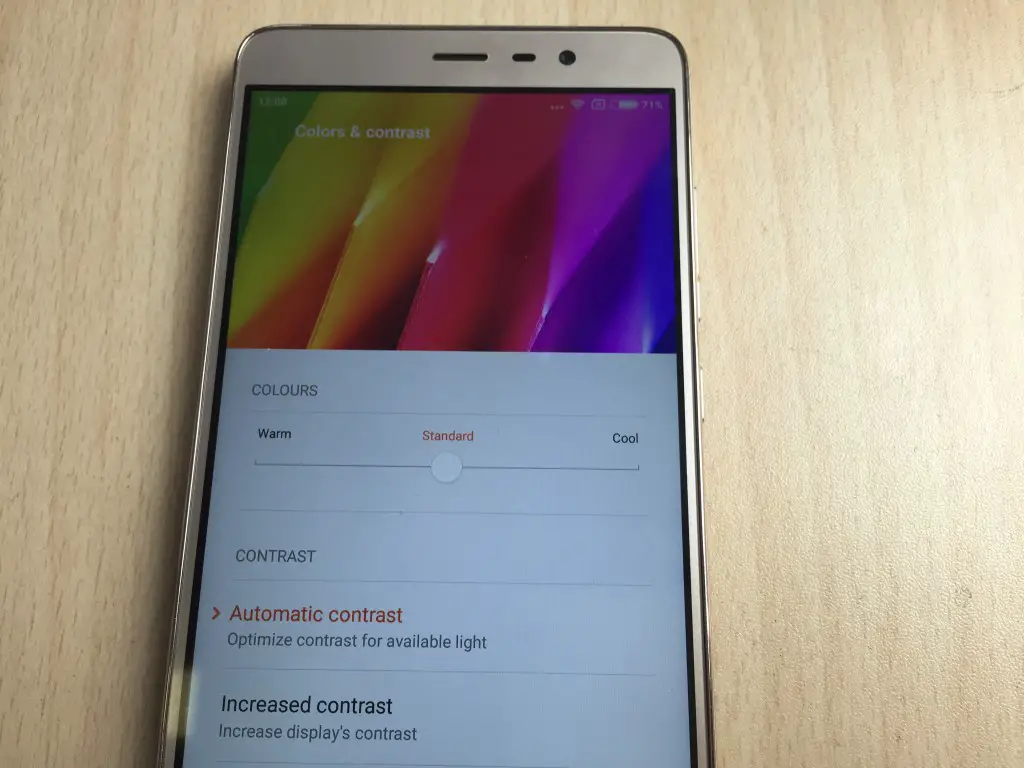 Pros, 5 Reasons To Buy Redmi Note 3 [Video]
3 Things I didn't like about the Redmi Note 3 India Edition
Hybrid SIM Card Tray
Finally, in the Indian version of the Redmi Note 3, the company is launching a support for microSD card, but it would have been good to see a dedicated microSD card slot rather than having a hybrid SIM tray that forces you to choose between a SIM card and a microSD card.
Non-Removable Battery
The battery on the Redmi Note 3 is a massive 4000mAh battery, and it should very well last for an entire day of use to almost everyone. But seeing a removable battery would have been a great addition to the smartphone. Having a removable battery allows you to charge up your phone instantly by just inserting a new battery.
Android Lollipop
Even though in the things I liked section, I mentioned that I liked their new MIUI 7 version that the phone comes with, but along with that I also hate to see Android Lollipop on the device. It has been a long time since Android Marshmallow came into existence, and still Xiaomi is not shipping the phone with Android Marshmallow out of the box. There might an update coming in the next few months, but out of the box, the phone comes pre installed with Android Lollipop based MIUI 7.
Cons, 5 Reasons To Not Buy Redmi Note 3 [Video]
Conclusion
Well, these were some things that I liked and didn't like in the newly launched Redmi Note 3. If you happen to have used the device, do let me know in the comments section below what other things did you like in the smartphone. Also, be sure to check out our other coverage of the Redmi Note 3 India Edition.