OnePlus is a popular Chinese brand for smartphones, and they made headlines with their OnePlus One, which was a truly flagship-type experience on a much lower budget when it was launched. The OnePlus 2 was launched last year by the company, and it came to India really quickly after being launched. Today, the company has announced an official price drop on the phone permanently.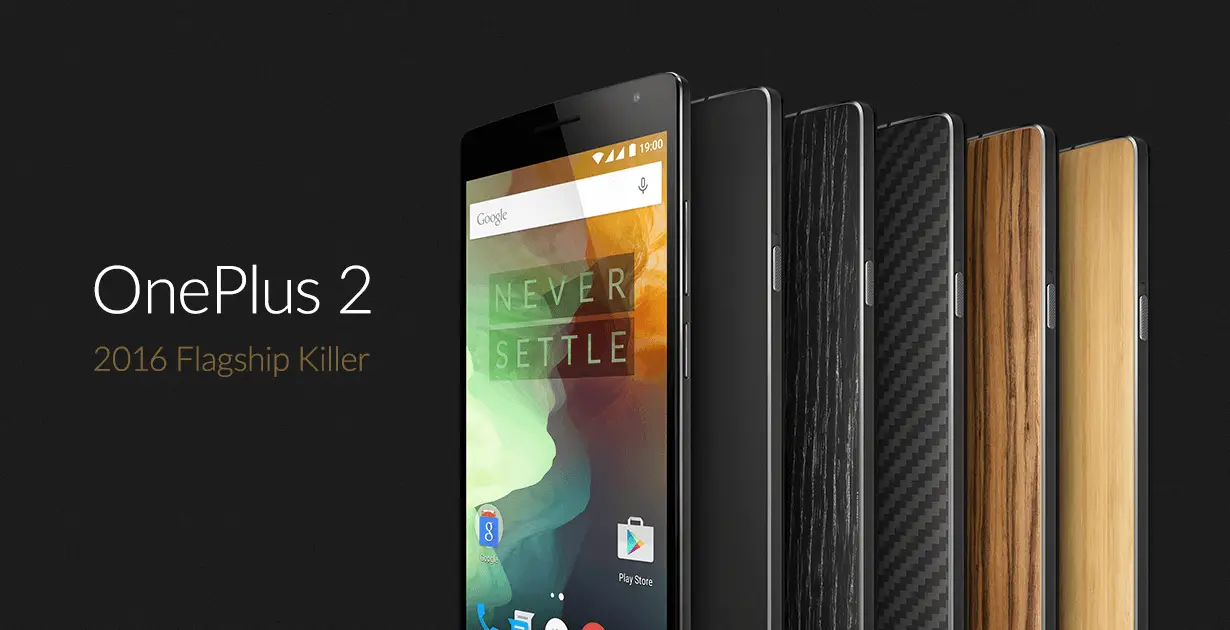 Last year, the company had announced that the smartphone will be available invite free as earlier all the smartphones that the company launched were available only if you had an invite. And today, in an announcement made, the company announced that their OnePlus 2 smartphone is getting a permanent price drop.
One Plus 2 (Two) India Hands on Review, Features and Comparison [Video]
The 16GB variant of the OnePlus 2 will now be available at INR 20,999 whereas the 64GB variant of the same will be available for INR 22,999 only. While announcing the price drop, the company justified it by saying "Let's just say that thanks to both timing and scale, our operations have sized up sufficiently propelling us to offer our flagship offering as an even better proposition for your connectivity needs".
Just to refresh your memory, the OnePlus 2 comes with a 5.5-inch Full HD Display, a sandstone back and is powered by a Snapdragon 810 processor with 3GB or 4GB of RAM. In terms of storage, the device came with 16GB or 64GB of onboard storage. The RAM and storage options were offered in pairs.
In terms of the camera, the phone packed an impressive 13-megapixel camera with Laser AutoFocus and decent low lighting performance. The front camera on the device is a 5-megapixel shooter. The battery on the phone is a 3300mAh battery that should get you through the entire day without an issue. Also, the phone packs a fingerprint scanner in the physical home button in the front of the device, just below the display.
Conclusion
If you want to still buy that phone, for its awesome feel in the hand or just for the OnePlus experience, you can now get it at a reduced rate and the phone is still available only on Amazon India for you to purchase. Although, there might be some better options available but still the OnePlus 2 is a good purchase at this reduced price. It might be a bit outdated, but still it is in some demand.