Sigma has come up a bit late in presenting the lens ranging 18-300 mm focal length, but it has been continuing to update their lenses gradually. We have seen lenses ranging under these focal lengths from Nikon and Tamron earlier but these are costly rivals in competition with Sigma. This Sigma 18-300 mm lens sports a 16.7x zoom range, optical stabilization and discreet focusing. We tested the Sigma C 18-300 mm MACRO OS HSM lens at our base and concluded a short review of the lens.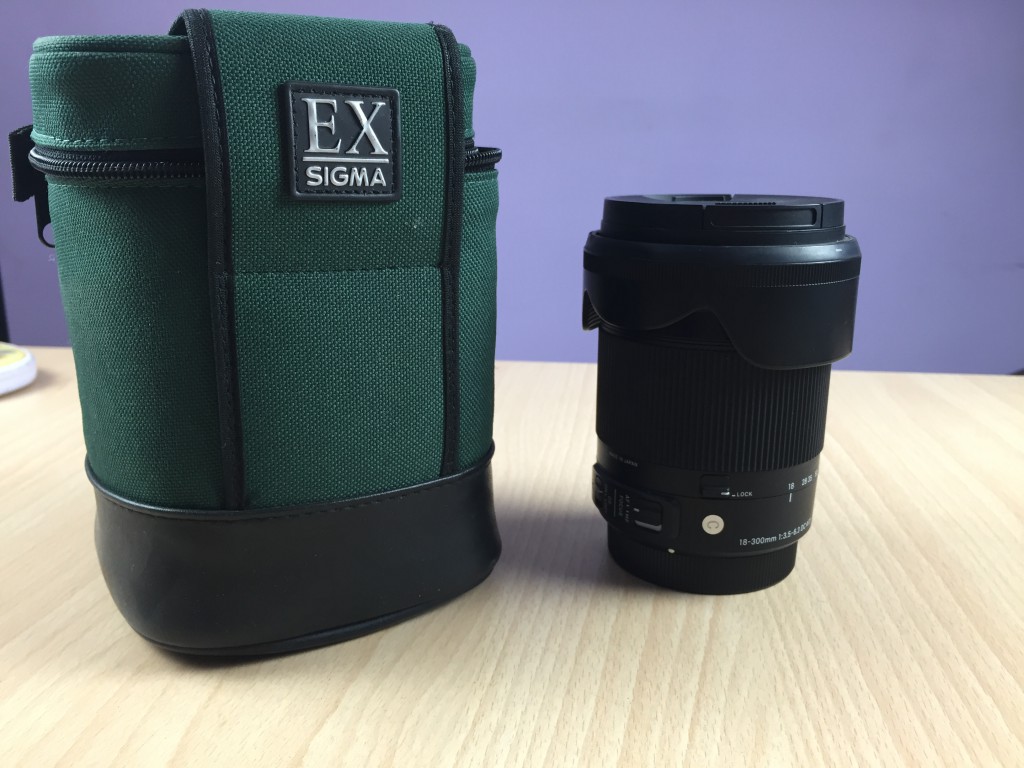 Sigma C 18-300 mm f/3.5-6.3 DC MACRO OS HSM Pros
Lightweight
Optical Stabilization
Value for money
Well built
Good performance at higher zoom levels
Suprisingly sharp
Sigma C 18-300 mm f/3.5-6.3 DC MACRO OS HSM Cons
Specifications
[table id=430 /]
Design and Build Quality
The Sigma 18-300mm f/3.5-6.3 DC MACRO OS HSM has a smart and elegant looking design on the exterior. It is not one of the biggest zoom lens but zoom ring looks pretty wide and fills much of the lens barrel. The front is protected by a small lens hood and it has a 72 mm filter threat that also works very well with the close up filters.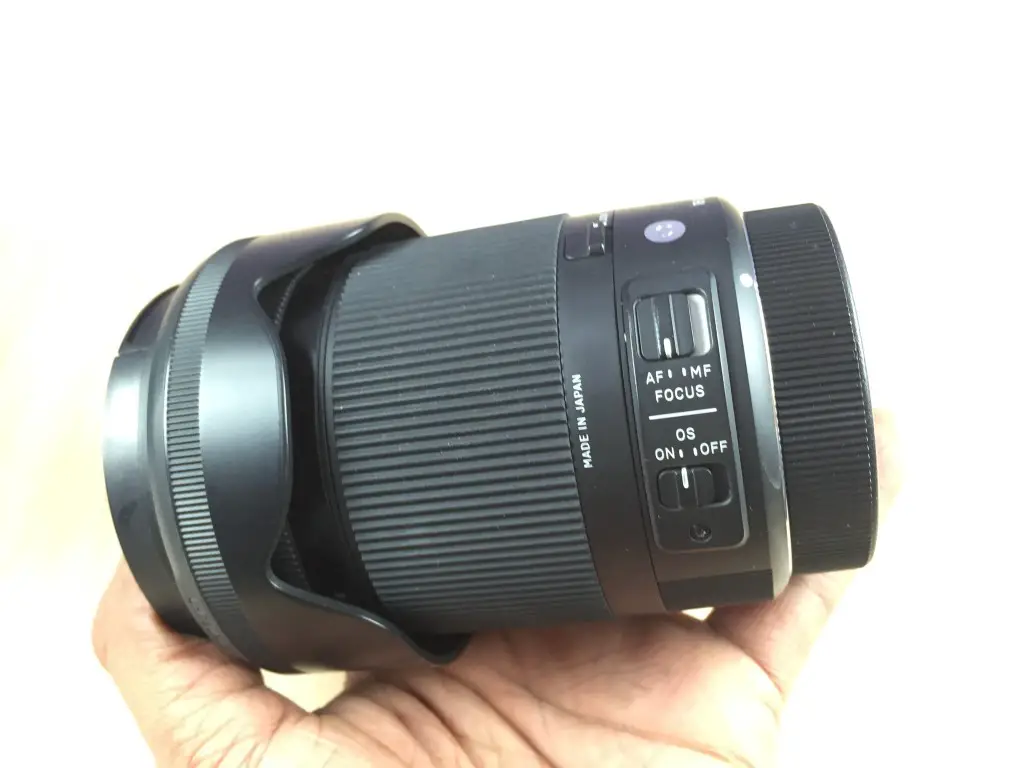 It has manual focus and auto focus switch with optical stabilization control at the front. The lens extends out quite a bit from its original position for zooming into objects but balances the weight pretty nicely.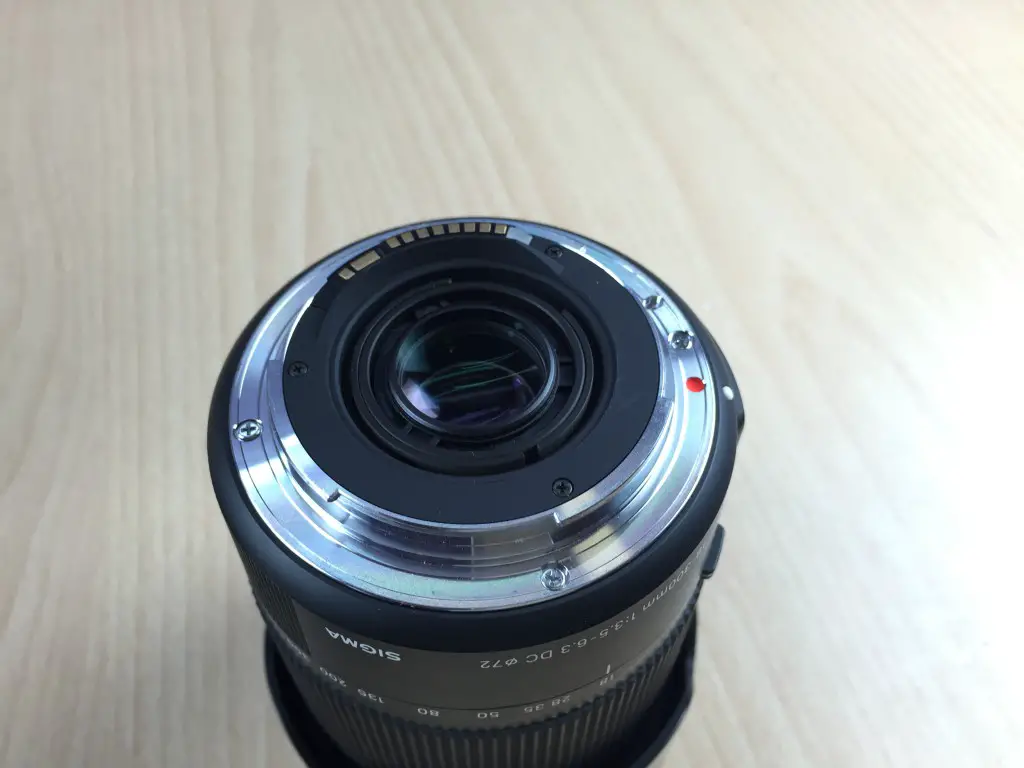 It is mainly made up of high quality plastic with a matte finish that feels smooth and the lens mount is made up of metal. The zoom action is pretty smooth in the beginning but it tends to tighten up as you reach 80 mm. A locking switch is incorporated to keep a hold on the lens at 18 mm extension.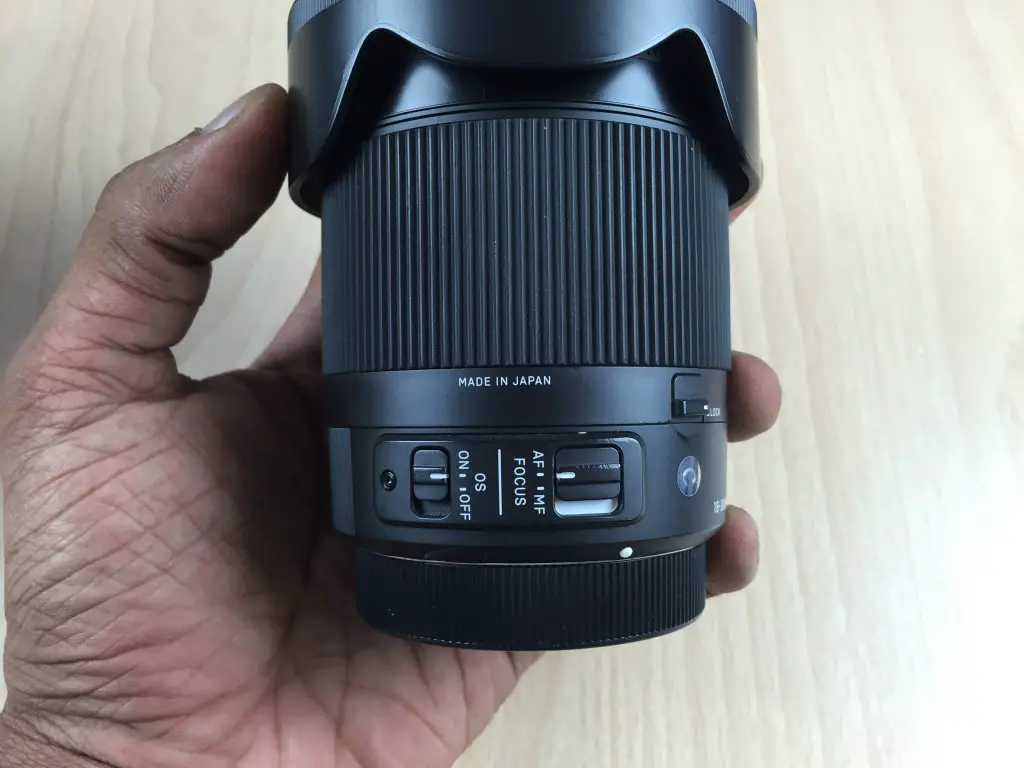 Photo Gallery
Performance & Image Quality
We used this lens with the Canon 70D, and with 18 mm sharpness in the centre of the image is really amazing from maximum aperture which improves slightly as we turn down the aperture between f/5.6 and f/8.0. Zooming up to 80 mm also results great sharpness, and at 300 mm the sharpness is reduced but the performance of this lens holds up quite nicely. At maximum aperture sharpness is good at the center and fairly good towards the edges.
Colour production is excellent with the Sigma 18-300mm. It captures true to life colours and they do not lose the strength at any focal length. The Sigma 18-300mm has a maximum magnification factor of 1.3x which is close to the dedicated macro lenses, which come with 1.1 or 1.0x factor. It performs pretty impressive considering its large focal range it is not a proper micro lens. Chromatic aberrations are also well under control despite of the huge zoom range.
Conclusion
Overall, the Sigma 18-300mm lens does a great job in terms of performance, handling and image processing. It is a great combination of telephoto zoom capabilities with macro facilities. It comes with nice build quality, smooth operation and usability is superb. As far as the performance is concerned, it has great focal range, low optical distortions, sharpness is top-notch and autofocus is very quick.
The Sigma 18-300mm F3.5-6.3 DC Macro OS HSM lens is affordable and more than capable option for those are looking for a combination of the focal range of a telephoto lens, with the close-up capabilities of a macro.