Android smartphones these days are getting really popular and with this popularity, the OEMs are bundling their own software skins on top of the Android OS. A few of these custom UI skins have even removed a proper launcher with an app drawer, to just get everything to the home screen only. If you're in the market looking for which launcher to use, then there are a lot of great ones, including the Cheetah Mobile 3D Launcher.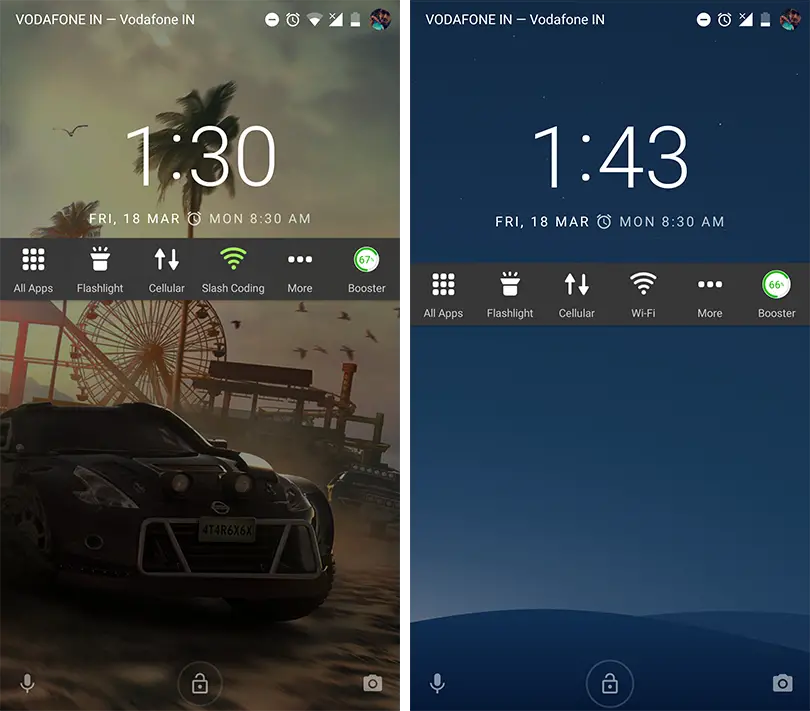 App Availability
Custom launchers are only available on the Android platform as of now. iOS does not let you install any third party launchers unless you jailbreak your device and that is something that most people would never do. The Cheetah Mobile 3D Launcher is available on the Google Play Store to download and use.
App Usability and Interface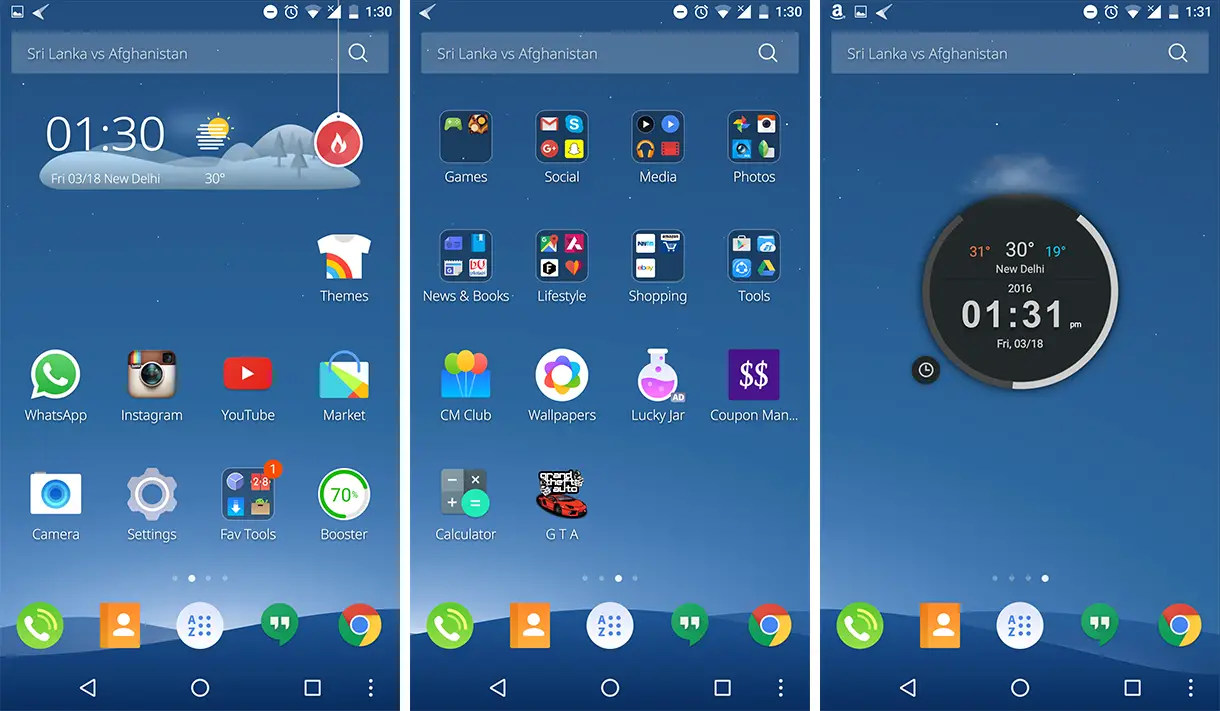 The Cheetah Mobile 3D Launcher is just like any other launcher that you will find on the play store. As soon as you download it from the Play Store and press the home button on your phone, you get an option to choose the launcher you want to use for your home screen. Here, just choose the Cheetah Launcher and then it will be set as your default launcher. The layout is pretty straightforward, just the way it is with the other launchers. There is an app drawer that you can access by pressing the home button.
All your apps appear on the home screen as well, and they are automatically categorised into different folders based on their functionality. This is a good thing that this launcher does. As is the case with 3rd party launchers, you can download wallpapers and themes for it from the Google Play Store.
Downloading Themes and Wallpapers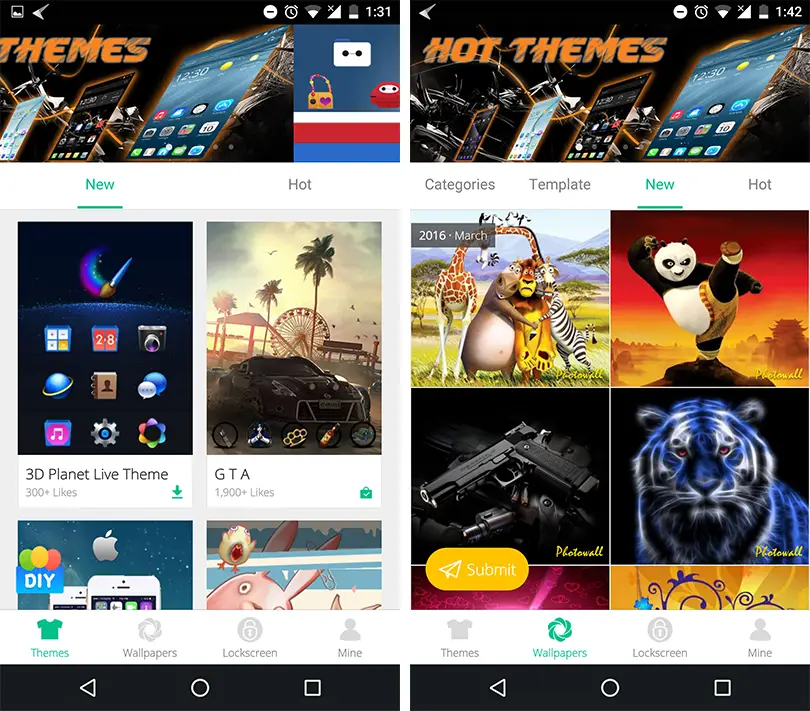 The experience of downloading themes and wallpapers for the Cheetah Mobile 3D Launcher wasn't anything different than other launchers. This launcher has its own theme store that you can access by clicking on the themes options on the home screen. You are then presented with a few themes that you can download. When you choose to download any theme, it will take you to the Google Play Store itself, and you can download the theme from there. As is the case for wallpapers, you can download the wallpaper by just tapping on the wallpaper and then choosing to set that image as a wallpaper. You don't need to go through any hassle to download a wallpaper for the launcher.
Additional Features of the Cheetah Mobile 3D Launcher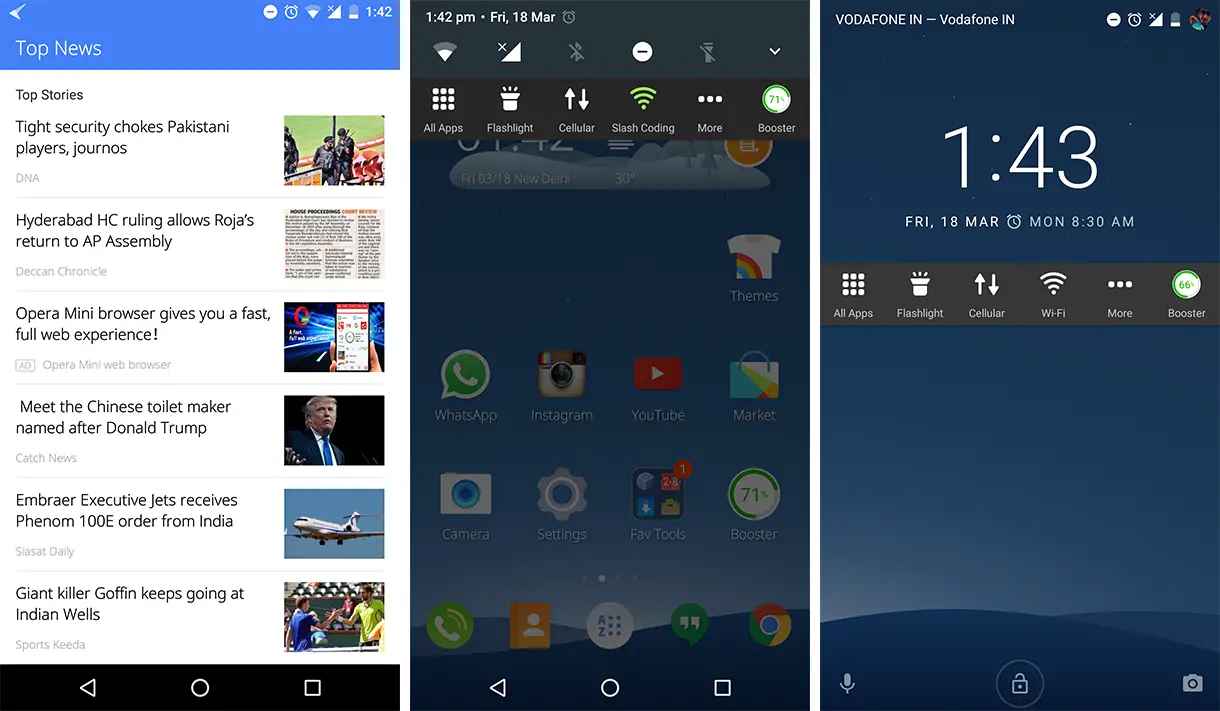 There are a few additional features on the Cheetah Mobile 3D Launcher. It has a news screen to the extreme left of the pages. It is kind of like the Google Now, but it just shows you the latest news, nothing else.
Another great feature of the Cheetah Mobile 3D Launcher is that it has a quick toggle settings bar on the navigation drop down and the lock screen. Although I was running this on my Nexus 6 that is running with the latest Android N Developer Preview, which already has quick toggles, but seeing these features bundled in a launcher was great. Also, having these on the lock screen was just great.
Another great feature that this launcher has are custom animations. When you are swiping between home screens, all that is done using animations, so you don't feel that your phone is boring anymore. These animations are surprisingly interesting with a few options to choose from.
Experience of Using the Cheetah Mobile 3D Launcher
With my time spent with the Cheetah Mobile 3D Launcher, all I can say is that the launcher is good. I liked the small things that it offers like the quick toggles, and the ability to browse all compatible themes with an inbuilt app for that. The only thing that I didn't like mainly about the launcher was that it has advertisements. It doesn't look good to have advertisements popup on your launcher itself. If they were in some app, or if there was some way to remove them, it wouldn't have been that a big deal.
Verdict
Overall, the Cheetah Mobile 3D Launcher is a good launcher, with support for a lot of themes that you can choose from. Although I still feel that there should be an option to just change the icons and not the entire theme, the launcher is still good. I was personally using the Google Launcher prior to this, and I must say that this launcher is much better than the stock launcher on my phone.