LeEco, one of the latest entrants into the Indian smartphone market has filed for an FIPB application. According to the company, it has plans to open exclusive offline stores in India in the near future. LeEco has filed the application on the back of its industry forecasts and the response its first two phones – Le 1s and Le Max have received.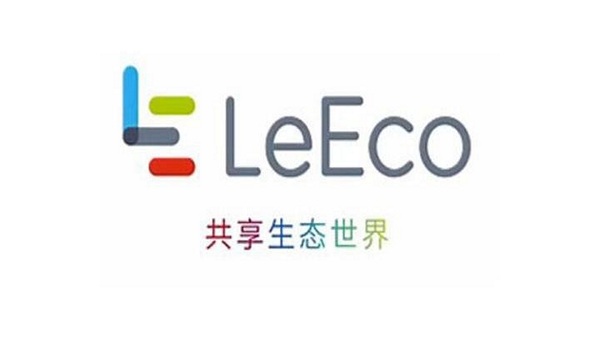 LeEco has grand plans for its Indian innings. The company will not only be selling its latest phones, but other electronic items like TVs, VR headsets, Bluetooth devices and other mobile accessories will also be made available in the future. Of course, this will depend heavily on the prevailing market conditions at the time.
India Key Market For LeEco
On this, Atul Jain, COO, Smart Electronics Business, LeEco India had this to say –
"India is a key market for LeEco and we plan to significantly invest in setting up our business model in the country. We are committed to offering our users cutting edge technology at disruptive prices. We have received a great response from consumers so far for our Superphones and now plan to strengthen our presence in the market by opening our own stores and e-commerce portal to offer our users the best-in-class experience",
While LeEco has said that it will take part in the Indian government's Make in India initiative, the company has is seeking for an exemption from the 30% domestic sourcing rule so that it can bring in "cutting edge technology" and "state-of-the-art" features to Indian consumers.
Earlier this month, the global player also announced setting up in-house Content Delivery Networks (CDNs) in 10 cities across India by end of 2016, making a significant investment of over 10 million USD to set up this CDN/cloud infrastructure. Offering consumers a comprehensive Ecosystem, which is unique to the company globally, LeEco plans to replicate its successful model in India. Also, LeEco had shared its plans to set-up R&D centre in Bangalore with a staff of 1000 employees by the end of 2016.