Update:  OnePlus 3 Loop VR Coming to India, You can Buy for Re 1 and shipping charges Extra!! | Register to Buy It at http://goo.gl/rydI3K ( Amazon India ) For Indians!! First 30000 people can buy it for Re 1 + shipping charges.
We all know that Virtual Reality is the next big thing coming to the tech world. While every tech giant is busy preparing their best VR tech for the future, OnePlus has announced that it is giving away 30,000 VR headsets for no cost.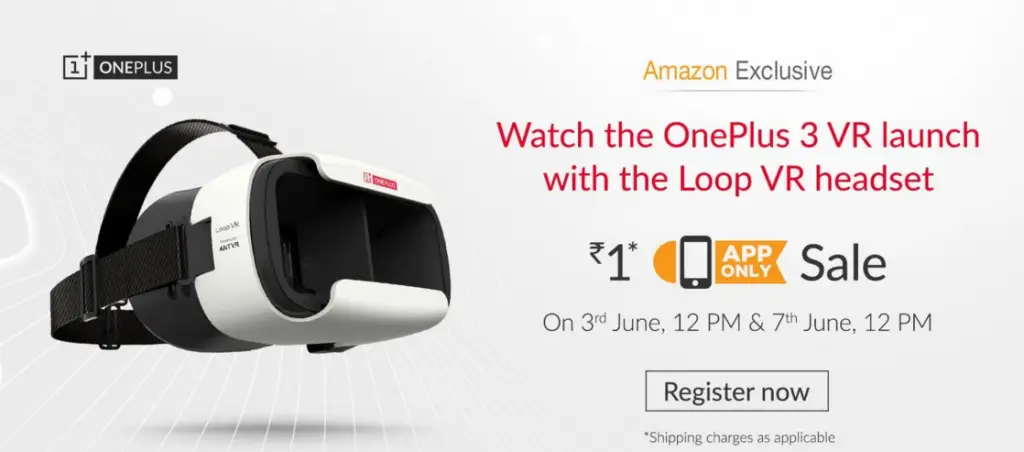 Yes you heard it right, before you could witness the much awaited OnePlus 3, you can make the VR headset yours.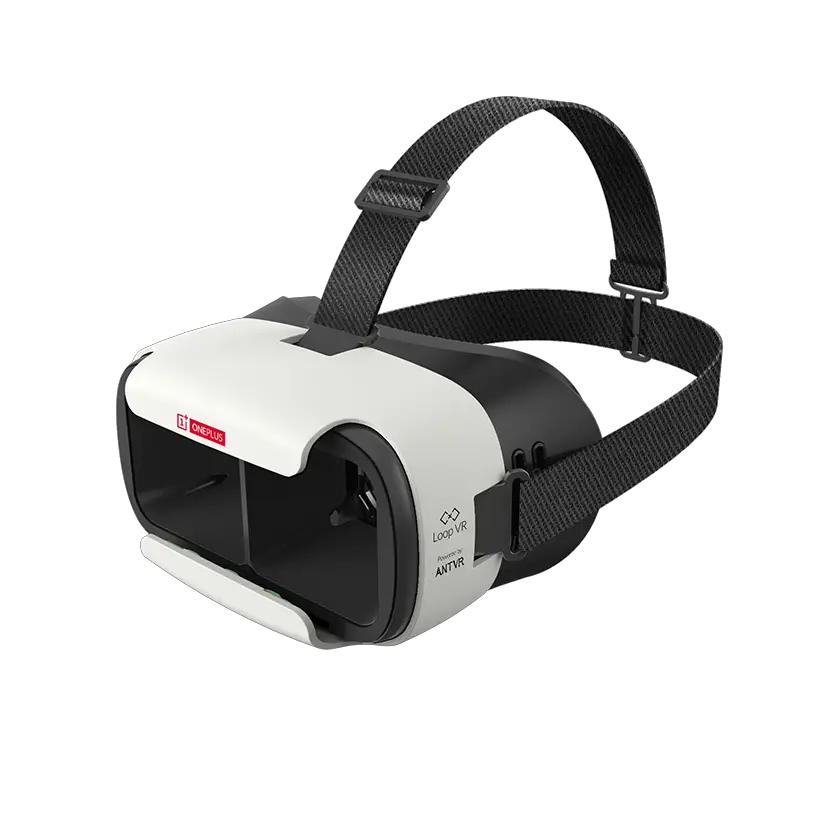 Co-founder of OnePlus, Carl Pei today announced that the Loop VR Headset will be relaunched and it will be done with its own newly unveiled Loop VR. TO make things more interesting, OnePlus has said that it have shifted its headquarters "to space", and they call it "The Loop" which is more precisely a space station.  The launch of Loop VR headset will be done at the same virtual headquarters says the company.
The Loop VR headset is built in collaboration with the AntVR, which is responsible for the orthoscopic lenses used in the Loop VR. For now, the stock is limited to 30,000 units. Like last year's cardboards, OnePlus is giving away this new VR headset for free; the only thing you need to pay is for shipping. It will be available from June 6th, although you can purchase yours from today right here- https://oneplus.net/oneplus-loop-vr. (Only US Residents can claim it for now and Indians can register on amazon)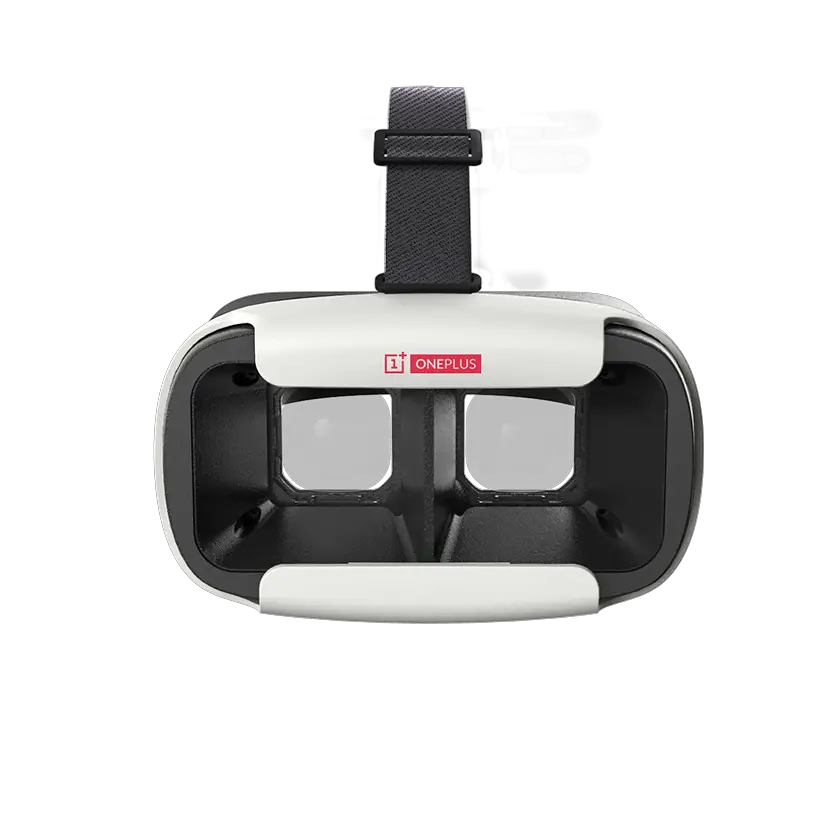 The product page says "We've built our headset out of robust materials for the ultimate visual experience. For a distortion-free field of view, lenses can be fine-tuned for a perfect focus. Comfort is the name of the game thanks to adjustable straps and snug inner-padding. We also made sure that Loop VR fits comfortably over glasses, so everyone can join the party".
As far as the dimensions are concerned, it weighs 366 grams and measures 188 x 120 x 100 mm. It can support smartphones measuring 5-6 inches.
Indian fans should not get disappointed, as the company has said that Indian users can expect it to be available for registrations between June 3 to June 7 for just Re. 1. It is expected that only the Amazon mobile app users will be able to register the VR.
OnePlus had said that the VR owners will be the first one to book the upcoming OnePlus 3. We are eagerly waiting for the launch event, as it looks very interesting the way company has teased the OnePlus 3 launch.