Xiaomi, was ranked world's 5th largest smartphone maker in 2015, but Xiaomi's portfolio is not limited to smartphones and tablets, the company also manufactures televisions, scooters, luggage, routers, and water and air purifiers among others. Now Xiaomi is all set to launch its first ever Drone, yes, a Drone. The launch event is scheduled on Wednesday, May 25 at 7:00 p.m (china time). Let us see, what we expect from the upcoming Xiaomi Drone.
The Xiaomi Drone was rumored since last six months, the rumors were more ripe with the announcement of Mi Band 2, which can act as a remote controller for the Xiaomi Drone. The company also teased the launch of its Drone on the Miui Forums by posting two pictures stating that more details on the drone will be revealed on May 25. Moreover, Xiaomi accidentally pushed its drone app live, showing that whatever it releases will probably shoot 4K video at 30fps. Putting an end to the rumors, Xiaomi has officially sent invites for the release of its new drone on May 25.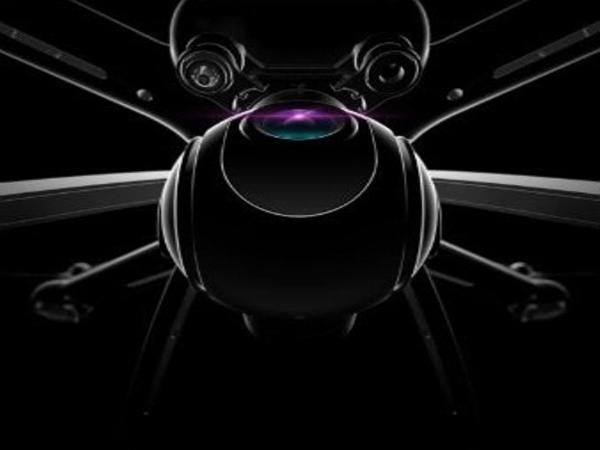 Like Xiaomi Smartphones and other accessories, the New Drone may be named as the MI Drone. As mentioned earlier this would be the first ever Drone by Xiaomi, earlier Xiaomi Yi action camera was used with other Drone setups but it was not an official Drone from Xiaomi.
Xiaomi Mi Drone could come in two colors, namely Black and white. Xiaomi is known for its aggressive pricing, but this device can break this trend because it could be priced as much as CNY 3,999 (Rs. 42,000 approx.)
Source: RC Drone Arena