We are living in a world where smartphones are taking over every other technology to make our daily life easier. Smartphones are no more just a device to make phone calls but they are also music player, video player, source to internet, replacement to DSLRs and much more.
However, to perform all of that, there must be some nano technology that can process and perform all those functions, and now the chipset comes into picture.
Smartphones run on chipsets, which are specially design to perform different functions in real time with computing control. They are most crucial part of all the embedded hardware and mechanical equipment.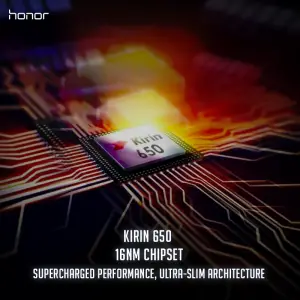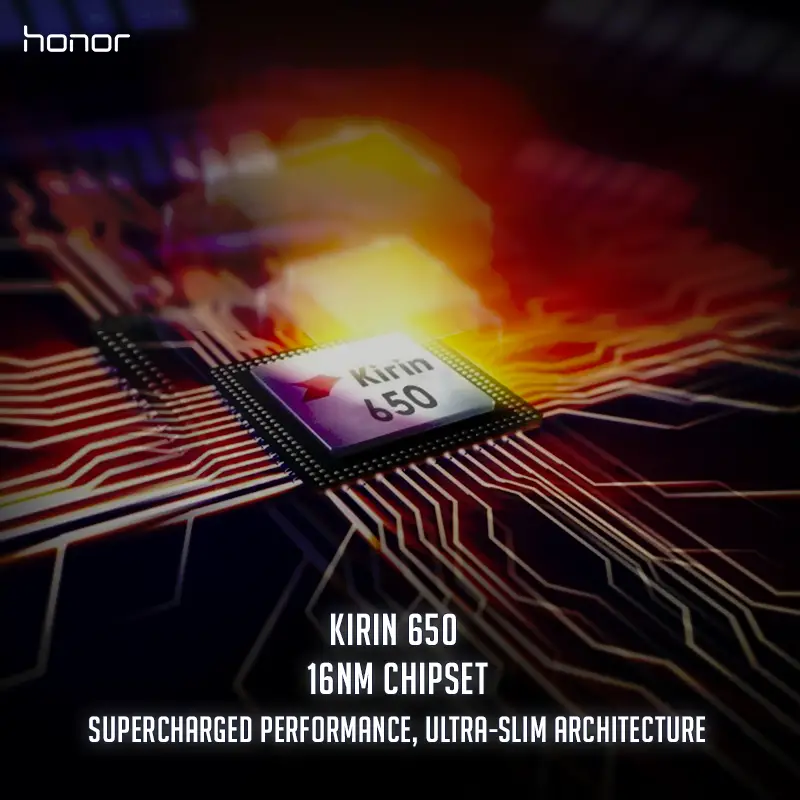 What are chipsets?
Much like PCs, where different components like graphic card and soundcard are plugged in a motherboard, smartphones also work with similar principles.
But due to the smaller form factor of smartphones, the design of the chipsets or SoC on phones is different and has smaller components. The key components include the CPU and GPU and the manufacture technology of the chipset plays a vital role in its performance.
The CPU
Most of us have a slight idea about the term CPU (Central Processing Unit), but CPU on a PC motherboard has a lot of difference  compared to modern day CPU used in smartphones. It handles arithmetic and logical operations, and provides raw speed, power efficiency and accuracy in performing different tasks.
CPU consists of multiple cores, and these days it comes with up to ten cores (deca-core) but it is not necessary that all cores are designed the same. It is often paired with different type of cores to allow high end performance and stay power efficient. To understand cores, we will need to get a lot deeper so I'll leave it for some other day.
The GPU
CPU can handle most of the computing tasks but it falls short to power high end 3D games, and that is where GPU (Graphic Processing Unit) comes into picture. GPU powers the SoC  to empower the graphic handling of the phone, which is mainly used in gaming.
Evolution of Chipsets
It's not just the smartphones who are getting smarter and more efficient each day; modern day chipset technology plays a huge role in the evolution of smartphone. If we look a couple of years back, the 28 nanometer chip was a great tech of its time, but very soon it was replaced by 20 nanometer chipset which is still used in mid-range silicon chips. Now as per rumors, if they are true Honor brand in india is planning to launch a 16nm processor named Kirin 650 in their upcoming smartphone.
It is important to note that smaller fabrication process allows to pack more components over the chipset, making it faster and powerful.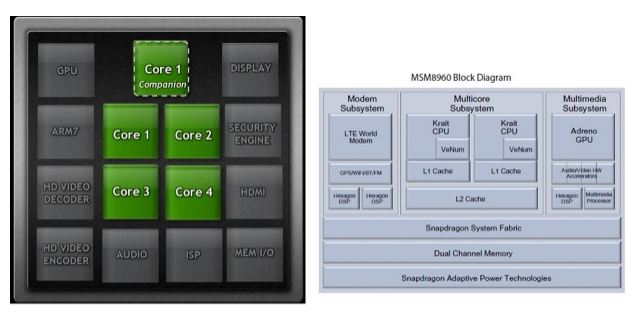 The image posted above compares Nvidia Tegra 3 (40nm SoC) and Snapdragon S4 (28nm SoC). In the block diagram you can clearly see the amount of components that are available under Snapdragon S4 SoC.
Let's talk about High-performance 16 nm processor (What to Expect From Kirin 650)
How 16nm Chipset Make a Difference?
Chinese tech giant Huawei is all set to launch its latest smartphone under the Honor brand, and the point worth noting is that the phone will be coming with Kirin 650 chipset. Kirin 650 is the first 16nm chipset in its category and it will be making its debut in Indian market very soon.
Now when we have 16nm chipsets present in handsets with considerable output using 16 nm FinFET technology including the Apple's A9 and Kirin 950. The 20nm chipset seems old when compared to a 16nm fabrication node.
16nm chip promises faster performance and reduces power consumption, hence allowing smartphones to make the most out of their batteries.
16 nanometer is actually the smaller size of the chip, specifically sleeker than the 20nm or 28nm chips and seem to perform better in many cases. It has Flagship big.LITTLE architecture delivers best of both worlds in terms of performance and efficiency. This Octa-core processor has four cores clocking at 2.0GHz, while remaining four cores at 1.7GHz.
These cores are said to deliver 65% increase in performance, while 40% decrease in power consumption. Using the 16nm FinFET technology, this new Kirin chipset is a master of efficiency and is claimed to be generations ahead when it comes to chipsets from other firms.
Chipset is responsible for all smartphone specifications
We have already discussed about the two major components, however there are other minor components available on the chipset which define the limit of some important specifications of a smartphone.
Not every chipset can support a primary camera of 21 MP or a 4 GB LPDDR4 RAM support or 4G LTE support or Fingerprint sensor support.
In the end, we would say that apart from the support of processor and GPU, chipset is also responsible for limiting the other hardware parameters of a smartphone. In short, its capabilities are directly correlated with the overall competence of a smartphone.
This is a sponsored post!