MIUI 8 was today released by Xiaomi in the form of an official beta. Valid for select Xiaomi phones, the official global stream of MIUI 8 beta programme, this new update brings a wide range of changes to the company's custom skin. Understandably, the fans and users of Xiaomi phones are excited.
MIUI 8 Update New Features
New Design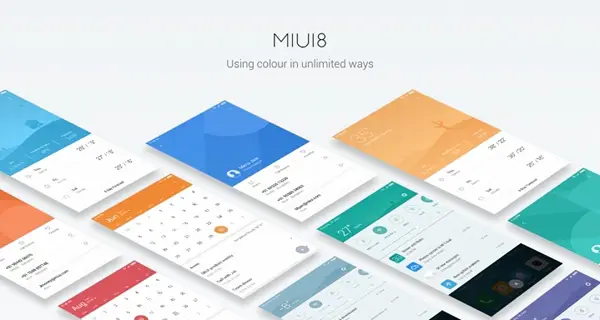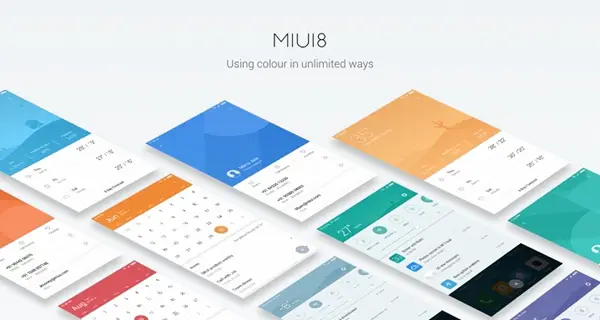 MIUI 8 introduces an all new focus on making MIUI more colourful and vibrant than ever before. While it looks good as it is, the company has been focusing on making its skin a lot more colorful since MIUI 7. With MIUI 8, we see this being reflected in a lot of parts of the UI. Apart from the colours, a lot of cleanup and menu reorganization has also been undertaken.
Second Space
MIUI 8 lets you create different profiles with their own apps respectively. This lets you keep two distinct lives separate, so you don't have to worry constantly about maintaining two phones, for example (purely speaking about personal and professional lives here, but you can extend it to your own requirements as well).
Dual App Support
With apps like WhatsApp and Facebook restricting you to one account per device, some developers had recently come up with a solution – app cloning. Using this, you could use two WhatsApp accounts on the same phone without having to reset the app every time you wanted to use it with your second number. This should work in the same manner for any other app with similar restrictions.
This feature has now been added to MIUI 8 and will be available out of the box.
Long Screenshots
Remember those occassions where you would have to capture multiple screenshots, especially when it is a long article or a list? MIUI 8 now lets you capture all those details and lists in just one screenshot, helping you to avoid any confusion.
Quick Ball
With the phones growing bigger in size with each iteration, making use of all that screen real estate is becoming increasingly difficult. To help you with this, MIUI 8 comes with a new Quick Ball feature that hosts a range of options including shortcuts to the camera, home and more. Additionally, you can customize the options that are shown in Quick Ball by going into the settings.
Built In App Lock
With privacy becoming an increasingly important aspect of our lives, MIUI 8 wants to help you take control of it. While this App Lock feature is currently present on some devices in the MIUI 7 beta channel, the MIUI 8 update will come with this built in to the system.
MIUI 8 Update Download: Supported Devices
At the moment, the MIUI 8 Beta update is supported for the following devices. Also find the relevant download links for each device next to the name.
Xiaomi has stated that the following devices will also be included in the MIUI 8 Beta update programme soon.
Mi 2
Mi 2S
Mi 3
Mi 4
Mi 5
Mi Note
Redmi 1S
Redmi 2 Prime
Redmi Note 3 Qualcomm
MIUI 8 Update
Essentially, this means that all the devices included in the MIUI 8 Beta update programme will most likely receive the final/official MIUI 8 update.
For more information, checkout the MIUI forums.
Recommended: 8 Redmi Note 3, MiUi 7 Tips & Tricks, Hidden Features, Hacks
https://www.youtube.com/watch?feature=player_embedded&v=7gukMzAQBSk