The much awaited image editing application Prisma is  now available on Google Play Store. Interestingly, this very popular app is just one month old, it was launched in June this year. In the first week itself it received over 7.5 million downloads and now, the app has over 1 million active users. Many more numbers will soon be added to the above figures because it has finally launched for the Android based devices.
For all those who have not heard much about Prisma, It is an image editing application that can transform your photos into amazing artworks by using styles of famous artists like Van Gogh, Picasso, Levitan, as well as world famous ornaments and patterns. It was launched in June 2016, and was available as a free mobile app for IOS devices, on Apple App Store. Then after seeing the popularity of the app, its Android beta version was made available by the company on 19th July. Now the app is, officially, open for all android devices. Let us take a quick look at its working.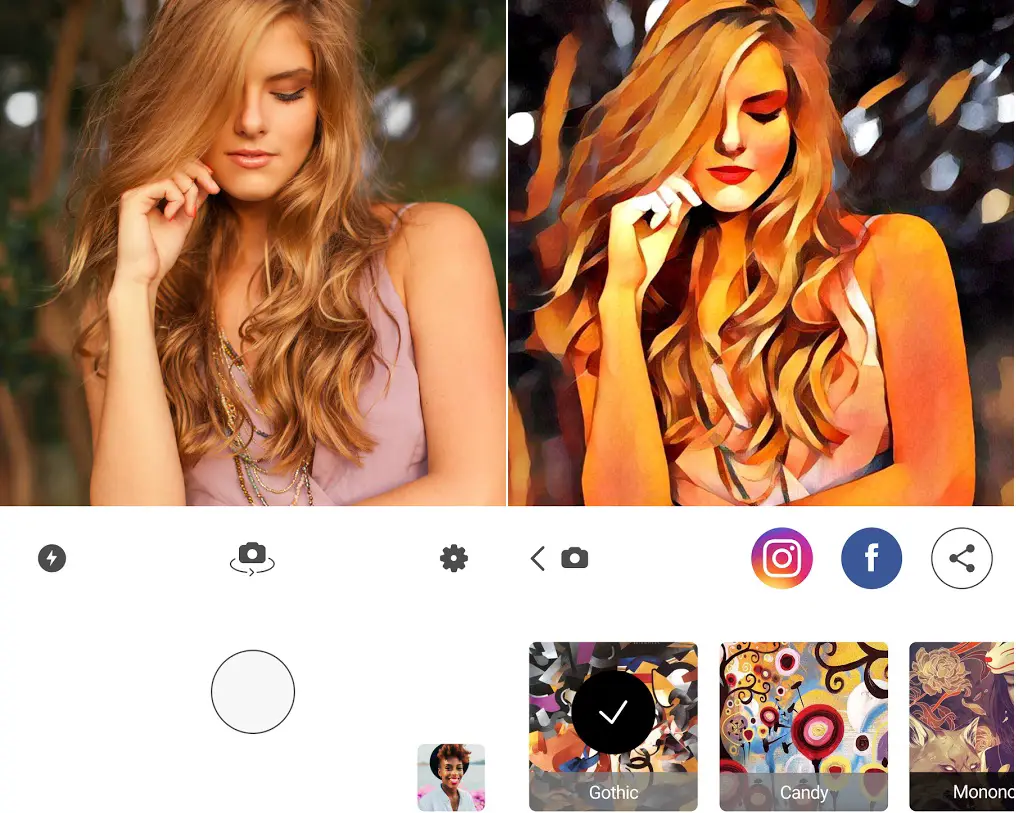 The interface of the app is pretty clean and simple. The initial window has a shutter button, flashlight on/off, settings and switch button for front and back camera interchange. You can either click a picture or edit an existing picture from the gallery, using the image icon below. After that you will be directed to the next screen from where you can select the styles you want to apply for your picture. Once you are done with the editing you can save or share the final pic.
Try it yourself, Download the App.