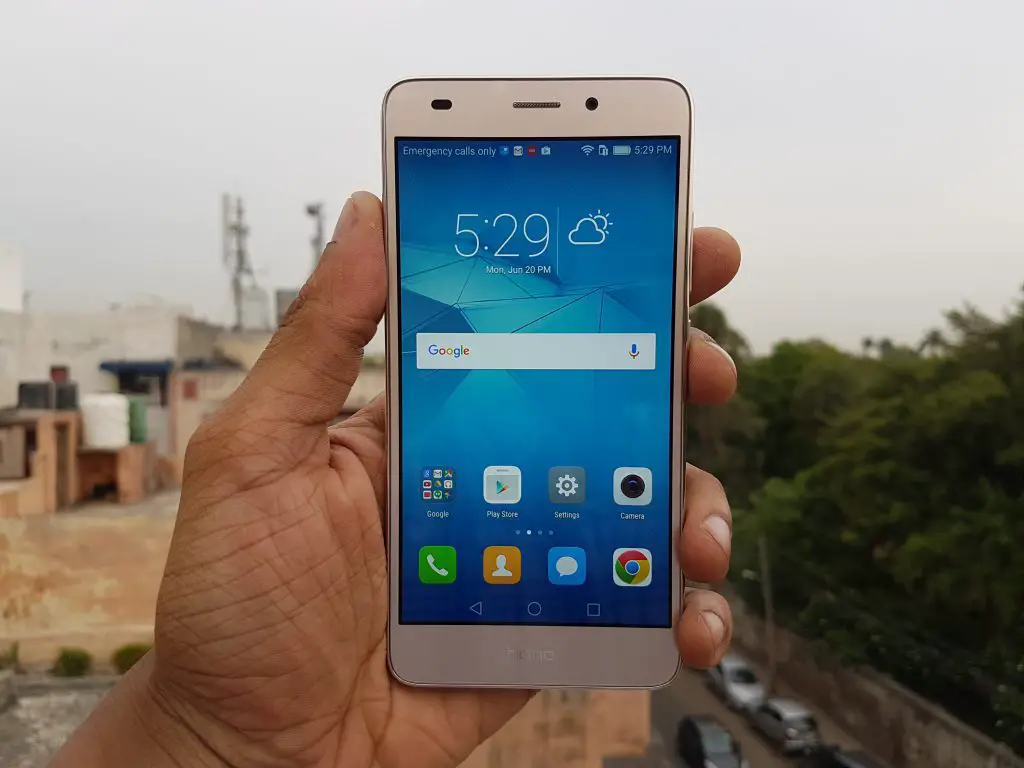 Huawei's sub brand Honor launched Honor 5C in India last month. Honor 5C is a successor to the Honor 4C and comes packed in a metal-unibody shell. It features a 5.2-inch Full-HD (1080p) display. Under the hood, it runs all new 2GHz Kirin 650 octa-core processor coupled with 2GB of RAM.
It is topped with a lot more interesting features including the fingerprint sensor and an amazing camera. Other than this, it has great sound quality from the loudspeaker and in this post, we'll talk about the sound quality, voice call quality, and music quality in Honor 5C.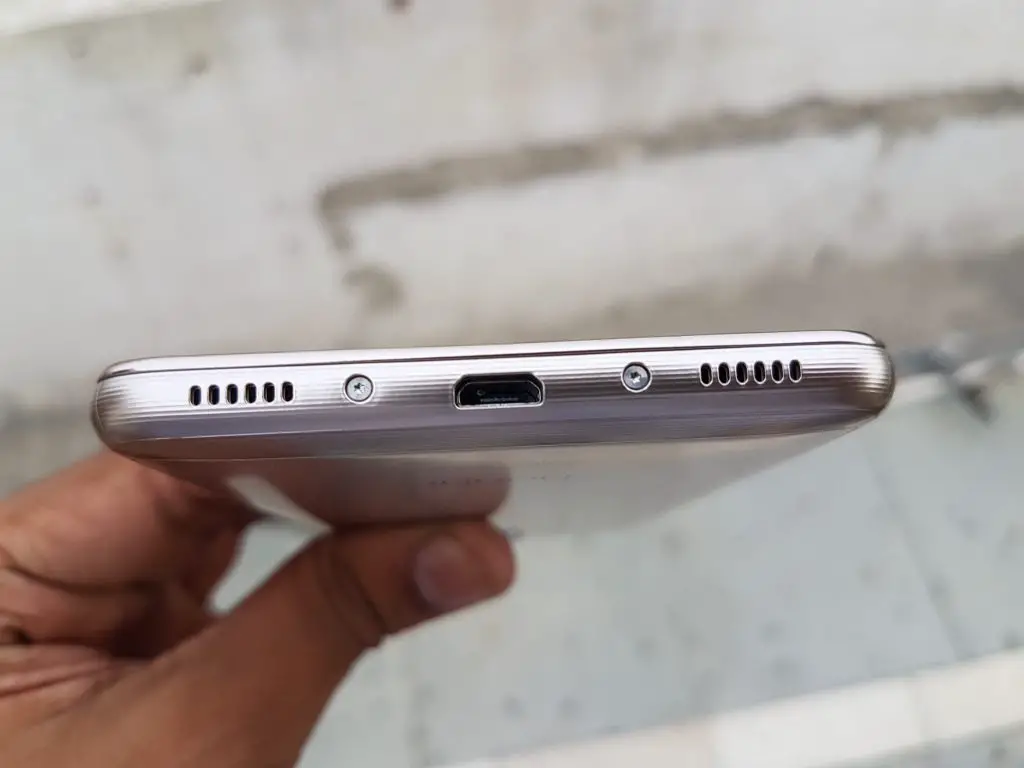 Talking about the sound quality, we checked the sound quality of the earpiece and the speaker as well. We made calls from using more than one carrier including Airtel, Idea and Vodafone to test the call quality and earpiece quality. The voice from the other side was adequately loud to hear and we didn't face any kind of issue during our tests. It comes with fair amount of opening for the earpiece which makes it even better to communicate.
The loudspeaker is situated at the bottom of the phone, and it comes with smart power amplifier. It would have been even better if Honor used a dual speaker setup in place of the mono speaker. Even though it's a single speaker, it performed quite well and the sound was loud and clear.
I played some of my favorite tracks from my playlist, which included different genres like Drum and bass, House, Rock, Bollywood and more. My experience while listening to music was quite good with the speakers at first. It was loud and I could feel the thump of the tunes with bass, which is quite rare in smartphone loudspeakers. The loudness was not distorting the sound and it was good enough to fill a small room.
As we know that Huawei is one of the best network equipment makers. The Honor 5C comes with dual-antennas for seamless connectivity. The Kirin 650 chipset inside it comes with support for a wide number of networks like TD-LTE /  FDD-LTE / TD-SDCMA / WCDMA / GSM and even CDMA networks. Further, we get Cat7 LTE support with speeds of up to 300 Mbps and VoLTE support as well. These features ensure that you will have a good experience when it comes to voice call quality.
In our test, the call quality was quite good. We had a good network reception and we did not face any kind of network issues or any call drop. Overall the experience was quite good and the voice was audible clearly at both the ends.
In-ear sound quality is something where this phone impressed us the most. It comes with Smart power amplifier which optimizes sound output in real time using a built-in DSP algorithm and Huawei's super wide sound (SWS) technology to produce a rich, immersive audio experience with reduced noise and distortion.
Though this phone doesn't come bundled with any earphone but we can always use a third party earphone. The music player on this phone is quite good and comes with lot of equalizers and tweaks. The sound output through the 3.5 mm headphone jack was really impressive to be honest. The bass, the treble and the loudness, everything was totally perfect and we really enjoyed listening to the music on this device. Even with the basic in-ear headphones, we had a great time.
Overall this device didn't disappoint us in any of the specified area. The call quality, loudspeaker quality, and music quality through 3,5mm jack was great. I personally liked the in-ear sound quality compared to the other two areas, which are usually good on phones with such quality.