Reliance Jio official launch is still awaited but a lot of us are already enjoying the preview offer. Reliance Jio launched JioFi 4G MiFi hotspot device few days back and was only available for HP desktop and laptop users. So according to the sources, the JioFi 4G MiFi router will be available for purchase for public from August 12 and will be coming with free preview offer with 90 days unlimited 4G internet, VOLTE calls, and SMS. It is priced at INR 2,899.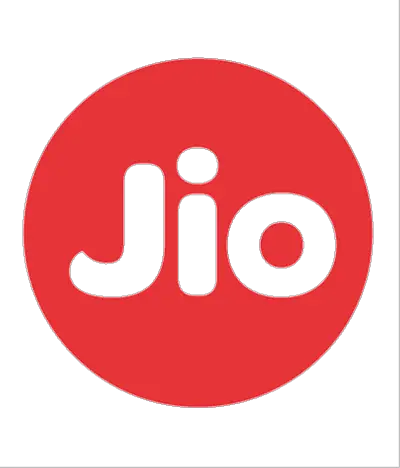 The reports says that that the executives at Reliance Digital and Digital Xpress Mini retailers have been told not to ask for the coupon code while issuing the JioFi 2 device. Although the rest of the procedure remains same and users will be required to fill the CAF (customer acquisition form), address and ID proof to get the Reliance Jio connection. Earlier, the JioFi Preview offer was only available for HP customers. The company used to send an SMS to users with a unique referral coupon code which they could take to any Reliance Digital or Reliance Digital Xpress Mini store and purchase the JioFi 2 device.
JioFi 4G MiFi hotspot is a portable 4G MiFi router which creates a 4G Wifi hotspot and can connects up to 31 devices. Its battery can last for up to six hours on full charge and takes approximately 3 hours to get full charged. Apart from the 3 months of unlimited data, JioFi customers can also make unlimited HD voice & video calls by downloading JioJoin app. And after all these services, users also get unlimited access to Reliance Jio suite of apps such as Jio Chat, Jio On Demand, Jio Play, Jio Mags, and etc.