Reliance Jio is scheduled to be launched on September 1 according to a number of sources. Currently, around 4 million users are participating in the preview offer. Earlier, there were reports that the company would launch on August 15 but they turned out to be false.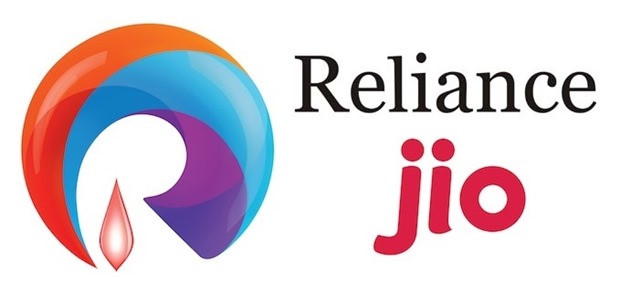 Reliance Jio Soft Launch And Tariff Plans To Be Unveiled
Mukesh Ambani is expected to disclose future plans for Reliance Jio at the company's Annual General Meeting (AGM), scheduled to be held tomorrow. The company is expected to reveal tariff plans for various categories of users at the meeting. According to a number of reports and sources, Reliance Jio soft-launch is imminent and expected to be undertaken tomorrow.
Although reports about Jio's launch have been way off the mark so far, this time the news comes from numerous trusted sources. Additionally, Reliance Jio Preview has been opened up for almost all the major smartphone companies' phones, so this news makes a lot more sense now.
Many users have been asking us about Reliance Jio tariff plans as well. We've been trying to find out about Jio tariffs as well, after realizing that the coverage and overall quality of service of Jio has been very good. According to reports, we should know a lot more detail about tariff plans of Jio tomorrow.
Reliance Jio To Be Opened Up For All
These reports have also suggested that Reliance Jio will be opened up to ALL 4G smartphones tomorrow. Going forward, you will not have to bother about carrying your eligible smartphone and a code generated in the MyJio app. All you will need is your identification documents and locating the nearest Reliance Digital or Digital Xpress outlet. Some reports suggest that all users will be offered a trial period of 90 days of unlimited 4G data, helping new users get an idea about the network and 4G speeds on offer.
We went hunting for Reliance Jio SIM cards in Hyderabad today, using a compatible and eligible smartphone. However, most of the Reliance outlets were out of stock of Jio SIM cards. While the soft launch is expected to happen tomorrow, expect delays and long lines at Reliance outlets in major cities.
Source – 1 | 2