Coolpad made a round of discussion after it first launched the Coolpad Note 3 in India. Later it came up with 2 Coolpad Note 3 siblings. Although Coolpad Note 3 was the most successful among the three Note phones it has launched till now. The most recent phone from the company is the selfie-focused Coolpad Mega 2.5D with 8MP front camera.
We played around with the front camera of the Coolpad Mega 2.5D for a few days, and here are few interesting features of the selfie camera.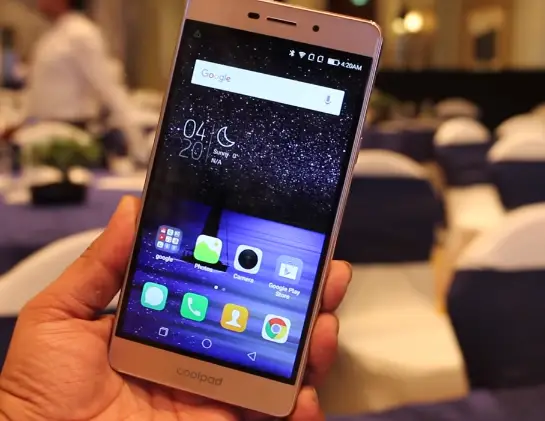 Beauty Mode
Coolpad Mega 2.5D comes with another cool feature to make your selfies look even more attractive. It has a beauty mode which comes with 4 different elements to customize. All the 4 elements give you 5 different levels to adjust the amount of beautification on your face. These 4 elements are: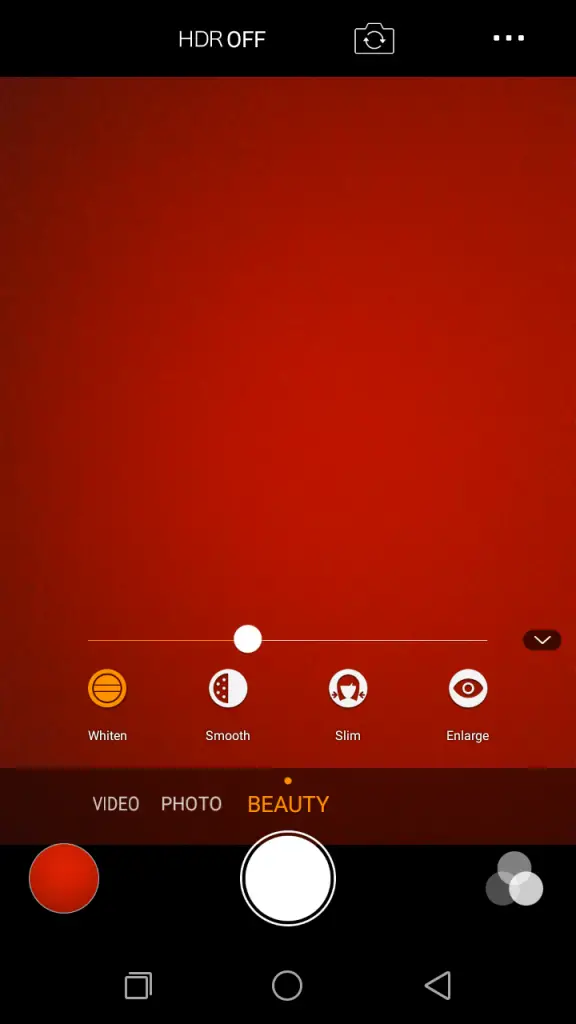 Whiten- It lets you choose the color tone of your skin. You can look bright and fresh even if you have a dark and dull skin.
Smooth- This removes pimples, spots, scars and also makes your skin looks flawless and smooth.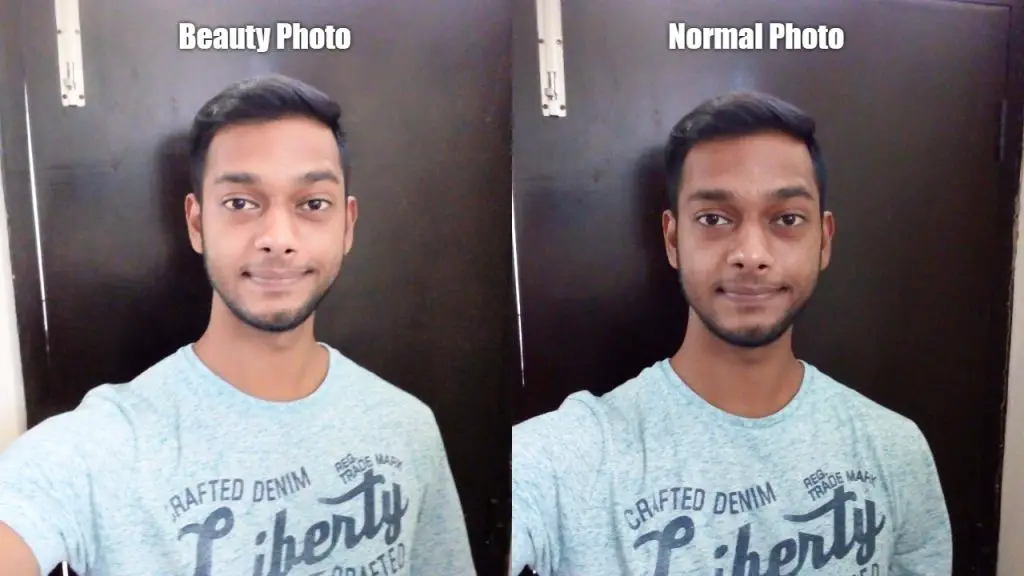 Slim- This is for those who have a fat face problem, you can slim down your face to have the perfect chiseled face selfie.
Enlarge eye- You can enlarge your eyes to make a better impact or to match your face.
Create a GIF
This is the coolest feature that I found in the Coolpad Mega. GIFs are a great way to put up your creativity to action. There is hardly any other phone that lets you create GIF using the front camera. You can simply tap on the "three dots" on the top right corner to select the GIF mode.
Sound & Shot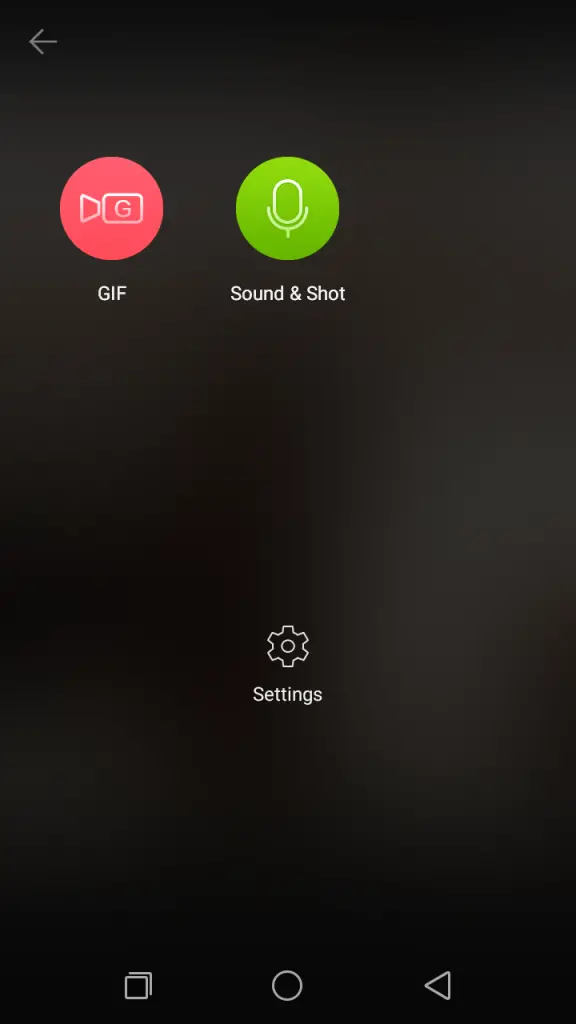 This feature is quite similar to what we call a audio image. Using this mode, you can click a picture and record a sound in the background. So if you are at a place where there is more than just the visual beauty to capture, you can use this mode to capture the sound with the photo. You can also make voice notes with a picture to make your reminders more interactive.
HDR Picture
HDR is one of the most common features that OEMs put in their camera software to make the pictures look vivid and crisp. But this feature is limited to only the rear cameras in most phones in comparison with the front camera. At this price range, there are hardly any phones which provide this feature with the front camera.
HDR works best in the natural light selfies and enhances the quality of the image from the 8MP sensor even more. Even the most successful budget phones like Redmi Note 3 do not offer HDR with the front camera.
Photo Filters
This is the most common feature that you'll find in many other smartphones. Photo filters are the best thing to play with your camera and get more creative. The Coolpad Mega comes with some interesting and unique filters to have fun with. I personally liked the soft light and fisheye filters.
Let us know if you liked this post by your comments, also let us know if you have any kind of feedback regarding this post.