Coolpad is one brand that managed to make a mark of its own with the very first smartphone in India. We all remember how Coolpad Note 3 bombarded the overcrowded budget smartphone segment with its aggressive pricing. Coolpad was the first one to bring the fingerprint sensor to a phone that barely costs 8K. With the launch, Coolpad became the cheapest phone to boast of a fingerprint sensor.
Coolpad later released other variants of the same phone with slightly different specifications. The variants are Coolpad Note 3 Lite and Coolpad Note 3 Plus. All the three phones cover all the types of customers, whether they want a compact display, an average display or a plus size display. The best part is that the company keeps the prices as minimal as one can imagine for a phone with such attractive spec sheet.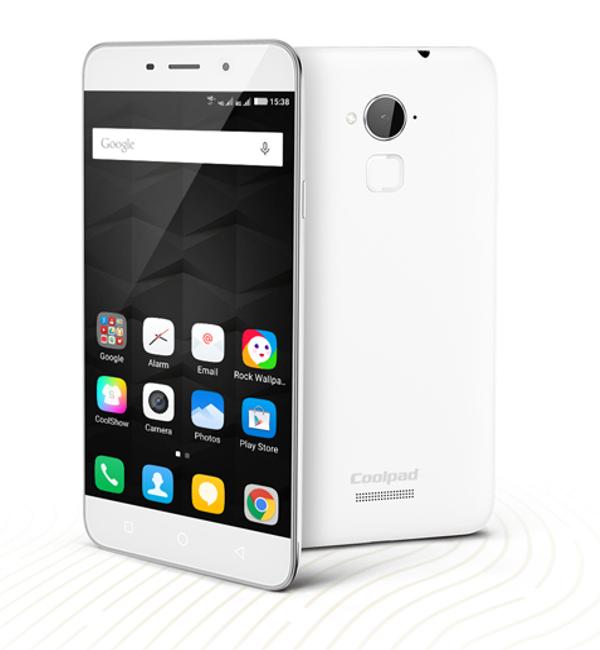 Coolpad Note 3 was launched almost a year ago and has been loved by Indian consumers. It was also rated as the best budget phone by various tech publications including us.
There is some good news for Coolpad fans and also for those who are planning to buy a new smartphone in future. According to our sources, Coolpad is planning to launch a new smartphone very soon. If rumors are true, then the company might regain the flow with the upcoming smartphone.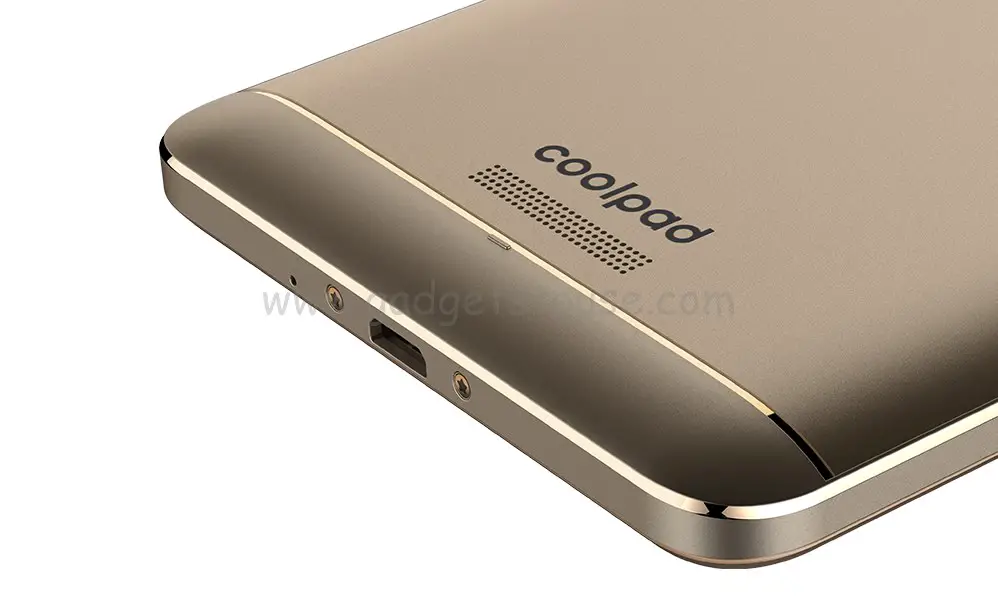 According to alleged specifications, it will have 4GB of RAM paired with a Qualcomm processor. It will have an improved camera which can compete with phones which cost much more than this. According to the leaked image, it will be coming with a metallic finish and a unibody design. Looking at the following leaks, it will aim to take down high smartphone at much higher prices than this.
Unfortunately, this is the only information we could get so far but we can surely expect the pricing to be aggressive. This might sound depressing to competing smartphone companies but Coolpad has mostly offered great hardware at a very compelling price. We are digging up for more information on the upcoming Coolpad device, by that time you can let us know what you expect from it.