Launched in Aug 2016, it is one of the few phones with the dual-lens camera set-up available in the Indian market. Huawei has co-engineered with Leica, German optics enterprise, to produce the dual camera set up. It was well received around the globe due to its unique photography skills. But if you are dubious about its gaming performance, I will clear it in this article.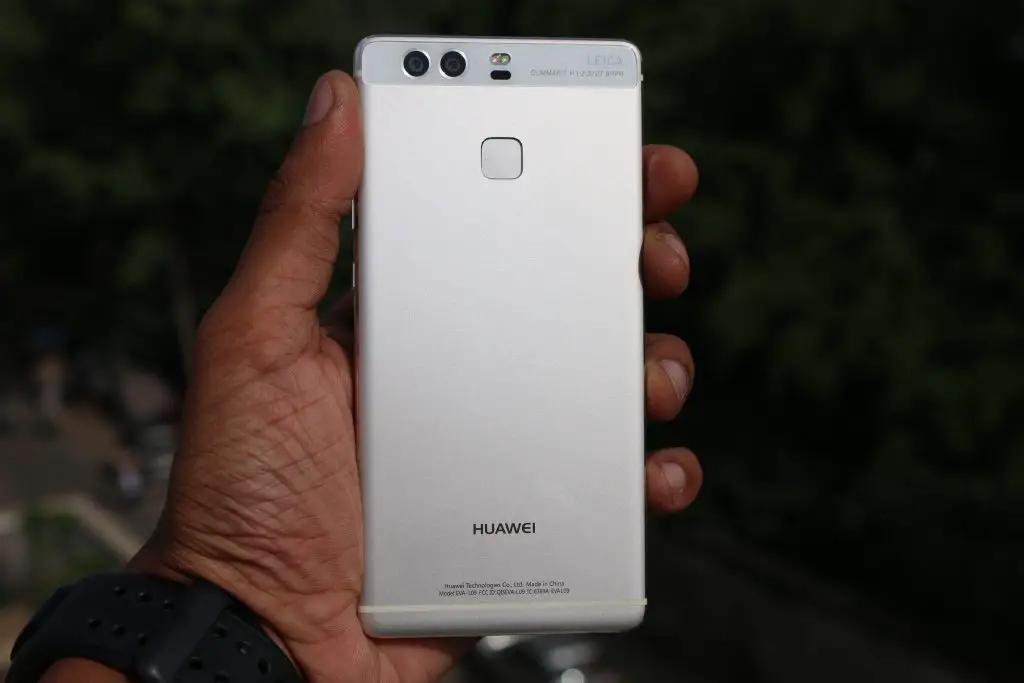 Honor P9 Specifications
[table id=620 /]
Hardware Overview
The Huawei P9 has a 16nm Kirin 955 chipset : Octa-core (4×2.5 GHz Cortex-A72 & 4×1.8 GHz Cortex-A53) coupled with 4GB RAM and Mali-T880 GPU.
The display is a 1920×1080, 5.2 inch IPS LCD panel that amounts to 424 pixels per inch. The battery is a non-removable 3,000 mAh unit with fast charging support.
Gaming Performance
Asphalt 8: Airborne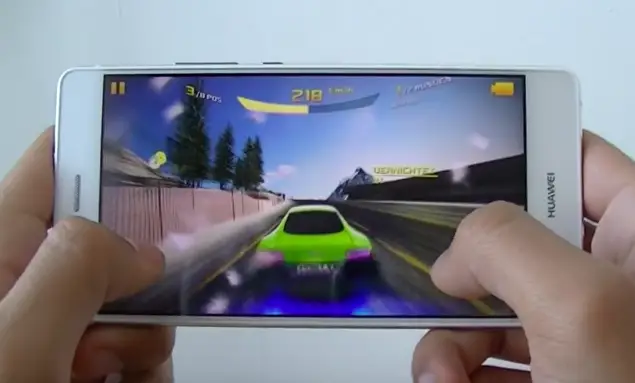 After I clicked on the icon, it took mere 9 seconds to load the game. The game is played in high graphics mode. Initially, I'm dubious about the performance of Kirin 955, but P9 handled the game with ease. There was not even a single frame drop in 15 minutes of gameplay. The graphics it rendered during crashes is top notch.
Duration- 1 Hour
Battery Drop- 18%
Highest Temperature- 38.2 Degree Celsius
Modern Combat 5: Blackout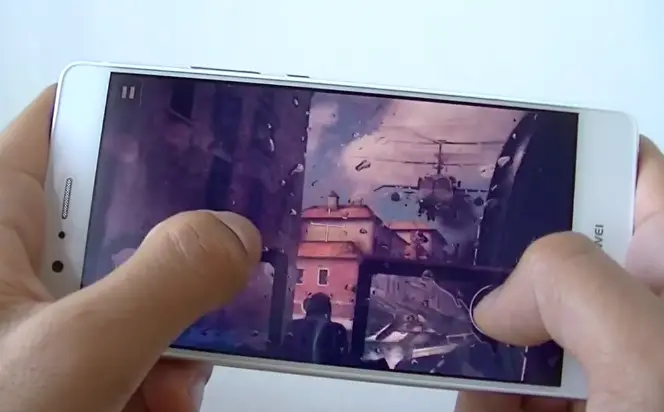 It took 10 seconds to load the game. Though it ran the game without a hiccup, the colour reproduction in the background is not accurate. Nevertheless, playing Modern combat 5 is a breeze on this phone.
Duration- 1 Hour
Battery Drop- 15%
Highest Temperature- 36.8 Degree Celsius 
Real Racing 3
It took 11 seconds to load the game. Unlike Modern Combat, the background colour of the sky is accurate and looks pleasing to eyes. It handled each and every minute detail with utmost perfection. But when I came to the end of the game, I was able to notice some frame drops. I believe it is due to thermal throttling.
Duration- 30 minutes
Battery Drop- 7%
Highest Temperature- 41.8 Degree Celsius 
Game Loading Speeds
When it comes to game loading speeds, Huawei P9 dismantles any other phone in the price segment. It can easily trounce S7 edge and OnePlus 3 in terms of loading speeds. For example, for loading Asphalt 8, P9 took 9 seconds; whereas, S7 edge and OnePlus 3 took 11 seconds and 12 seconds respectively. Bear in mind, it may vary from phone to phone, but I'm giving my opinion after several tests.
Multi-Tasking
After playing Real Racing 3, I went to the home screen; I tried to open the games again, it kept Asphalt 8 and Real Racing 3 in memory but reloaded Modern Combat 5. But if you reopen the games after a while you may lose your game.
Conclusion
Performance has been Achilles heel for Huawei phones. Fortunately, Huawei is able to overcome the problem with Kirin 955. It is no slouch compared to S7 edge or Htc 10. So if you like P9 camera but doubtful about its performance, I suggest you can surely bet on this phone.