Coolpad Note 5 was launched last month by the company at a very interesting price of Rs. 10,999. The Coolpad Note 5 takes over from the Coolpad Note 3 Plus in India that was launched a few months ago. The latest smartphone from Coolpad comes with a 5.5 inch Full HD display and a whopping 4 GB RAM at a price of Rs. 10,999, making it the cheapest device to come with 4 GB RAM. It runs on Android 6.0 Marshmallow with Cool UI 8.0 on top. If you are looking at purchasing the Note 5, here is a list of reasons to buy and reasons not to buy this phone.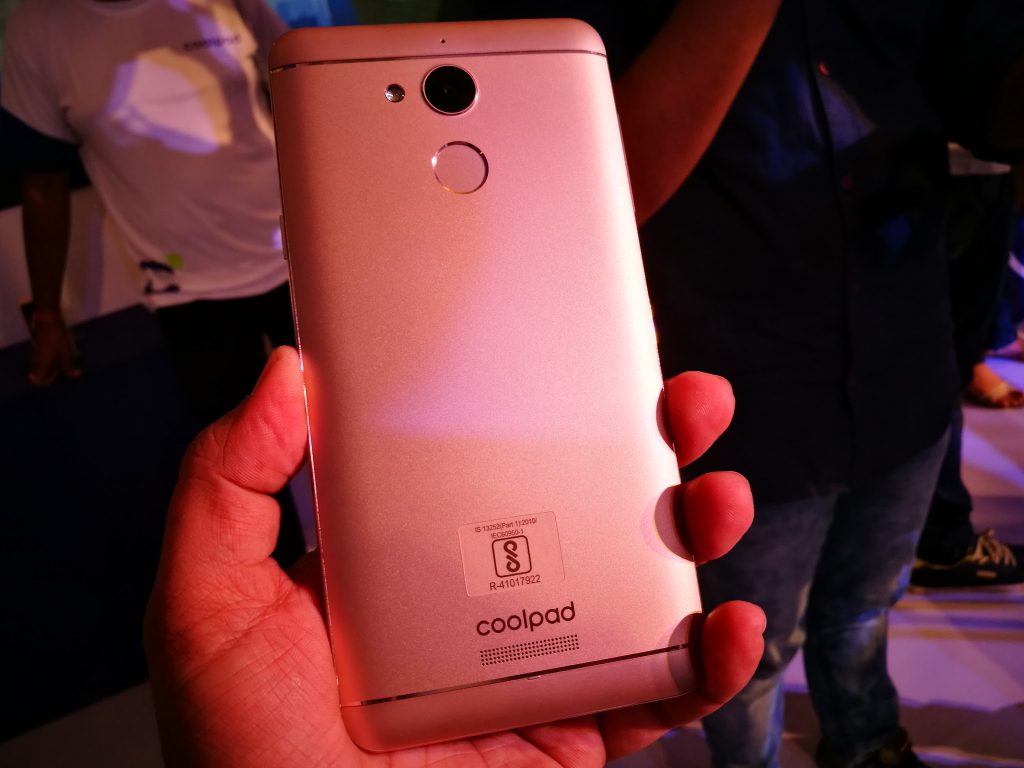 Reasons To Buy The Coolpad Note 5
Dual SIM, 4G VoLTE
One of the most wanted features these days is support for Dual SIM and 4G VoLTE. While dual SIM requirement has been in demand for a while now, support for 4G VoLTE is a must-have as well, these days. Thanks to Reliance Jio, users now want VoLTE support in the phones they buy. The Coolpad Note 5 supports dual SIM as well as 4G VoLTE so you can enjoy the freedom of having two SIMs as well as enjoy fast internet.
5.5 inch Full HD Display
Having a full HD display in this price range may not be common. For that reason, the Coolpad Note 5 pips other competing devices that still come with HD displays. Thanks to a full HD 1920 x 1080 pixels resolution, you get a pixel density of ~401 PPI on the Note 5.
4 GB RAM
The Coolpad Note 5 is the cheapest smartphone to feature a whopping 4 GB RAM. While you may not always need that much amount of RAM, it doesn't hurt to have an ample amount at this price.
Big Battery
The Coolpad Note 5 comes with a 4010 mAh battery. Essentially, the phone should easily last you an entire day without any fuss. Not having to worry about low battery is a big advantage.
Android 6.0 Marshmallow
The Coolpad Note 5 comes with Android 6.0 Marshmallow out of the box along with CoolUI 8.0 on top. While Marshmallow is an year old now, we're still seeing companies launch new phones with Lollipop, especially around this price range.
Reasons Not To Buy The Coolpad Note 5
Average Camera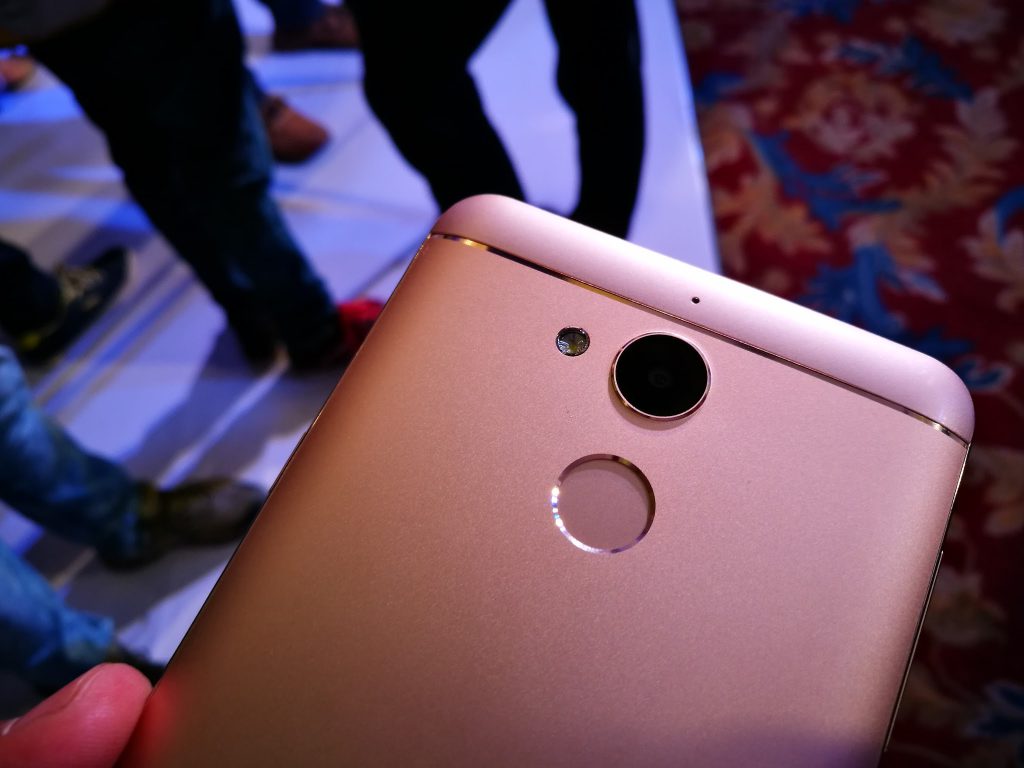 The Coolpad Note 5 comes with an average 13 MP camera on the back and 8 MP camera on the front. On the back, you get dual LED flash to help you in low-light situations. While the price is pretty good for the phone, the camera could have been better.
Uncertainty About Android Updates
While it's nice that the Coolpad Note 5 comes with Marshmallow, it may never actually see the next major release of Android – Nougat. Coolpad may still push out security updates for a while, but we don't really know if the phone will ever receive major Android OS updates.
After Sales Support
One of the major concern while buying a Chinese handset is the after sales service. Although Coolpad is expanding with a quick pace in India, still there are cities where the users are unable to get the kind of service they expect. This is one of the reason that consumers consider before buying any Chinese handset which is new in the market.