Facebook owned IM giant WhatsApp released an official statement today, stating that selected phones will not be able to run the messenger by the end of this year. Recently, we have been noticing a lot of experiments and updates in the app. Last week we saw the beta version testing the video call on WhatsApp and today, Snapchat type status update was being tested by the company.
With numerous updates and developments in the app, the company feels that the outdated OS will not be able to incorporate the latest features. The official blog post stated, "While these mobile devices have been an important part of our story, they don't offer the kind of capabilities we need to expand our app's features in the future." "This is a tough decision for us to make, but the right one in order to give people better ways to keep in touch with friends, family, and loved ones using WhatsApp."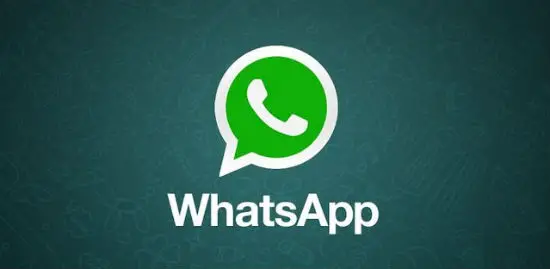 We all have witnessed the time when Nokia's Symbian OS was the only OS that supported WhatsApp before we experienced smartphones. But the legendary Symbian OS seems to be coming to an end very soon. WhatsApp has mentioned the operating systems that won't support the app after the end of this year are:
Nokia S40
Nokia Symbian S60
Android 2.1  and 2.2
Windows 7.1 and below
iPhone 3Gs/iOS 6
Blackberry OS and BlackBerry
So if your phone is on the list, be prepared to upgrade if you really want to use WhatsApp on your device.