Reliance Jio is preparing to launch feature phones that will support 4G VoLTE and will be priced below Rs. 1,500. The price will make them the cheapest 4G smartphones in the world. The device will come with unlimited data and voice calls for a limited period of time. Initial reports suggest that Reliance may team up with Lava to make the feature phones.
The feature phones are targeted at first time mobile users. With unlimited data and voice calls, the devices are bound to attract a lot of attention. We may once again see similar crowd and lines as during Jio's launch. According to several sources and reports, Reliance Jio is all set to usher in another mini-revolution of sorts with ultra cheap 4G VoLTE capable feature phones.
Reliance Jio 4G VoLTE Feature Phones Under Rs. 1500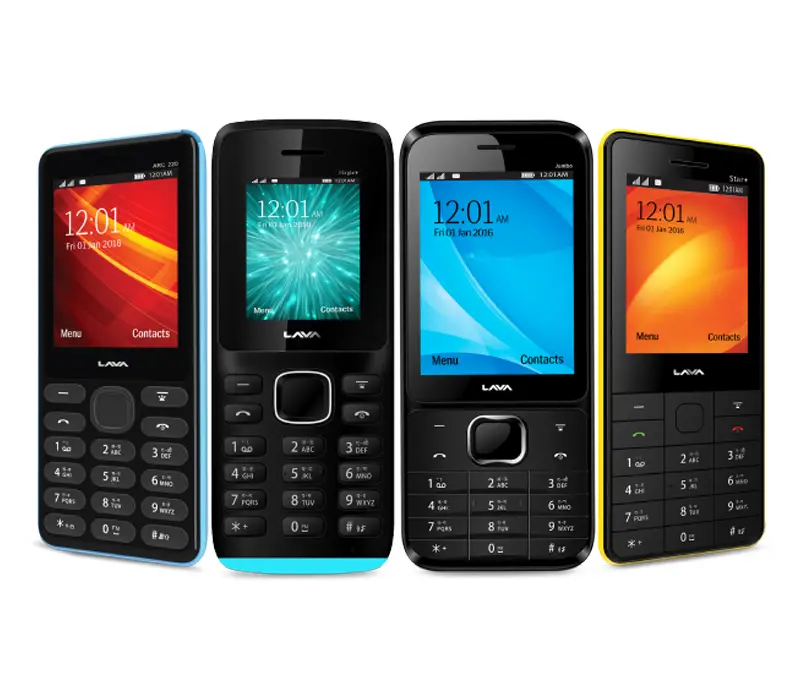 The report seems a little confusing at first, given that we are talking about 4G VoLTE on feature phones, not smartphones. However, it might make sense when you think about this new launch as something that is aimed at people who are interested in only calling and not data consumption. Due to the vast infrastructure that Reliance Jio has built up over the last few years, intra-network (Jio to Jio) calling will essentially cost very little to the company.
In essence, offering ultra cheap Jio 4G VoLTE capable feature phones can help the company gain abundant marketshare in a very little time. With feature phones costing around Rs. 1000-1500, bundled free voice calling and video calling will attract a lot of customers – both the existing feature phone users as well as smartphone users.
According to reports, Reliance Jio will be using feature phones with chipsets from Spreadtrum, with talks in progress with MediaTek and Qualcomm as well. These chipsets will come with the VoLTE feature enabled, making it possible for Jio to offer 4G VoLTE services at these ultra cheap feature phone prices.
Source