As demonetization has put a direct impact on the cash transactions, most of the people are moving towards digital money. To make it more efficient, RBI has introduced some special measures to incentivise electronic payments. These special measures will now allow PPIs issuers special dispensation to small merchants.
The limit of these PPIs have been also increased to Rs 20,000, which was Rs 10,000 initially and now the balance cannot cross the new limit at any point of time in a particular month. However, the PPIs can now transfer an amount up to Rs 50,000 to their linked bank accounts per month, without any per transaction limit. But, the merchants have to provide a self-declaration in respect of their status and details of their bank accounts.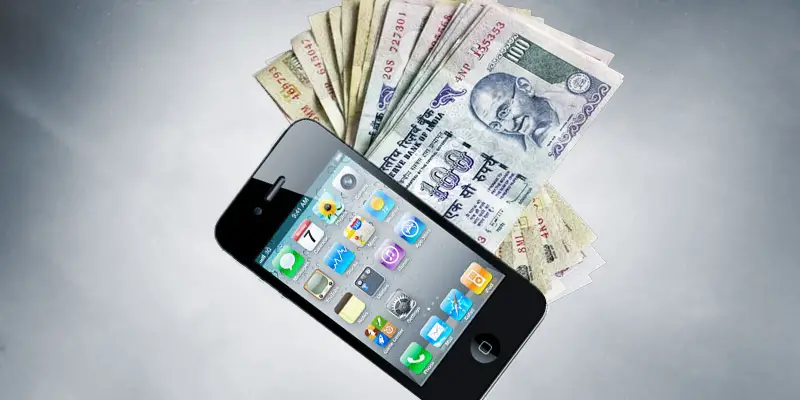 The other regulations of PPIs remain unchanged and full KYC PPIs with balance upto Rs 1,00,000 can continue to be made available by authorised PPI issuers. These measures are effective from Nov 22 and it will continue to persist till December 30 subject to review by RBI.
According to the circular issued by RBI, following are the measures adopted to improve the overall digital transaction system: –
The semi-closed Prepaid Payment Instrument (PPI) which can be issued under Para 7.2 (i) of the Master Circular on issuance and operations of PPIs in India limit is enhanced to Rs 20,000 from Rs 10,000

The total amount of reloads in any particular month cannot exceed Rs 20,000

Other instructions in regards to this remain unchanged\

For Merchants: –
Merchants are required to give a self-declaration in respect of their merchant status and details of their linked bank accounts, which will be monitored by the issuer

PPIs will be only issued to such merchants whose details are verified and validated by the issuer

There is no minimum balance require but, the maximum limit is set to Rs 20,000, which cannot increase at any point of time

Transfer of funds from PPIs are allowed to the linked bank accounts and up to an amount of Rs 50,000

PPI issuers shall clearly identify such PPIs in their systems for the purpose of maintenance of escrow reporting and MIS requirements