Back in August, Asus launched Zenfone 3 series with much awaited revamped design. Zenfone 3 series consists of phones, which scatter over different price ranges. While lower-end Zenfone 3 max and mid-tier Zenfone 3 have hit Indian shores, expensive high-end phones like Zenfone 3 Deluxe and Zenfone 3 Ultra have been in the pipeline for little too long. Finally, they are now officially launched in India, but only Zenfone 3 Deluxe is available for purchase.
Zenfone 3 Deluxe: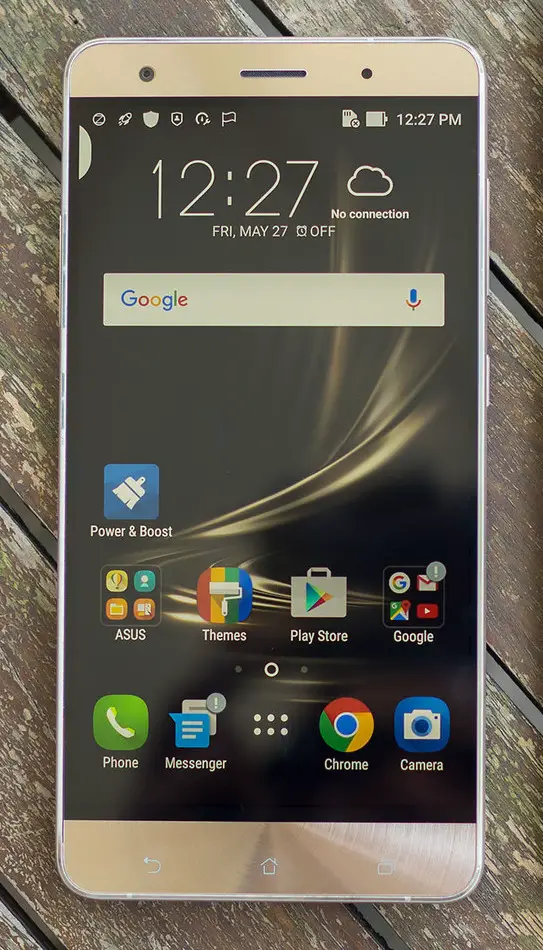 It comes in two variants. The high-end version comes with top of line specs like latest Qualcomm Snapdragon 821, 6GB RAM, Adreno 530 and 256GB internal storage; it also comes with a hefty price tag, 62,999/-. Another variant is powered by Snapdragon 820, 4RAM, Adreno 530 and 64GB internal storage; it is priced at 49,999/-. In the camera department, both the variants house 23MP Sony IMX318 image sensor with a large f/2.0 aperture and 4-axis optical image stabilisation for image and 3-axis electronic stabilisation for 4K UHD videos. It is available in two colours: Silver and Gold and available on Flipkart for purchase.
Zenfone 3 Ultra: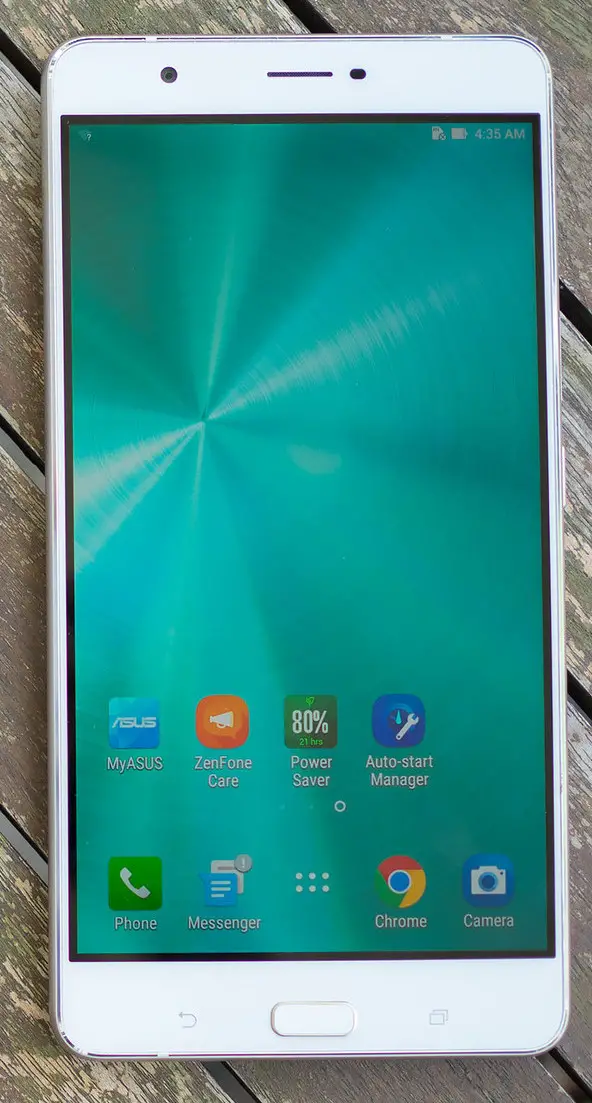 The device runs on Qualcomm Snapdragon 652 processor along with an Adreno 510 GPU and 4GB RAM. The main USP of the phones is its massive 6.4-inch Full HD display with 95 percent NTSC colour gamut. On the camera front, it sports same image sensor as Zenfone 3 deluxe, i.e., 23MP Sony IMX318 image sensor with f/2.0 aperture. It houses an enormous 4600mAh battery to satiate the needs of the large screen. The exact price is not known, but we expect it to be priced around 50K.
Though both the phones are pretty good, atleast on the paper, do you think it will drive people to buy them investing as high as 50K? Bear in mind, in this price segment, it has to face the likes of Samsung S7 edge, LG v20, Htc 10 and iPhone 6.