After having a nightmare in 2015 due to overheating and thermal throttling of SD615, SD808 and SD810, OEMs have bounced back with some great devices like Galaxy S7 Edge, HTC 10, Moto Z, etc. Nevertheless, there are a handful of phones that miserably failed to impress users. Bear in mind, the phones may not be outrageously bad, but they fell far short of expectations.
Here are our top 10 picks.
Samsung Galaxy Note 7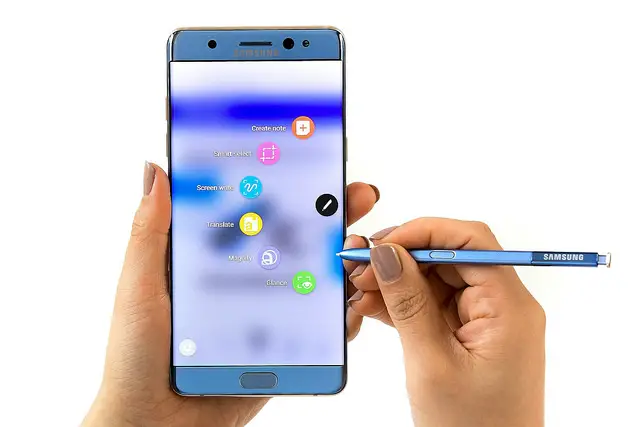 The moment the phone got released into the market, many tech enthusiasts, including us, acclaimed it as the best phone on the market. Unsurprisingly, when the phone went on sale in 10 markets, customers queued to put their hands on this beautifully crafted phone. But soon they realised all glitters are not gold when reports started coming out that the phone was exploding. It took the tech world by storm and Samsung voluntarily announced a global recall of 2.5 million phones, citing erroneous batteries.
After one month, Samsung resumed the sales in North Korea and offered replacements in the United States. Unfortunately, replaced phones also exploded that forced Samsung to drop down curtains on Note 7 permanently. In the end, the phone we all dreamt of being the best device ended up as a source of mockery.
2 August: Note 7 announced by Samsung.
19 August: Went on sale in 10 markets.
24-28 August: Multiple reports that phone is exploding.
2 September: Samsung announced a global recall.
1 October: Samsung resumed sales in North Korea and the United States.
5-8 October: Reports surfaced that replaced units are also catching fire.
11 October: Samsung stopped sales of Note 7.
Apple iPhone SE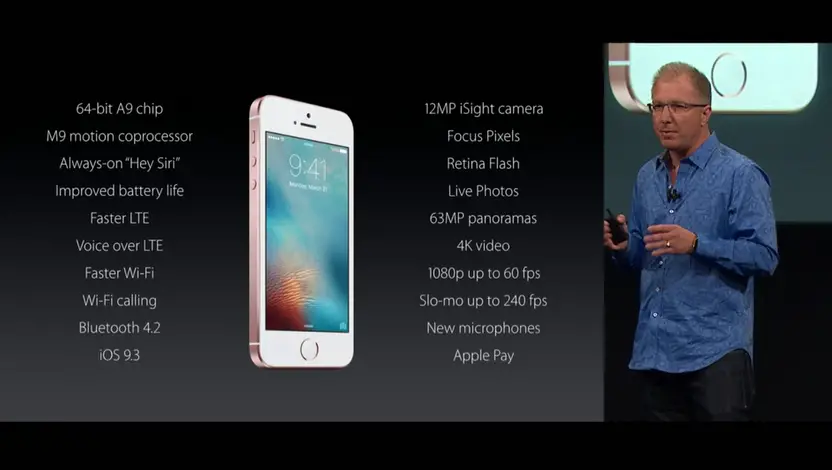 After a decrease in sales by volume in Q1 2016, in a desperate attempt to regain its stranglehold on the market, Apple announced iPhone SE to cash on users who love small screens. The plan is great, but the implementation was not up to its standards. Haphazardly incorporating then flagship hardware in an age old design not only didn't go well with ordinary users but also with Apple loyalists. Also, it was released in India with an expensive price tag of Rs. 39,999. To make things worse, Apple increased the prices of iPhone 6S and iPhone 6 to create artificial demand for iPhone SE.
8 April: iPhone SE launched in India for a price of Rs. 39,999
23 April: Apple increased prices of iPhone 6 and iPhone 6S by as much as 29%.
LeEco Le Max 2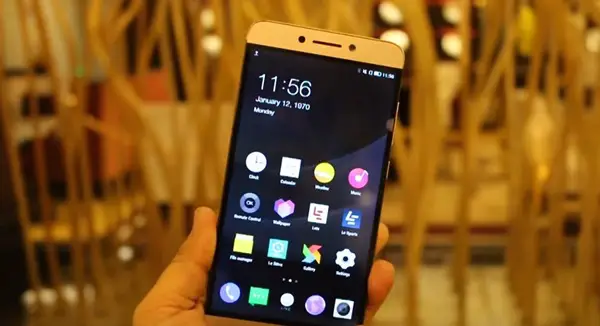 While announcing this phone, LeEco touted it as the cheapest phone in India to be powered by Snapdragon 820. Though the performance of the phone is great for its price tag, the phone beleaguers you with many problems like inaccurate fingerprint sensor, unreliable camera, and mediocre battery life. Adding to the woes, the customer support is poor.
LeEco resorted to luring customers by dropping the price and making the phone available across multiple platforms. It is also worth noting that LeEco might not have released 6GB RAM version of the phone due to obvious reason of lack of demand.
8 June: Le Max 2 launched for a price tag of Rs. 22,999
28 September: LeEco announced temporary price drop of Rs. 5,000
09 December: It is still selling at Rs. 17,999
Creo Mark 1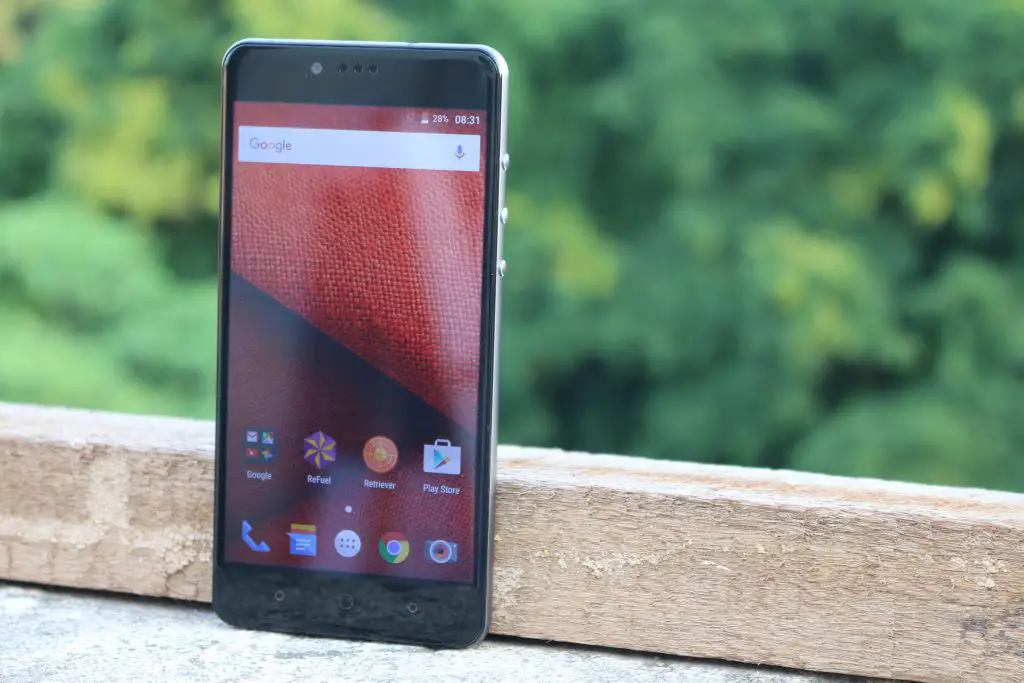 I have been eagerly waiting for Indian OEMs to manufacture world-class phones. But it seems to be a distant dream. Back in November 2015, for the very fist time, I felt Indian company was contriving best in the class phone when YU announced YU Yutopia. But is a terrible device, which is not even fit to be claimed as a mid-tier phone. After this release, my expectation on Indian phones are all time low. But when Creo announced Creo Mark 1 promising that it to would be a new phone every month with regular software updates, somewhere at the bottom of the heart I felt it may actually leave a mark on Indian smartphone industry.
Crushing all my hopes, the phone is a sluggish performer with a poor design. Predictably, the phone received a huge price cut in a short span.
Xiaomi Mi 5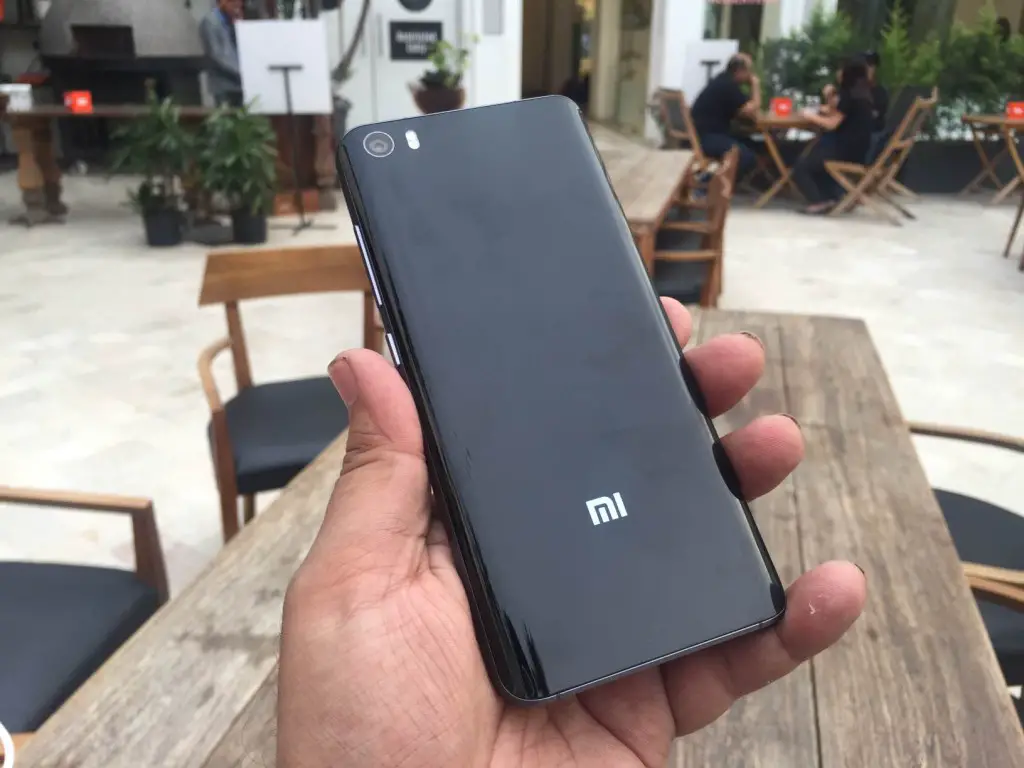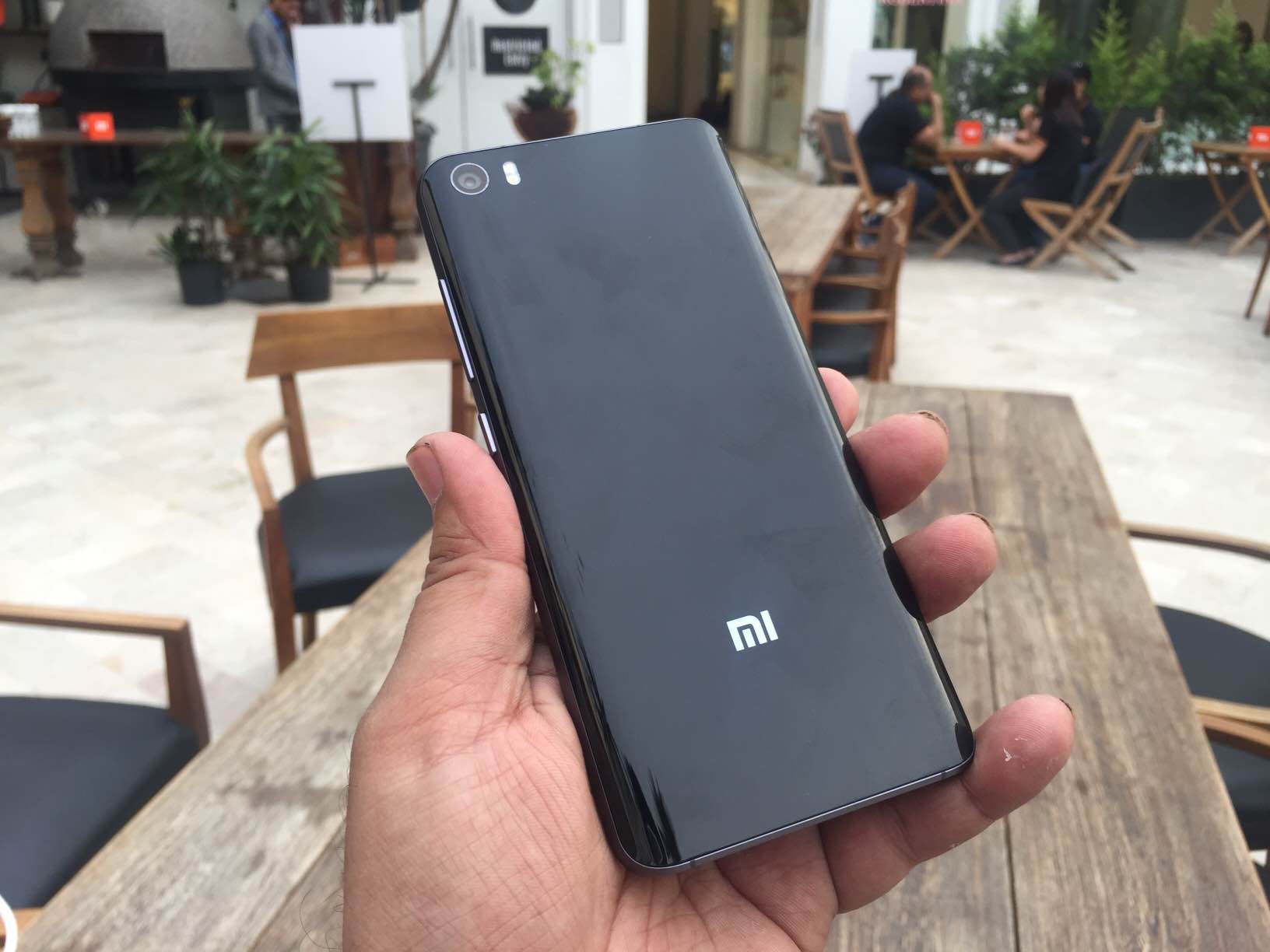 Overheating of SD810 played a spoilsport for Xiaomi's flagship market. Though some OEMs took a risk to launch phones with SD810, Xiaomi restrained itself by staying away from it. After releasing flagship Mi 4 with Snapdragon 801 in January 2015, Xiaomi announced its successor Mi 5 with Snapdragon 820 in April 2016. This time gap has raised the bar of expectations among fans, but sadly it failed to meet them. The predominant reasons for its failure are:
It is the costliest Xiaomi device ever released in the Indian market.
Xiaomi's decision to release only underclocked version in India.
Inconsistent RAM management and limited storage.
04 April: Phone launched with a price tag of Rs. 24,999
24 August: Received a price cut of Rs. 2,000
Oct 2016: Received an additional price cut of Rs. 3,000
Dec 2016: Currently being sold at Rs. 22,999
Sony Xperia X
Sony has been struggling to maintain its market share in India. In this crunch situation, a phone like Xperia X is no less than a suicidal step. Carrying the legacy of its predecessors, the phone suffers from severe heating issues and inconsistent fingerprint sensor. Also, the phone's camera cannot shoot 4K video content.
Though it is powered by a mid-tier Snapdragon 650, it didn't stop Sony from pricing the phone at Rs. 48,990. In a nutshell, the phone is not fit in any angle to bear such an extravagant price tag. Consequently, it received massive price cut and currently being sold at Rs. 29,999.
HTC 10 Evo
To those folks who are unaware of the phone, it comes with Snapdragon 810. It is an anachronism to release HTC 10 Evo in Q4 2016. The phone should have been released in place of HTC M9 plus. The only thing new in this phone is HTC ditched 3.5mm jack in favour of music over USB Type-C port.
In essence, HTC retained HTC 10's design and incorporated age-old hardware, which is quite the opposite to what Apple has done with iPhone SE. Keeping in the view of iPhone SE's reception, I wonder Evo's purpose of being released.
Nextbit Robin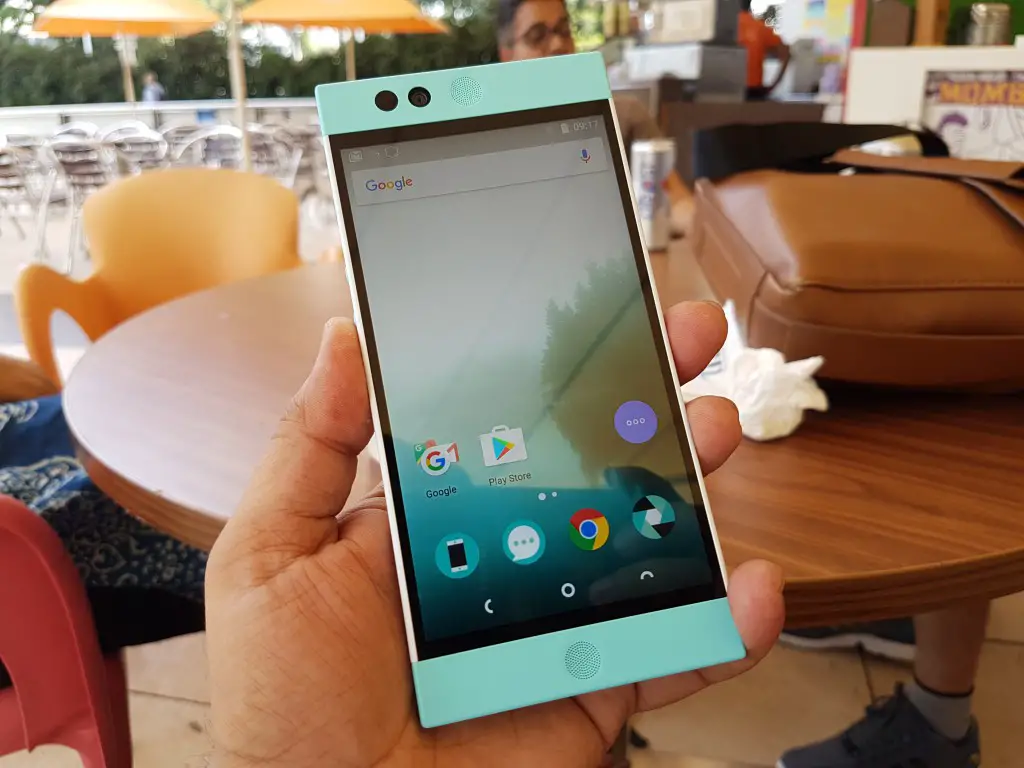 Launched in May 2016, with its unique design and cloud-based storage solution, we expected this phone to be a success. However, low data speeds in India undermined the core concept of this phone. If one can overlook this cloud storage concept and buy the phone, it will not be a cakewalk as abysmal battery life and overheating issues of Snapdragon 808 will haunt you.
Yu Yunicorn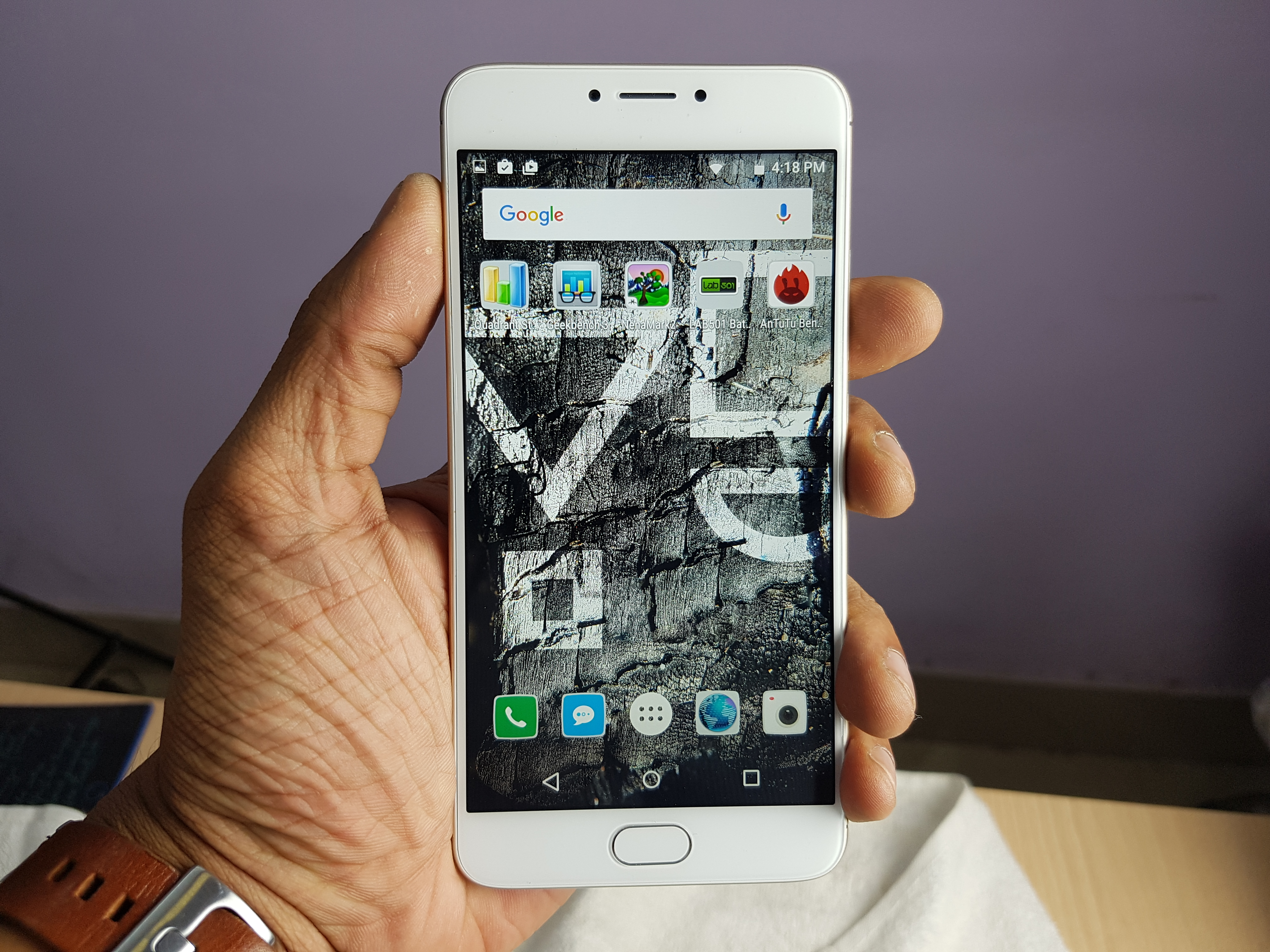 Before the launch of this phone, Rahul Sharma, founder of YU Televentures, was seen breaking ships to hint Yunicorn upon launch will unseat existing flagships. But the end result is a phone that can hardly handle graphics with unrefined OS and a sub-par camera. Yu also claimed that the price would be increased to Rs. 15,000 one month after the launch, but it didn't happen till date, which is an evidence for lack of demand for this phone.  There are many better options like Redmi Note 3, LeEco Le2 and Lenovo K5 Note available in the same price segment and customers apparently customers downplayed Yunicorn.
Lenovo Z2 Plus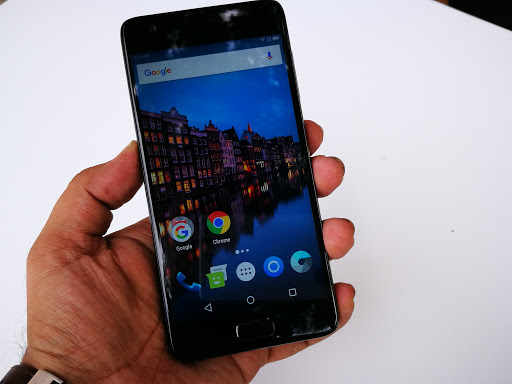 After enjoying decent success with Cyanogen-powered Zuk Z1, Lenovo launched Z2 Plus, with custom OS, in India for a price of Rs. 17,999. If anyone is of the viewpoint that hardware is enough to buy a phone, then show them this phone. It is beset with some serious software and quality issues. Considerable number of negative reviews on Amazon is testament to its problems.