There must have been many instances, where you find yourself muddled into a situation where you are unable to figure out which phone and what actually to look for. Although answer is already resting in your mind, but you take time to bring it to the shore. You call friends, take recommendation, and browse all over the World Wide Web. This is one of the best procedure through which you can come to a solid and a right decision. But, what happens is, without knowing your own needs, what exactly you want and for what reasons are you actually thinking of buying a phone, can lead to a dismaying situation and to a wrong decision.
In an era where people can find almost any kind of a phone, whether online or at physical shops, it becomes a little hectic to choose any one. You can find different phones from different companies and at different price ranges.
We are going to tell you what exactly you should do to come to the final decision of your, 'buying a phone process'.
We have pruned down answers to your questions in parts, which you can follow and buy the right smartphone for yourself.
Deciding budget
First thing you should keep in mind, is your budget.  You should first come up with a decision for, what is the minimum amount you want to spend and how high it can go, that is the maximum value. Knowing the minimum and maximum amount, will help you have a price bracket. For example: 10,000- 15,000. A price bracket will further improve your search for finding the best suitable phone.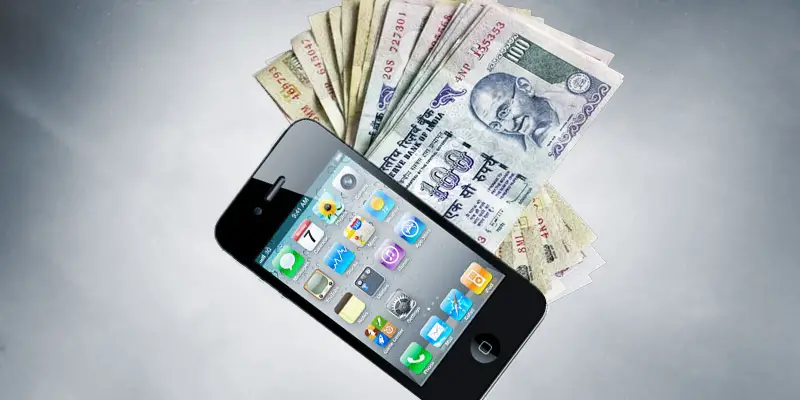 After talking about budget, which is the most important thing to be considered while deciding to buy a phone, let us talk about the things, which you should prioritize as per your own needs. We all have different interest that attracts us in a smartphone. Some people put camera as their priority, some put battery, some put hardware as an appealing factor and some are inclined towards phone dimensions.
Camera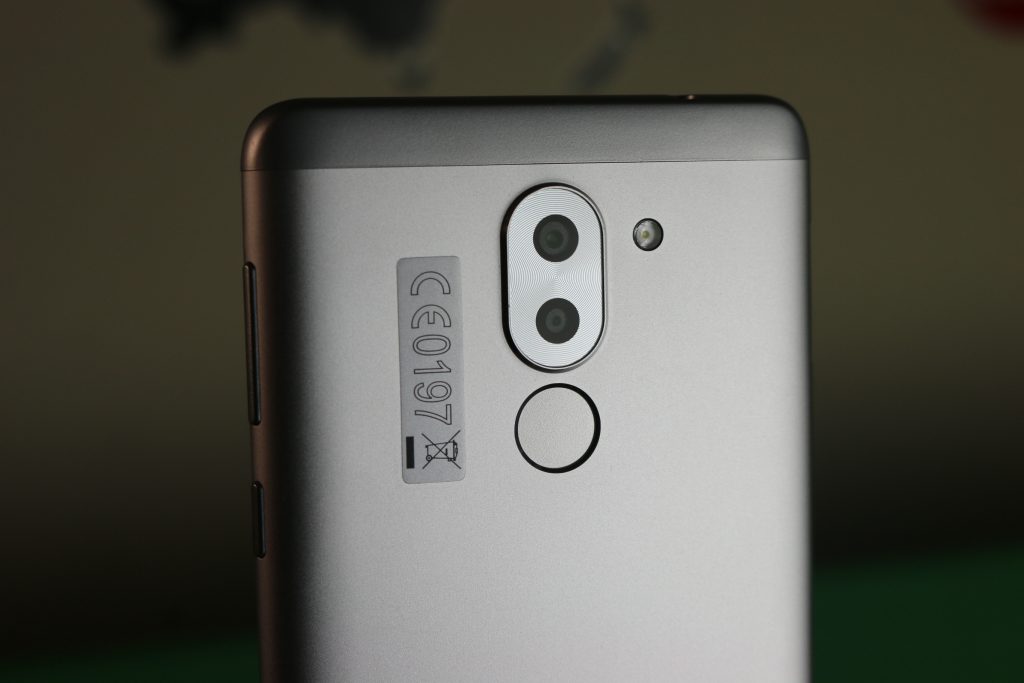 When we talk about high budgets, you can easily find a good amalgamation of all the factors. But, when we talk about budgets limited to 10,000-15000, you should be prepared to compromise in some areas in order to get what you want from your phone. If you are looking for a good camera, Moto G4 can turn out to be the best buy, as in this range, Moto G4 serves better in terms of camera as compared to Redmi Note 3, LeEco Le 2 and other competing phones.
Battery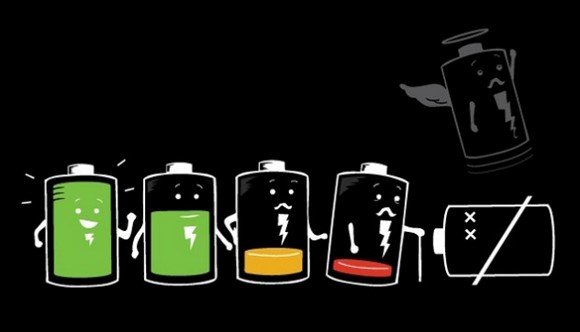 Battery is considered to be one of the most important factors to be looked upon. Some users manage decent battery backup putting their other priorities high, but for some users, a good battery is everything that they want. If you are inclined towards good battery backup, then in this range, you can go for Redmi Note 3 in comparison of Moto G4, Coolpad Note 3S and other phones.
Hardware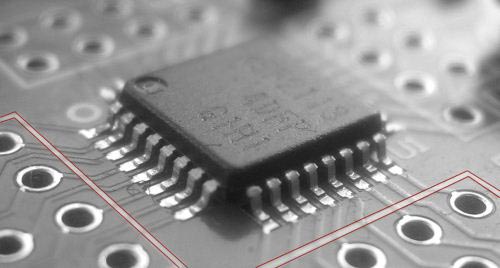 If your work schedule and daily life demands heavy and continuous activities from your phone, then buying a phone with good hardware is the best decision you could take. Moto G4 and Redmi Note 3 serves best at their own particular platforms, which is camera and battery life. But, if we talk about hardware in terms of gaming and multi-tasking, Redmi Note 3 serves the best.
Dimensions
As per the daily use requirements, people are more inclined towards finding a type of phone, which is comfortable to use in any situation. Some might need big screen size for watching videos or for business usage, involving emails and presentations, for which you can go for Xiaomi Mi Max. Some need average screen size, which can involve normal usage like, non-frequent YouTube usage and business work, for which you can go for Moto G4 or Redmi Note 3. If you need a normal or smaller screen size, so that your phone fits in your pocket and hands, comfortably, then you may go for Redmi 3s Prime.
Conclusion
Eventually, whatever decision you take, never forget what your budget was. Buy according to your budget. In an average budget, compromising at some point is inevitable in terms of camera, battery, hardware and dimensions. Brighter side of it, being a reader of this article, you can now easily decide what to look for, in short, what to buy without any external help.