As we all know, Qualcomm introduced its latest flagship Snapdragon 835 chipset last November. However, no extra information was released from Qualcomm's end. Since then, consumers have been eagerly waiting for its launch and more information on the same. Yesterday, some slides were leaked on Weibo which had pretty good amount of information about what to expect from the Qualcomm's new Snapdragon 835 chipset release.
In partnership with Samsung, Qualcomm has come up with the very first 10 nanometer mobile processor. Let's have look at what all it has to offer.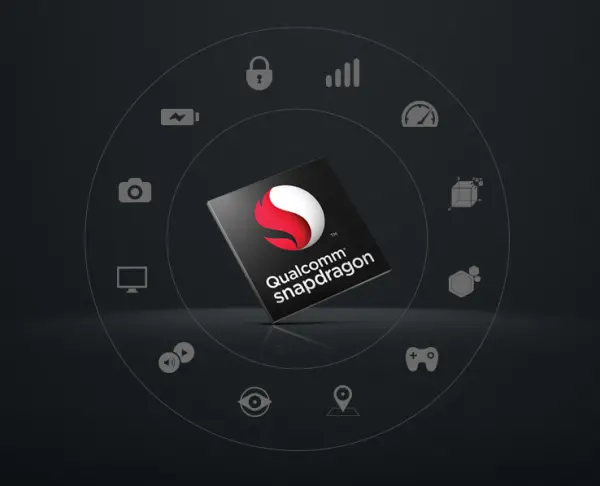 Features:
Enhanced performance- Snapdragon 835 SoC will offer 27 % improved performance as compared to its former Snapdragon 820 SoC.
LTE Modem- Snapdragon 835 SoC possesses X16 LTE Modem, making it the first chipset to have gigabit class LTE modem.
GPU- Adreno 540 GPU with 25% faster rendering speed, Snapdragon 835 SoC will support 60 times color from what all the other recent chipsets have to offer.
Video- Snapdragon 835 SoC has Open GL ES, Vulkan and Direct X12 programming interfaces which enable it to support 10 Bit, 4k and 60 FPS video playback.
Quick Charge- It has Quick Charge 4 which makes the charging process a lot faster and better than the previous Quick Charge 3. A 15 minutes charging session will take the battery to 50%.
All over we could see is better performance with more room for larger batteries, good camera auto-focus speed. We can see the first hands on experience on some LG and Samsung mobile phones after its launch, which is highly anticipated.