Google Assistant is an intelligent personal virtual assistant developed by Google and was announced at Google I/O May 2016. Initially it was only meant for mobiles running on Android Nougat (7.0) and Google Home. However, at CES 2017 Google announced that it will bring its Google Assistant to Android TV in the coming months. Google will add support for Google Assistant to supported Android TVs and set-top boxes via an OTA update.
To get this Google Assistant feature the Android TV-based devices should run on at-least Android Marshmallow (6.0). Google has already revealed some devices that will be getting Google Assistant feature this year. The devices are AirTV Player, All Android TV's in the US running on Android 6.0 or Android 7.0 (including Sharp Aquos & Sony Bravia lineup), Nvidia Shield and Xiaomi Mi Box. Although NVIDIA Shield will be the first TV device to support Google Assistant and rest devices will get it later.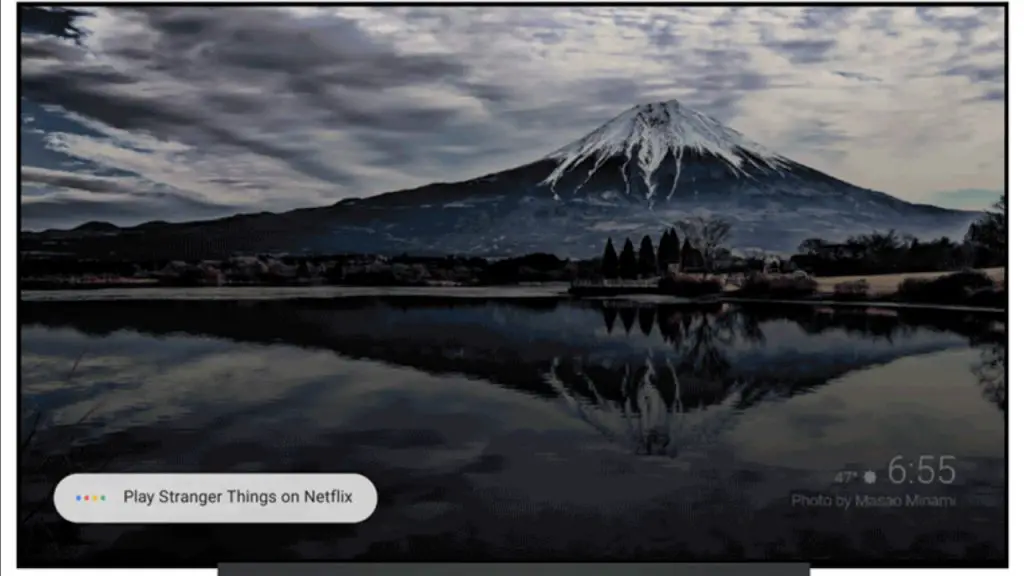 You will need to activate Google Assistant by using a button on the remote control or say "OK Google". In some cases you will most probably need a voice remote to use it. Nvidia Shield will be device to offer a hands-free Assistant experience that means you just need to say "OK Google" to activate it.
However Goggle Assistant is going will face tough competition from its rival Amazon's Alexa. Amazon's Alexa has taken over almost everything ranging from smart speakers to refrigerators at CES 2017. And Amazon has also planned to expand the Alexa's reach to televisions and smartphones which can be a reason that Google decided to introduce Assistant to televisions.
Google is also working to bring its Assistant feature to few more devices this year, like Android Wear 2.0 based smartwatches and Android powered in-car systems. Google is also going to collaborate with Mercedes and Hyundai to bring third-party services to Google Home.