It has been a long time since we last heard about a smartphone coming from Nokia. But the word is right and is already out. HMD global, a Finnish company took over Nokia, last May 2016. Since then, what we didn't know was the launch of Nokia 6 was under process. HMD acquired the patent license as well as the design rights from the former holder, Microsoft and rest was taken over by Foxconn's subsidy FIH Mobile.
Such big names have come together to deploy the newest smartphone Nokia 6 in the consumer markets. It has exclusively and already been launched in China but, its debut in other countries including India is yet to be figured out.
Talking about its inevitable arrival in India, Nokia is for sure going to face some challenges. Challenges that stand strong on a practical foundation.
With so many new brands flooding the Indian smartphone market, already killing major brands like Sony, LG and many, it is surely going to be tough for Nokia to reestablish its foundation. Out of many such hurdles, we have listed some major areas of stress where Nokia may stumble a bit.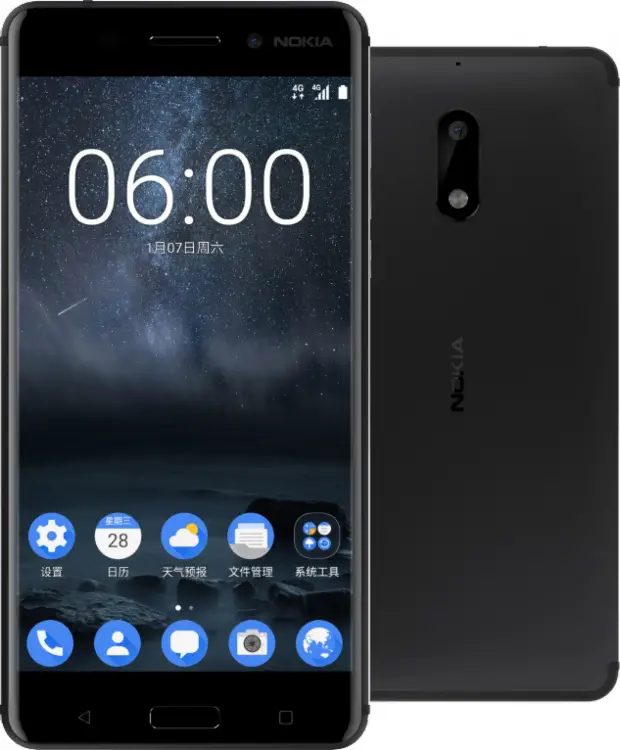 Price Over Specifications
Nokia 6 is priced at CNY 1699 which brings it around INR 17000, which comes under the budget phones category. But, does it really offer what other smartphones of this range do? Keeping the highlights as our topic of interest, the Nokia 6 comes with 5.5-inch, 2.5D, 1080p display, Qualcomm Snapdragon™ 430 processor, 4 GB RAM, 64 GB internal storage, 16 MP Camera with 8 MP in the front, 3000 mAh battery and equipped with fingerprint sensor.
What we normally see, all of these are available in the Indian market already. If we keep some close range phones in sight, we have Samsung Galaxy On Nxt, OPPO F1s, Coolpad Cool 1, Moto G4 Plus and some more.
Now all of these phones that we have just raised names of are well circulating in market. The prices are affordable and specifications may vary at a point or two but, each stand strong at their own feet.
How Nokia is going to cover and revive the old patronizing image of its name and quality is a point to wait for.
Bringing The Service Centers Back
There was a time when there was at least one service center in each area of cities. Now when Nokia started descending and then went totally off the grid, how are they going to plan a comeback on that.
There is a point to reconsider on the sales part which contradicts itself on servicing part. Even if Nokia manages to sell their phones in a massive volume, how will they come up with fast and near service solutions for its consumers.
Hardware And Build Quality
We remember how Nokia was once called as close to a brick. The build quality was so strong that people actually used their Nokia phones for more than 2 years. Such a rough and tough quality, maintained along with style and good hardware was once known as the Nokia phones.
Are they really going to bring back the type of quality which once dominated Samsung's market in India? Will they be able to bring back all the stability in the hardware, in an ecosystem where a solid competition is already on?
For now the answer is unknown but seems to be a difficult one to figure out.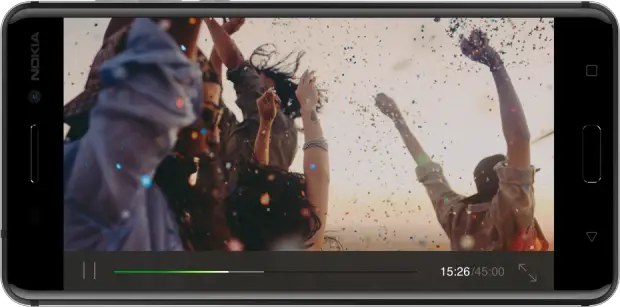 Nokia's Custom Android Skin
Nokia once introduced its Android versions with Nokia X in last recent years but, that didn't actually work. Nokia's Android skin is the next awaited thing that consumers have their eyes on. Indeed, Android Nougat 7.0 is going to be the latest one they use and bring all their phones with but, the configuration and how the display is going to look like, is really a hope for the eyes looking for detail.
Conclusion
Keeping the name 'Nokia' in mind, it actually held a strong goodwill in Indian markets. People started reacting and moreover, waiting for that matter, as soon as they heard about this particular phone and rights transfer news. Without a doubt, Nokia is going to face a lot of pressure in terms of selling and maintaining the level of quality, which they are surely going to promise at the launch day. People have set their eyes on it. Now let's see, how does Nokia affects or gets affected by the current Indian smartphone scenario.