OnePlus inaugurated its first experience store in the country in Bangalore on 7th January. To get a sneak peak of the store for our subscribers scattered across the country, we have traveled all the way to Bangalore, and luckily we got first entry into the store. From our first-hand experience, we are listing seven things that enthralled us in the store
Aesthetics of the OnePlus Experience Store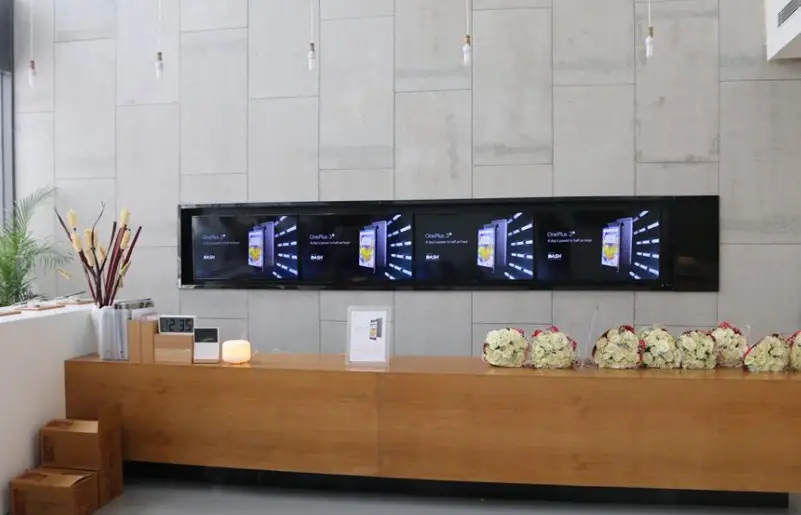 OnePlus is known for producing phones with good build quality and aesthetics. The company might have taken a leaf from its mobile unit to design this beautiful looking store. It is very well organized with polite staff to help the customers.
Location Of The Store
The store is located in the heart of the city and is well connected to different areas of the city. It persuades the customers to visit the store to experience the stuff and thus creating more prospective buyers.
First Hand Experience Of Devices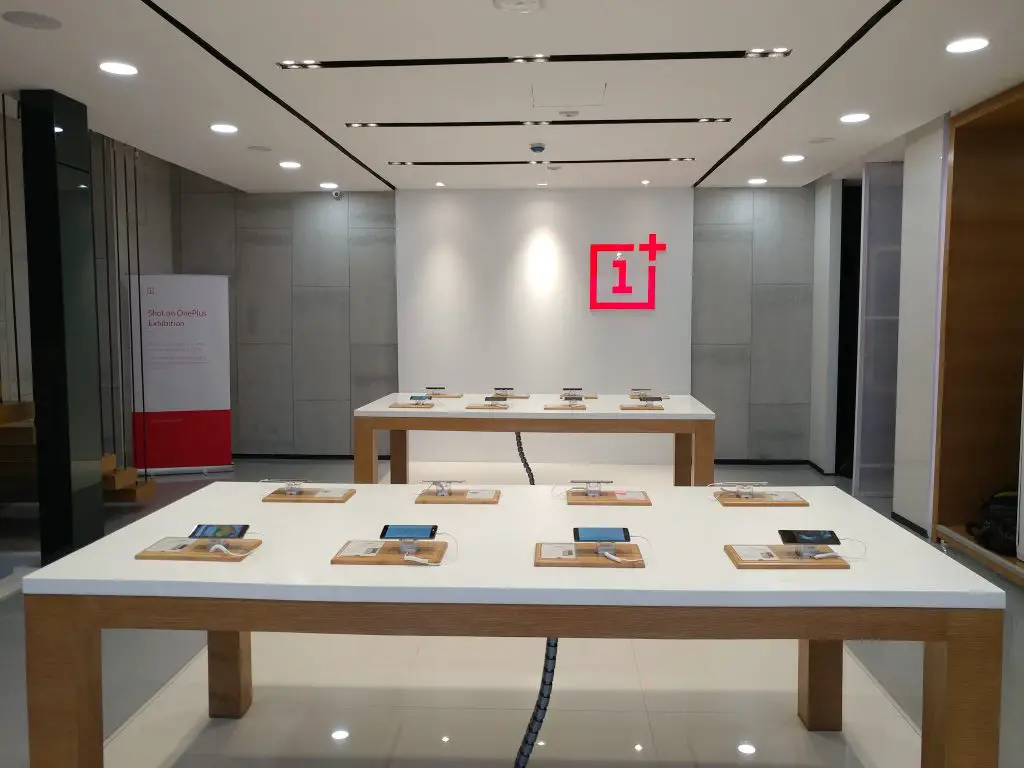 Buying online exclusive mobiles is never easy as one has to rely more on reviews rather than first-hand experience. Also, with strict norms for replacement and return in place, customer's life becomes even more difficult. By starting offline experience store, OnePlus eliminated this caveat as one can walk into the store and experience the device before purchasing it online.
The company has the OnePlus One, OnePlus 2, OnePlus X, OnePlus 3 and OnePlus 3T on display in the store.
First Hand Experience of Accessories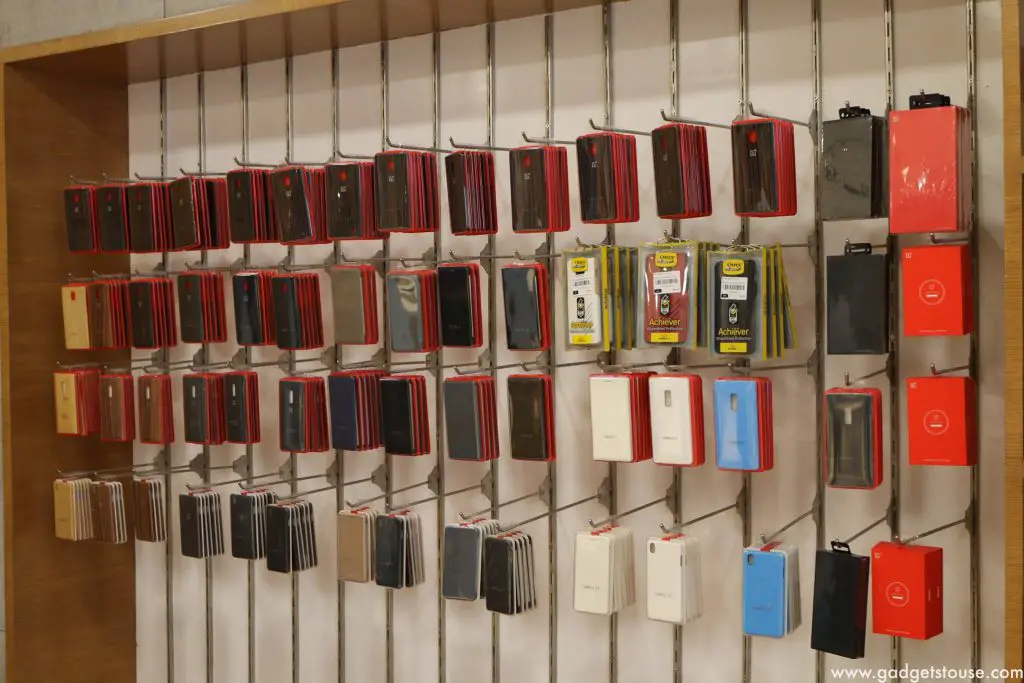 We order for a smartphone case online assuming certain kind of build material, color, and fit, however, more often than not we don't get what we wished. Now, one can walk directly into the store and pick the best one that suits our taste. Also, OnePlus has put third party accessories on sale.
Setup To Check Sound Quality
OnePlus didn't confine the store for displaying devices, but it wants users to experience a device to a maximum extent. It has installed a setup for checking the sound quality of the devices. This illustrates how sincere is OnePlus in establishing the store.
Space For Community Events
Carl Pei, OnePlus co-founder, said in an interview:
"OnePlus always listens and takes continuous feedback from their customers and fans, which is one of the main reasons for their success".
Arranging a space just for community events in the store proves its commitment towards its fans.
Service Center And Turn-around Time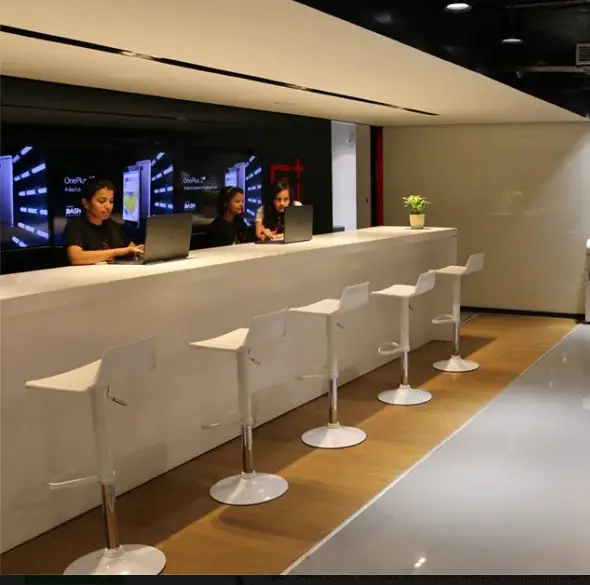 OnePlus incorporated service center in the store. It claimed that the turn-around time for repairing a device is mere one hour. If it can stand on its commitment, in the long run, it will be huge plus point for the company as its peers are struggling in this segment. Also, we can play around with gadgets in the store during this waiting time.
Overall, it is a great experience that will be cherished for a long time. The company is said to be working on launching similar stores in Delhi and Mumbai as well, in the near future.